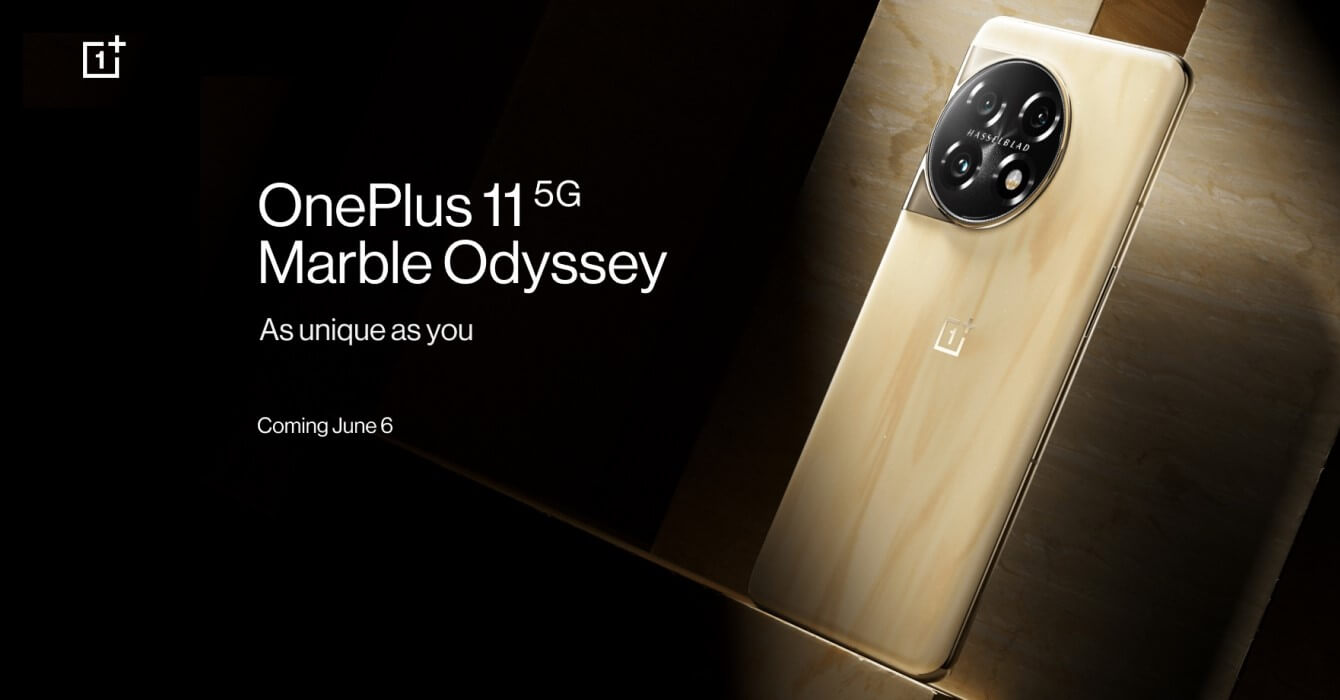 OnePlus has launched its latest special edition smartphone the OnePlus 11 5G Marble Odyssey in India, after the launch of the OnePlus 11 5G back in February. The special edition smartphone has a rare microcrystalline rock material that is claimed to resemble a never before seen marble finish. The OnePlus 11 5G Marble Odyssey is an India-exclusive special edition, which ensures its owners possess a device that is 1 of 1, making no two phones alike, as per the company.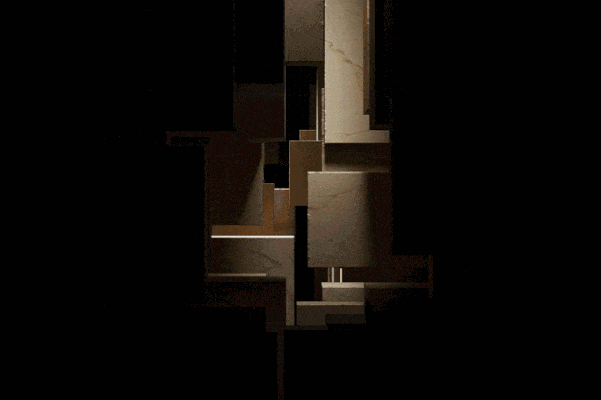 The OnePlus 11 Marble Odyssey pays homage to the company's diverse community as an ode to their unique stories and experiences. OnePlus has harnessed a raw "visual texture" derived from microcrystalline rock material, producing a rear panel that cannot be replicated. The result is a stunning aesthetic that ballads the elegance of natural marble, with each device possessing its own distinct characteristics.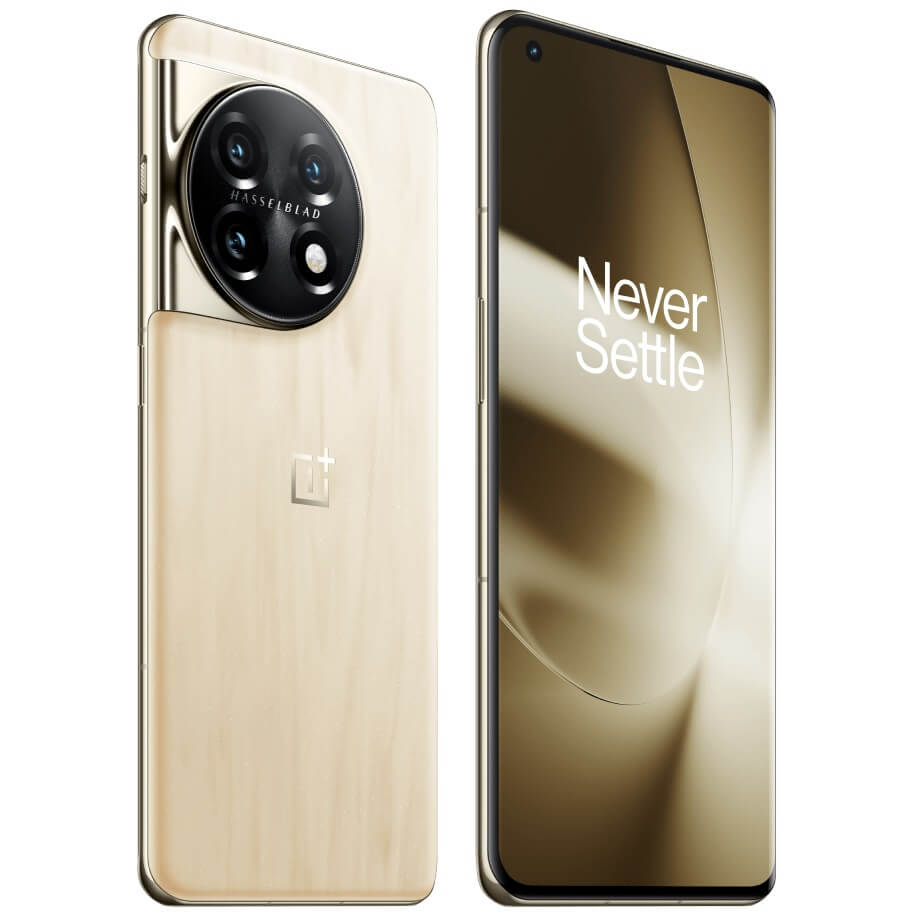 Notably, the yield rate for the marble-like rear panel was initially a mere 25% of the original glass back, but through meticulous refinement, OnePlus achieved a 50% yield rate for the final limited edition units. Crafting a single piece of this extraordinary material involves a meticulous nine-step production process. Each piece is selected or discarded by hand.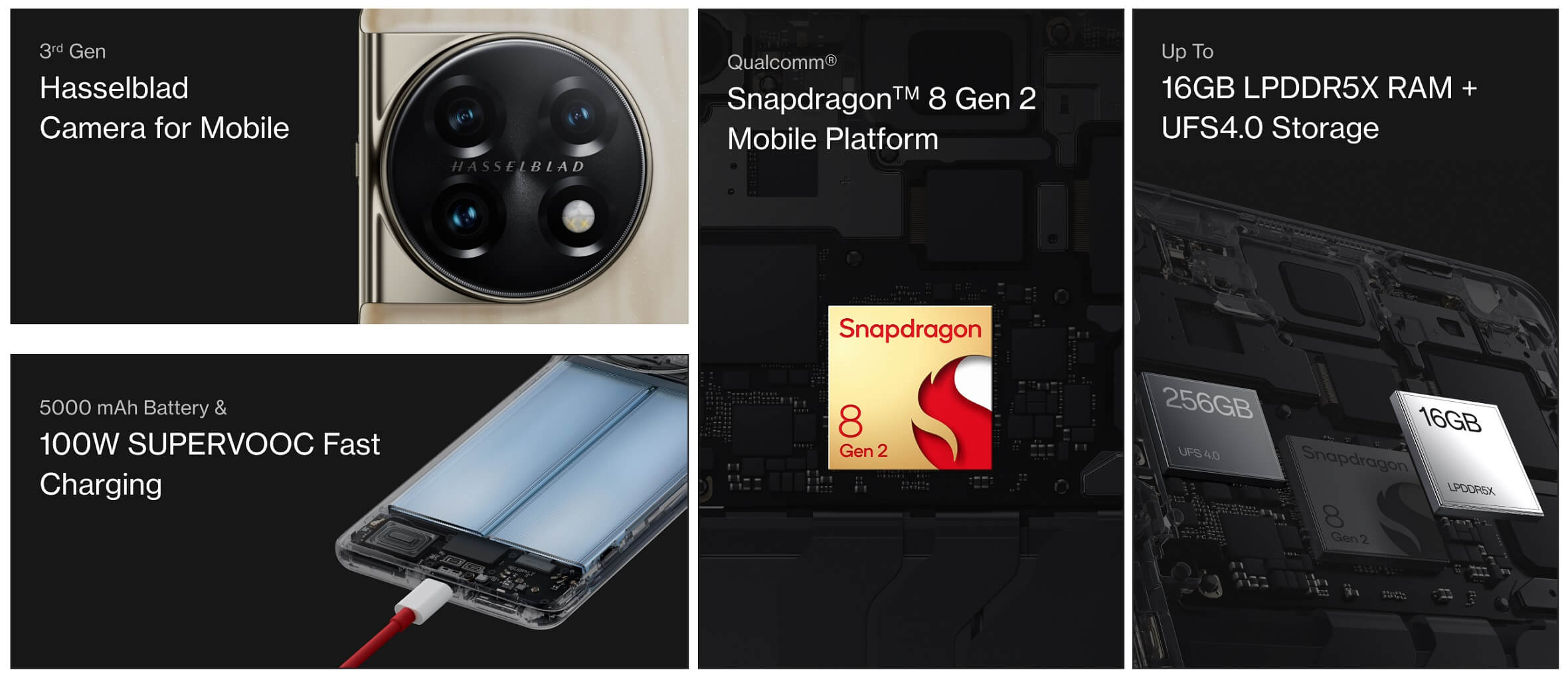 Kinder Liu, President and COO of OnePlus said that the OnePlus 11 5G Marble Odyssey, we have created an extraordinary smartphone that not only showcases the exceptional artistry and innovation OnePlus is known for, but also a masterpiece that is unique to each and every user.

The price of the OnePlus 11 5G Marble Odyssey is Rs.64,999 for 16GB RAM with 256GB storage and it will be available from June 6th only in India on Amazon India and OnePlus.in.