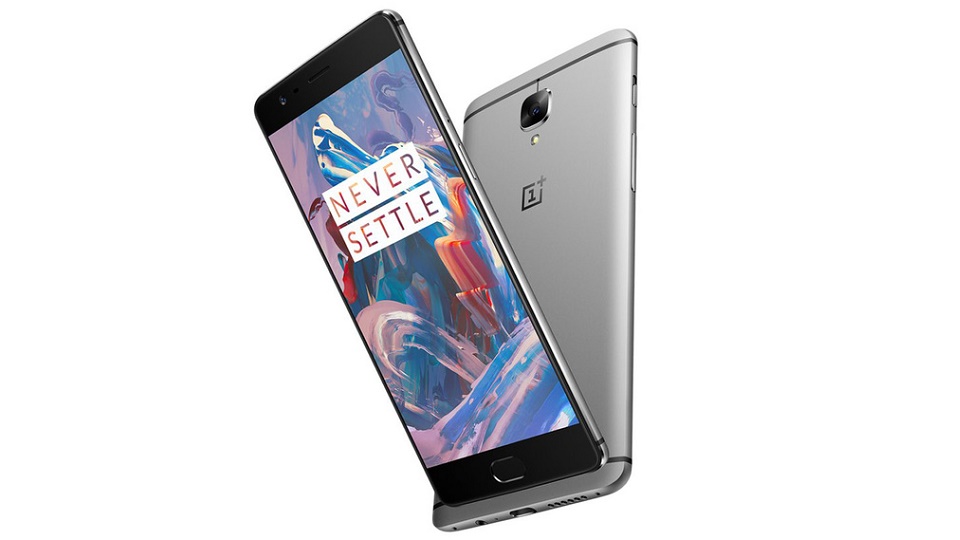 OnePlus 3 has been one of the biggest successes for the company, and now that they are planning to launch an upgraded variant, OnePlus 3T on November 15th. With that came news about the Nougat release for the OnePlus 3.
Brian Yoon from OnePlus software team while talking to Engadget said that the Android 7.0 Nougat update for OnePlus 3 users will be rolling out at the end of the year. Moreover, he also added that that the OnePlus 2 will also be getting the update but he didn't mention any timeline.
If you can't wait that long, the community beta build of Nougat will be rolled out by the end of November for OP3. OnePlus has been working very hard at adding new features to the OnePlus 3 and with the recent community build they added faster file trasfers with File Dash. Moreover, we have also heard that the company is working on amalgamating Hydrogen OS and Oxygen OS to reduce time of development.
Source: Engadget