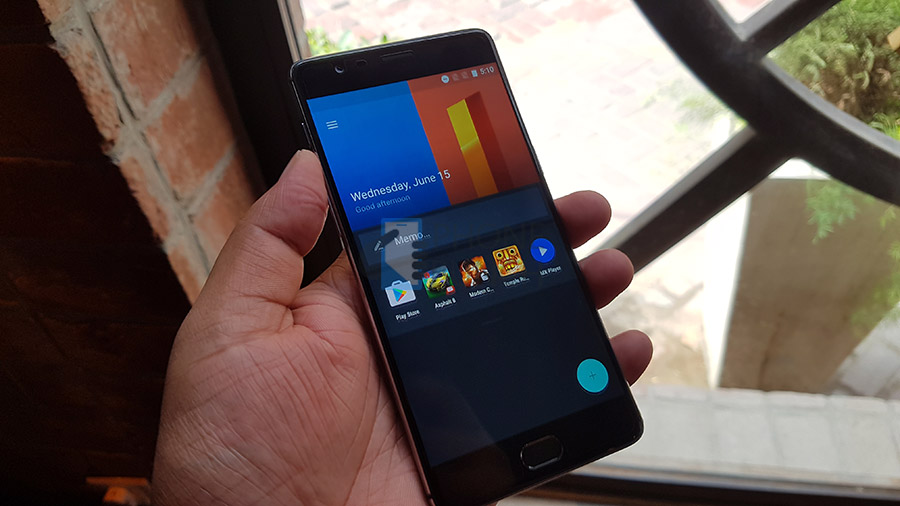 OnePlus has started rolling out a new Android 7.0 Nougat beta update for the OnePlus 3 (Open Beta 9). The new Oxygen OS update is being deployed to gather user feedback, to fine tune the final build of Nougat which is set to rollout before the end of this year to both the OnePlus 3 and 3T.
There are some changes in the build, which brings improvements to the UI, Shelf and display DPI. The most welcome improvement is to the battery life on the device, which we would certainly have to check. Then expanded screenshots have also been added which would let OnePlus 3 users to take long screengrabs of scrollable web pages or apps. Then there are the general stability and performance optimizations, which would make it more usable if the OP3 is your daily driver.
You can download the update here, but do be careful since this is not a final update and may still have some bugs.
Source: OnePlus