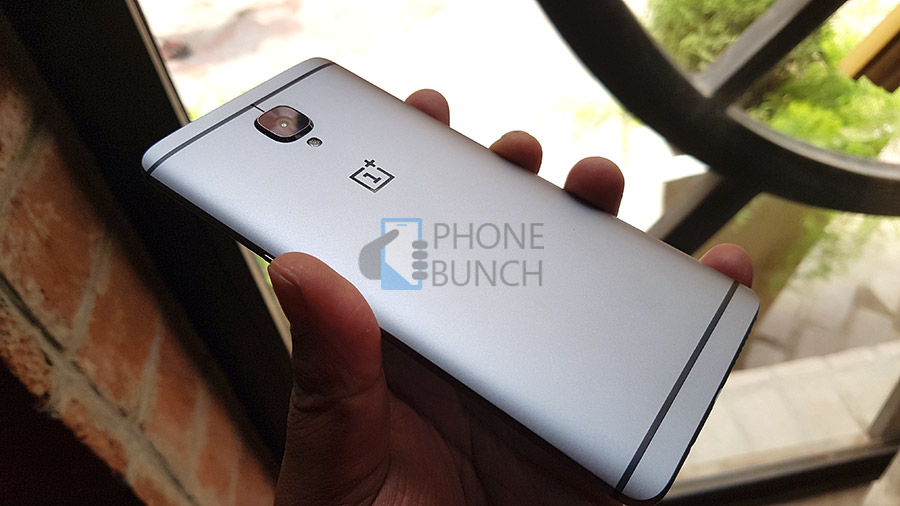 OnePlus 3 sales were temporarily halted in 24 countries following the immense popularity and demand for the device. Now, the OnePlus flagship is back in stock and available to purchase in those countries.
The company was under a crunch due to the unprecedented demand for its smartphone and has since then ramp-ed up production. OnePlus 3 is again available to purchase in Austria, Belgium, Bulgaria, Croatia, Cyprus, Czech Republic, Estonia, France, Greece, Hungary, Ireland, Italy, Latvia, Lithuania, Luxembourg, Malta, Netherlands, Poland, Portugal, Romania, Slovakia, Slovenia and Spain. Sales in Hong Kong have been resumed as well.
OnePlus 3 Full Review
Carl Pei had said that the company is planning to secure more stock and setup additional production lines to fulfill orders. However, still stock is limited and orders will be fulfilled on a first come first serve basis. The Soft Gold variant is more elusive and expect a wait time of about a month to get one.
The regular Graphite model is available with immediate shipping on OnePlus.net. The OnePlus 3 is one of our favorite smartphones this year, and given all that is happening with the Note 7 we have newfound respect OnePlus.
Via: PhoneArena