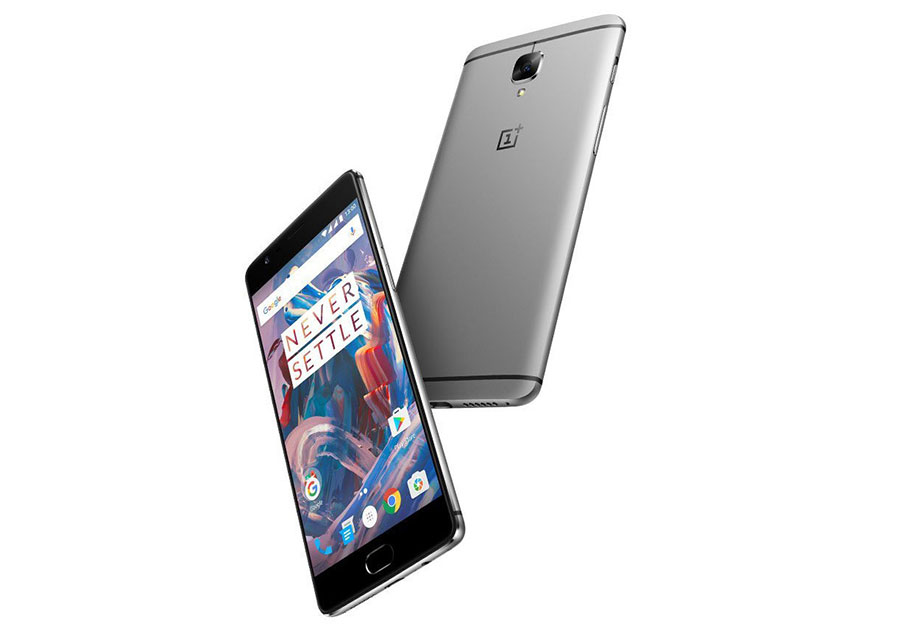 OnePlus will be suspending the sales of their popular OnePlus 3 flagship in 24 countries citing inventory shortage. OnePlus 3 has been one of the most popular smartphones from the company and they are now feeling the pinch of strong demands in Europe. The company has already stretched shipping dates for existing orders, but not its inventory is quickly thinning out.
Due to that, sales of OP3 will be halted starting August 9th 6PM EDT to September 12th 5:59PM EDT in the following countries:
Austria

Belgium

Bulgaria

Croatia

Cyprus

Czech Republic

Estonia

France

Greece

Hong Kong

Hungary

Ireland

Italy

Latvia

Lithuania

Luxembourg

Malta

Netherlands

Poland

Portugal

Romania

Slovakia

Slovenia

Spain
OnePlus did away with the invite system for the OnePlus 3 which is now pinching them harder than ever. The company it seems underestimated the demand for the new flagship , worrying about unsold inventory but as we saw, the exact opposite happened and now demand has overtaken supply. Although a month is a huge time when it comes to the smartphone space, OP3 will still be relevant after the sales halt. It packs the latest specifications, solid build quality and good design.
We would advise that if you wanted to get the OnePlus 3, place your order before August 9th in the above regions. Carl Pei said that customers can leave their email address at the site to get notified when the OP3 comes back in stock.
Source: OnePlus (Forums)