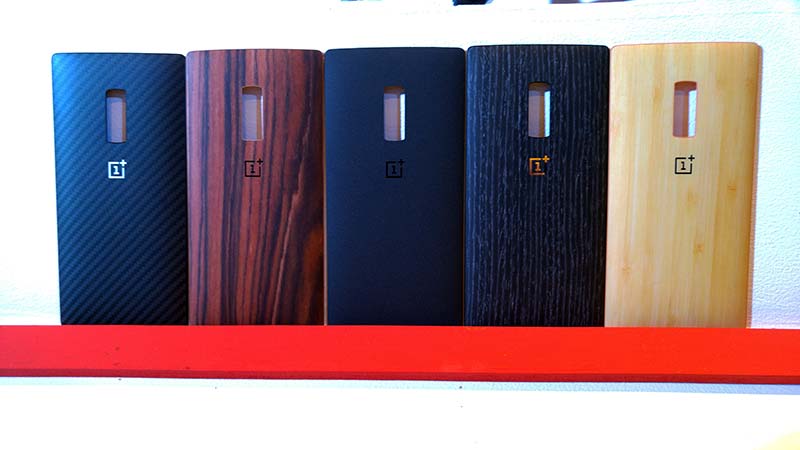 OnePlus 3 launch is just around the corner and now we have news of different back-covers for it including the favorite Sandstone and Bamboo options.
According to import listing from Zauba, there are 5 official cases/covers in works for the OnePlus 3. These are Sandstone, Bamboo, Karbon, Black Apricot and Rosewood. All of which we have seen previously with the OnePlus 2. The only difference here is that the back on the OP3 is non-removable, so these would be snap-on covers.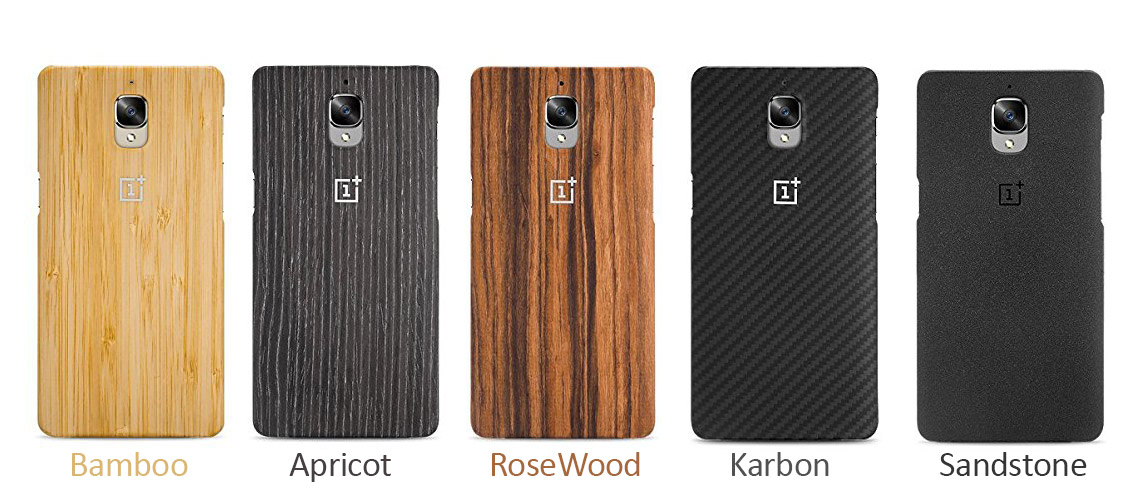 OnePlus 3 will officially launch in India on June 15th and since all these covers have been imported to the country we may have a look at them at the event.