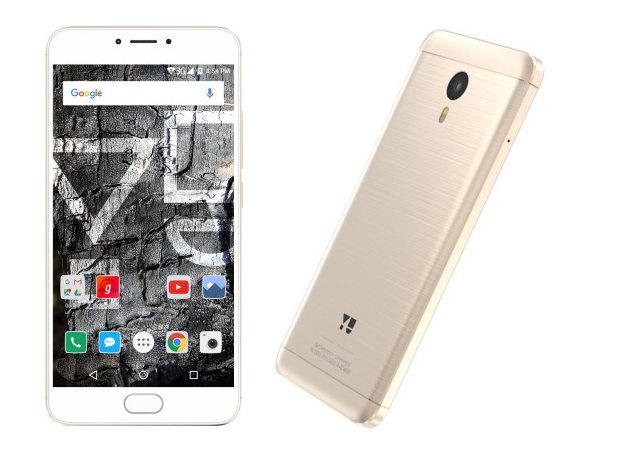 YU Yunicorn is going on its first sale today on Flipkart at 2PM. The company finally has a horse in the race with the Yunicorn to compete against the Redmi Note 3 and Moto G4 Plus.
You can find out more about the YU Yunicorn in our first impressions video.
Coming to specs, the YU Yunicorn runs on the MediaTek Helio P10 octa-core processor with 4GB RAM, 5.5-inch 1080p display, 32GB storage and Android 5.1 Lollipop. You have a 13MP rear camera here alongwith a 5MP front-facing unit for selfies. YU Televentures went with a unibody metal construction for the Yunicorn with plastic top and metal parts.
The design of the phone is quite similar to the Meizu M3 Note, and it packs an equally large 4000 mAh battery inside. Priced at Rs. 12,999 the YU Yunicorn does seem like a good option, but we are still testing it. You can head over to Flipkart to buy the phone today at 2PM.
The price for the Yunicorn will be increased to Rs. 13,499 after a month, and it will be available offline as well.
Related Videos
Moto G4 Plus Review