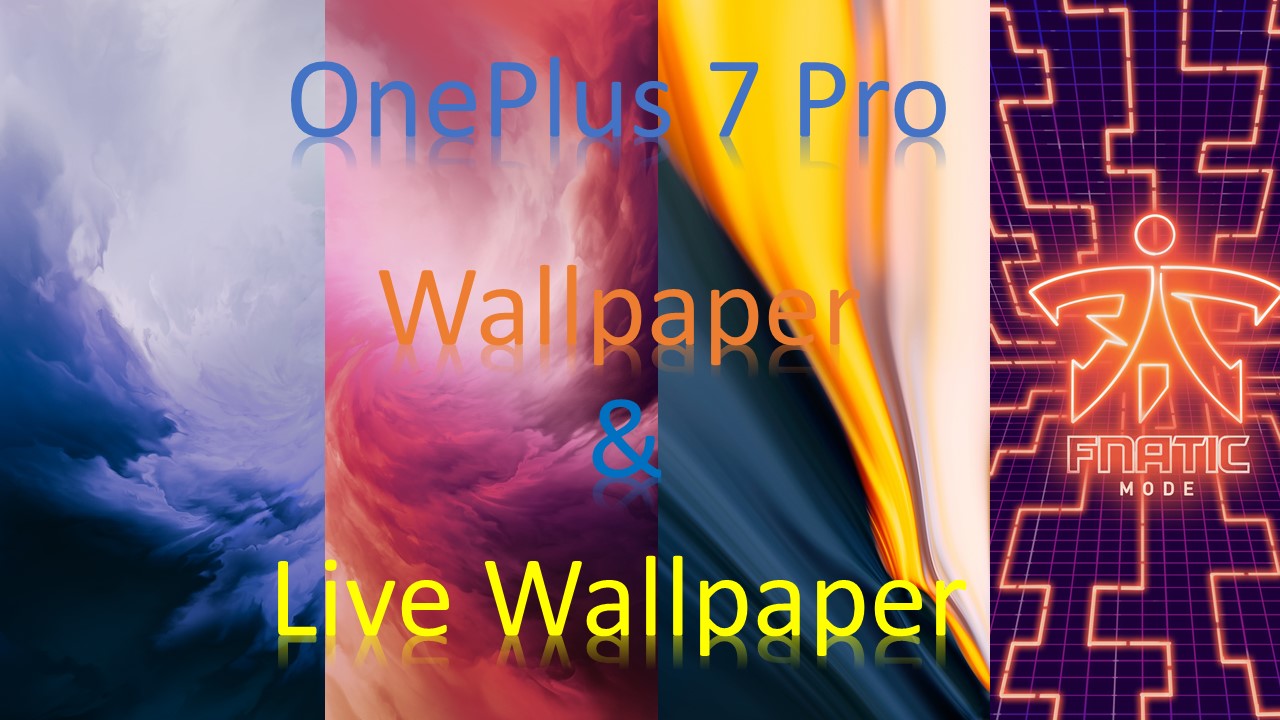 Last night, OnePlus launched their new OnePlus 7 series smartphones in India. Now you can download OnePlus 7 Pro wallpapers and live wallpapers thanks to XDA developers.
In the download, you get 16 static wallpapers and 8 live wallpapers. The live wallpapers are in MP4 format that can be set if your device permits setting videos as wallpapers. Although the APK may be signed to work on OnePlus devices only.
OnePlus 7 Pro has QHD+ resolution wallpapers. The full-resolution wallpapers are 1440×3120 pixels and the live wallpaper videos have the same resolution as well.
Download the high-resolution images, video files and APK, from the links below: