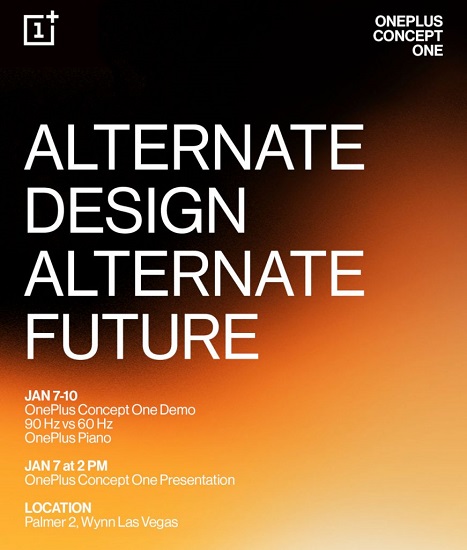 Before the Consumer Electronics Show (CES) 2020 that was started on January 7, 2020, and OnePlus has already announced that it will be unveiling 'Concept One' at its special event in CES 2020 and there are some details that they were not shared them. Now, OnePlus has released an official teaser on their social site that reveals a glimpse of what new in their 'Concept One' smartphone.
According to the OnePlus official teaser video and post, in the "Concept One" smartphone, we can see that an "invisible camera" module. OnePlus partner McLaren which is an automotive company where OnePlus is using there glass technology that is used in aircraft and sunroofs of high-end cars. If we see the McLaren 720S car, the OnePlus is using their electrochromic glass concept on their concept phone.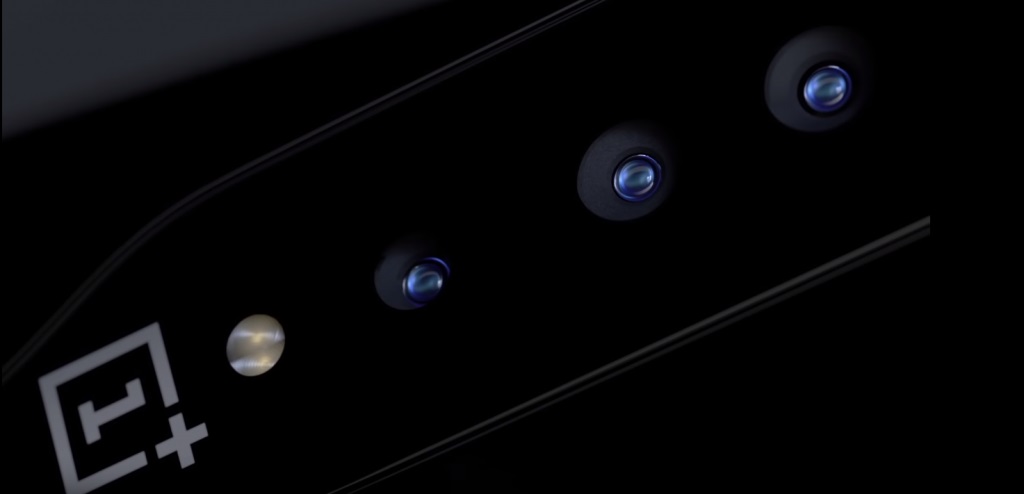 OnePlus said, "The glass on the OnePlus Concept One uses organic particles to create various tints in color when subject to an electrical field. When a different voltage is applied, the light transmission properties are altered, allowing the glass to shift back and forth from transparent to translucent.".
It works like the pop-up camera mechanism; the "invisible camera" appears when the camera app is open and vanishes when the app is closed.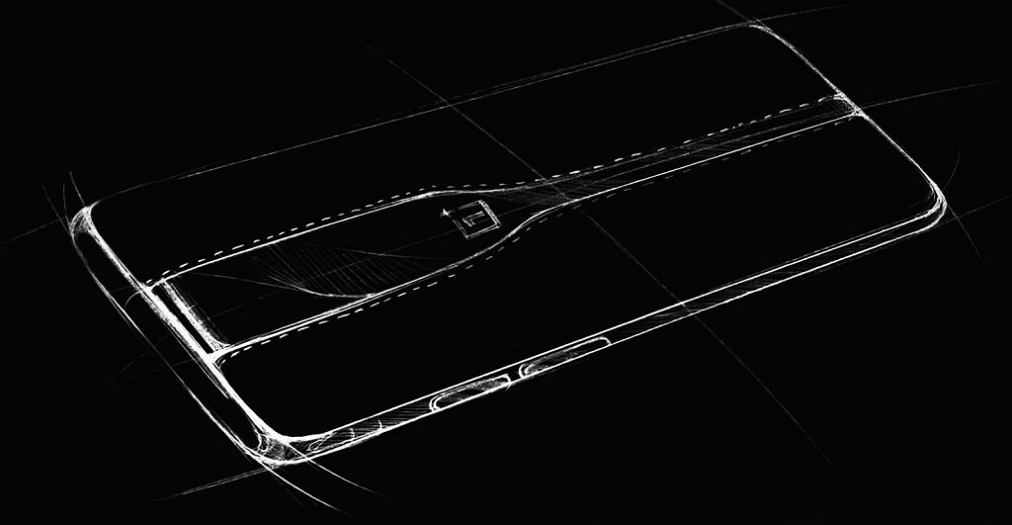 The OnePlus "Concept One" smartphone will be displayed to media and the general public during the CES 2020 from January 7th to 10th, 2020. Moreover, there will also be various showcase including a 90Hz vs 60Hz display comparison and OnePlus Piano performance.
OnePlus has said that it is a concept phone and they don't have any plans to launch it soon for the public. But the concept one technology could implement on its upcoming OnePlus 8 Series smartphone. We should know more details and features when it goes official announcement next week during CES 2020.