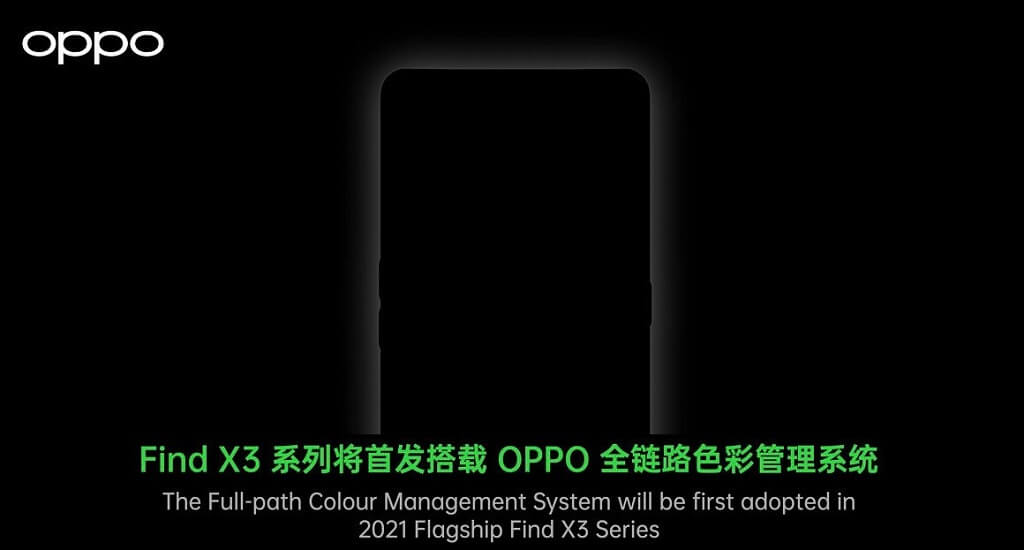 On the second day of OPPO's INNO DAY 2020 event, the company has announced a full-path color management system that will support 10-bit color images and videos. It will support a 10-bit DCI-P3 color gamut in images and HEIF (High-Efficiency Image Format), and also fully support true 10-bit images along with videos, right from shooting, encoding, storage, decoding, and display of the content.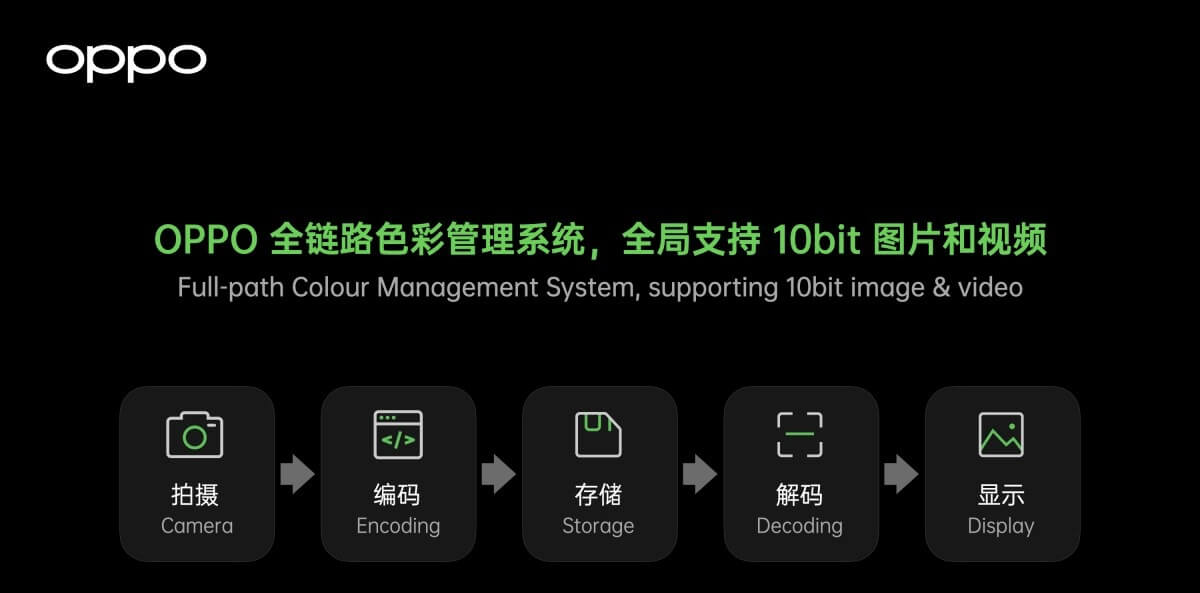 The OPPO R&D has created distortion correction, multi-frame noise reduction, and ultra-high resolution technologies that can support image sensors with Digital Overlap (DOL) HDR mode. The company also said that they will maintain a 0.4 JNCD (Just Noticeable Colour Difference) level for a consistently accurate display on the screen.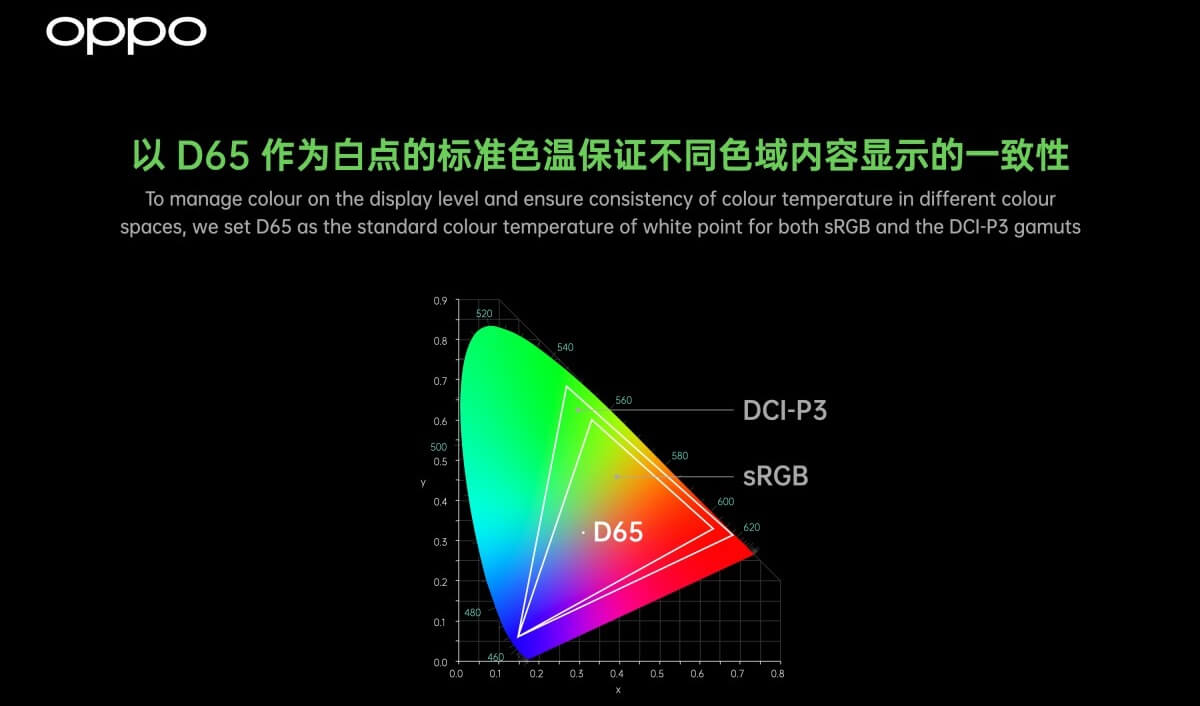 In the display, it will use D65 as the standard white point color temperature ensuring consistency of the display of different color gamuts. There will be also a color management SDK for third-party apps to prevent inconsistency in the color gamut for different applications. The OPPO will upgrade its color compensation system to version 2.0, and now it has been working with Zhejiang University for it.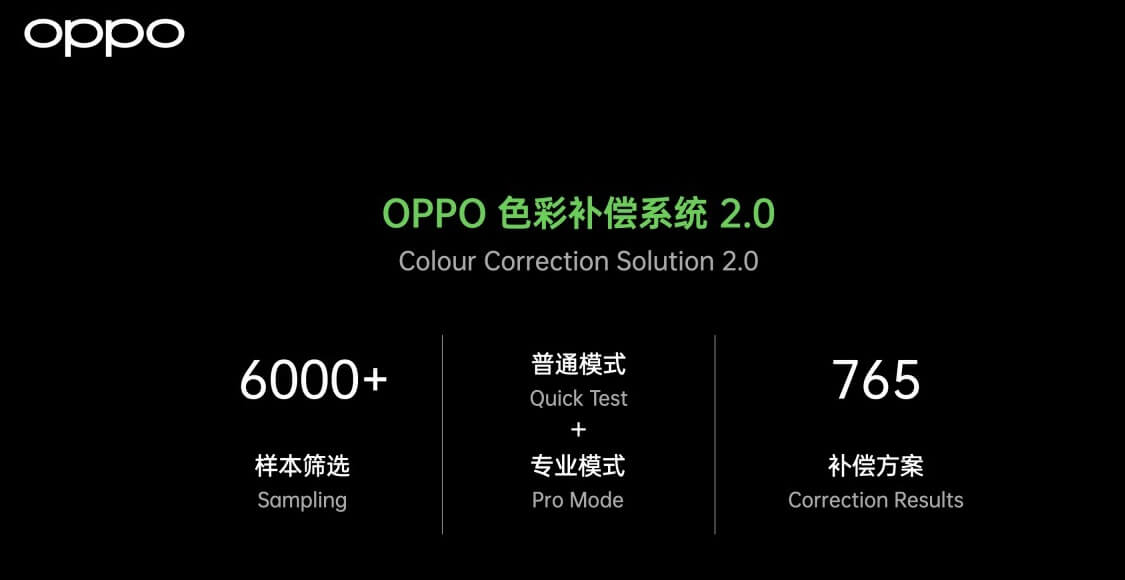 OPPO said that they will introduce the new 10-bit color management system first in its Find X3 series in 2021, which is the best flagship series of the company.