Pebble has just announced an entirely new line-up of wearables with focus on fitness and style, namely, the Pebble 2, Pebble Time 2 and Pebble Core. The company has again taken to KickStarter to fund their new venture.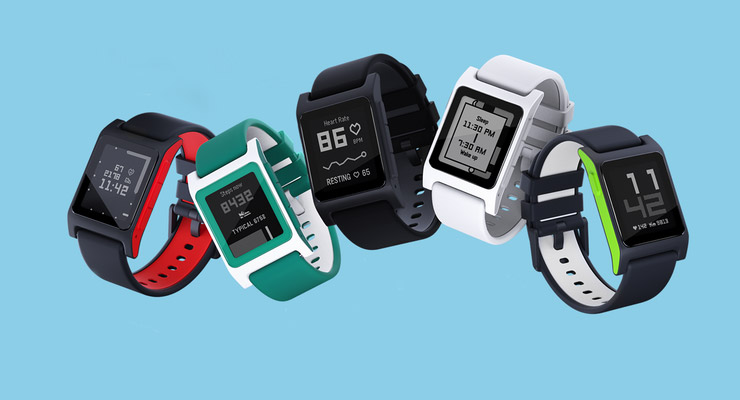 Pebble 2
The Pebble 2 is the successor to the original Pebble and comes with the company's, now more refined Timeline UI. In design its similar to the classic Pebble smartwatch but gets a Gorilla Glass scratch resistant glass on top. It also has a microphone using which you can answer calls or take notes.
With the new Pebble 2, Pebble Time 2 the company wants to make its smartwatches more fitness focused, hence the addition of the heart-rate sensor. Water-resistance is another neat feature, and the Pebble 2 can withstand water upto 30 meters. I think this should be made a standard feature across all wearables.
Battery-life on the Pebble 2 is being pegged at 10 days on a single charge. The Pebble 2 is the cheapest smartwatch from the company at just $99 with their KickStarter campaign. It would later retail at $129.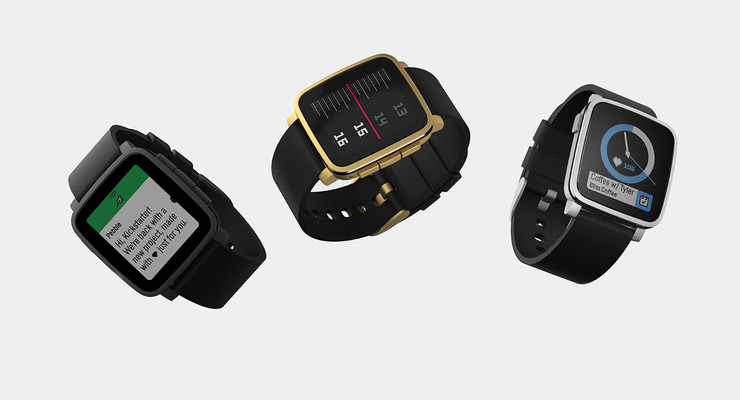 Pebble Time 2
The Pebble Time 2 is made of stainless steel and now has a 53% larger color e-ink display. It too has a microphone, a heart-rate sensor and still gives 10 days battery-life just like the Pebble 2.
Its water-resistant as well upto 30 metres and comes in Gold, Silver and Black color options. The Pebble Time 2 has been priced at $169 and will retail for $199.
Pebble Core
Now, this is all new product for the company. Pebble Core packs in GPS and with that it can measure the distance you have walked/sprinted and check your activity stats as well. You can also stream music via Spotify and use a SIM card to access cellular network.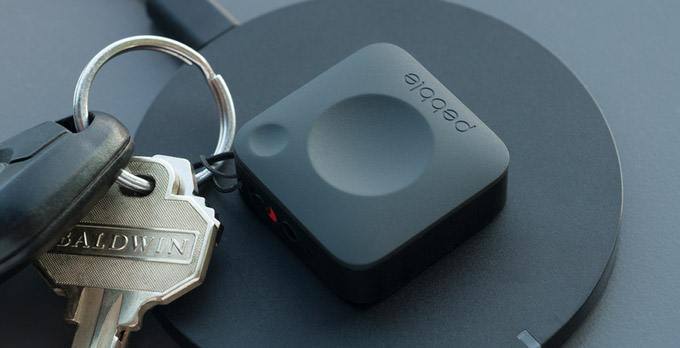 Pebble Core is a standalone device and doesn't need your smartphone to function. It can log all activity data and when connected to a smartphone, it syncs. It just has a button up front to tell it to start or stop measuring an activity. You can control your Spotify playlist from your smartphone. It also lets you take voice notes and send an Emergency SOS message with current location.
It has a neat magnetic clip using which you can easily attach it to your clothes securely without worrying about it falling off. Pebble Core is currently on KickStarter for $69 and will later retail for $99 in January.
Source: KickStarter