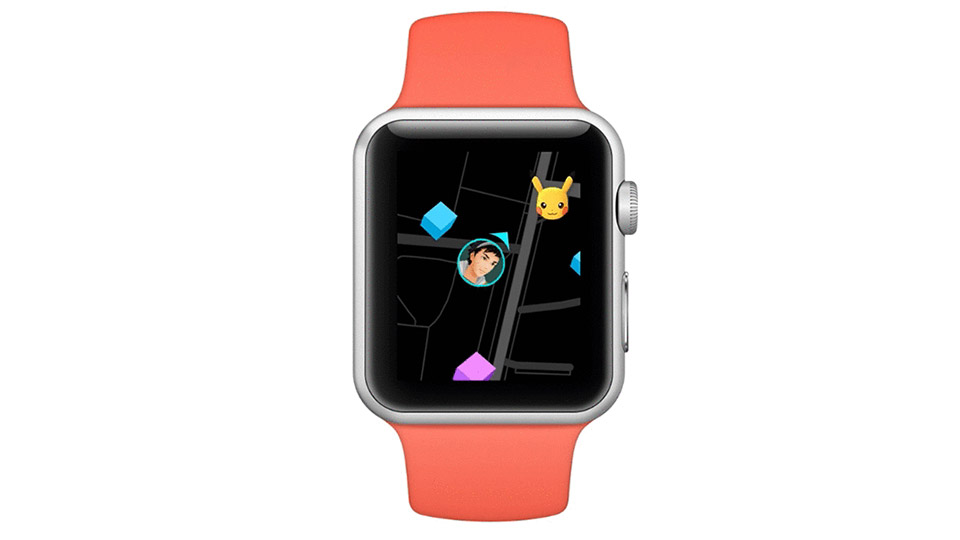 Pokémon Go will soon be available on the Apple Watch. At the Apple Event, creators, Niantic labs announced the availability of the Watch App. Apple also announced the new Apple Watch Series 2 at the event which comes with a faster processor, water resistance.
Using the Pokémon Go App on the Apple Watch you will be able to walk to hatch eggs and see the progress on the watch itself. You can also view your experience points, level and get notified if a new Pokémon appears without taking your smartphone out.
People have walked over 4.6 billion kilometres while playing the game, which just goes to show the popularity of the game.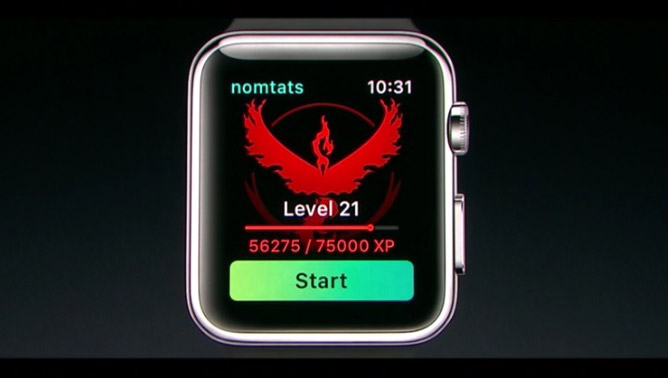 Niantic Labs is also working on a companion accessory for Pokémon Go which will be released later.