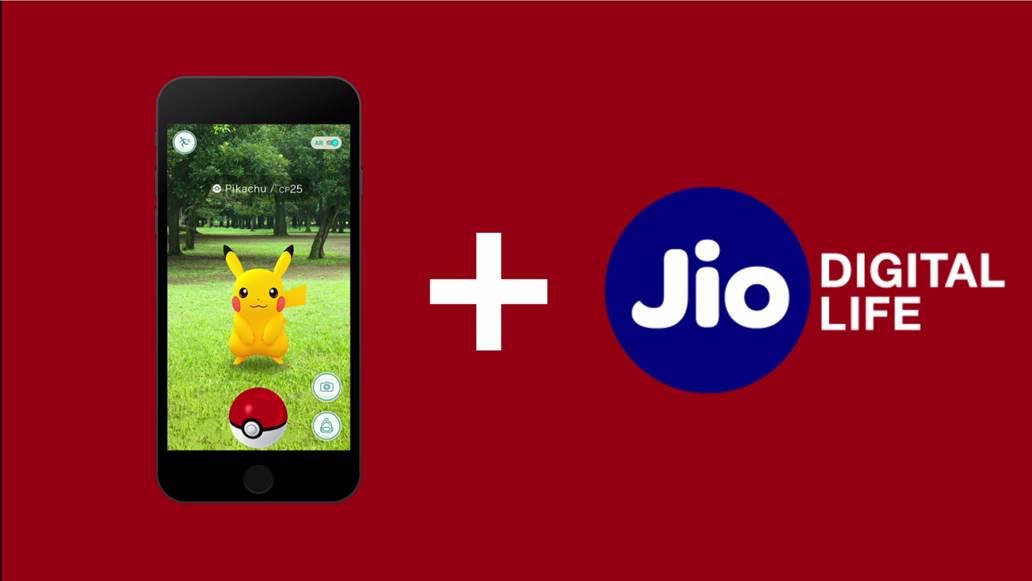 Pokemon Go is now officially available in India to download, but its just a tad bit too late. Reliance Jio has partnered with Niantic to bring the game to India where thousands of Reliance Digital Stores and some partner stores will appear as 'PokéStops' or 'Gyms' come December 14, when the game will be available to download via the Play Store.
Launched five months back, the crazy sleeper hit has seen its online player base shrink rapidly over the last few months. The company may be trying to infuse a new breath into the game with new Pokemon to catch with the latest update and wider availability.
The idea behind Jio partnering with Niantic for Pokemon Go is that you can play the game without incurring any data charges till March 2017, that is a huge bonus for players who are still to get into the game. Moreover, players will have exclusive access to the Pokemon Go channel on Jio Chat where they can share their experiences, come up with contests and collaborate on hunts.
Even though the interest in the game has faded over time, this could help Niantic get a new user base for its most successful game.
Download: Pokemon Go