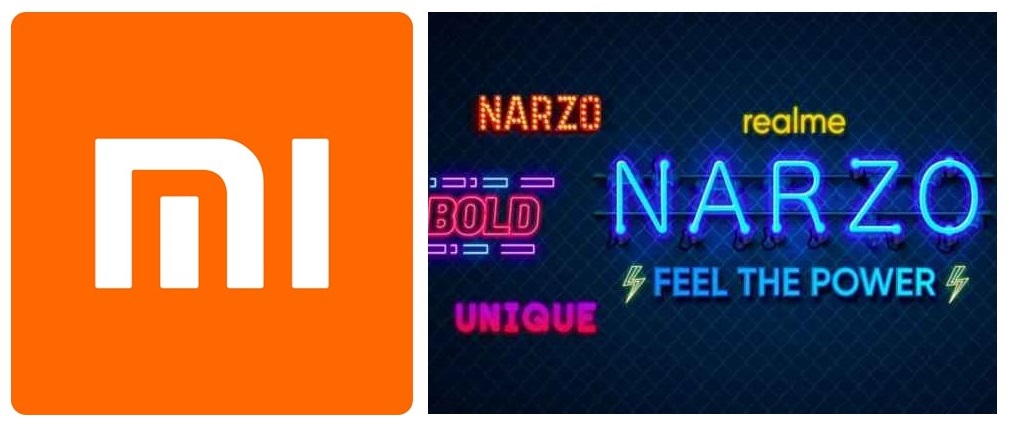 Realme has announced that it postponed the live launch event of the Narzo 10 series in India, which was held on March 26. But, due to the ongoing Coronavirus across all the countries including India has been lockdown for public safety.
With respect to the announcement made by our Honourable Prime Minister yesterday, we have decided to suspend all upcoming launches including #realmeNarzo series.

Time for us to focus on our family & ourselves. Stay at home, stay safe & cooperate with local authorities. pic.twitter.com/4FmdanvgHL

— Madhav @home (@MadhavSheth1) March 25, 2020
The realme India CEO Madhav Sheth has announced that the launch of the Narzo 10 series smartphone has postponed. So all facility is stopped till further notice from the Government and has said to all employees work from home.
During these tough times, we are taking initiatives to:
👉 Postpone sale of #realmeNarzo series, current stocks on hold.
👉 Halt our 'Make in India' facility till further Govt. notice.
👉 WFH for all

Hope the health of our people & country's economy gets minimum impact.🙏 pic.twitter.com/6MDZq0na9A

— Madhav @home (@MadhavSheth1) March 24, 2020
Xiaomi India head and VP Manu Jain has also announced that the launch event of Mi 10 5G smartphone will be postponed due to the lockdown situation in India. The next launch date will not decided until further government notice issue and all also said employees should work from home.
We, at #XiaomiIndia, are focusing our energy to support the nation in its fight against #COVID19.

After careful deliberation, we've decided to postpone the launch of #Mi10 in India, which was scheduled for 31st March 2020.

Thank you for your patience & cooperation.#Xiaomi ❤️ pic.twitter.com/KCDDbXJxTs

— Manu Kumar Jain (@manukumarjain) March 25, 2020
Right now, all other brands also postponed their launch event due to Covid-19. So, Stay at your home and Be patient. We will keep updating all technical news even after lockdown.