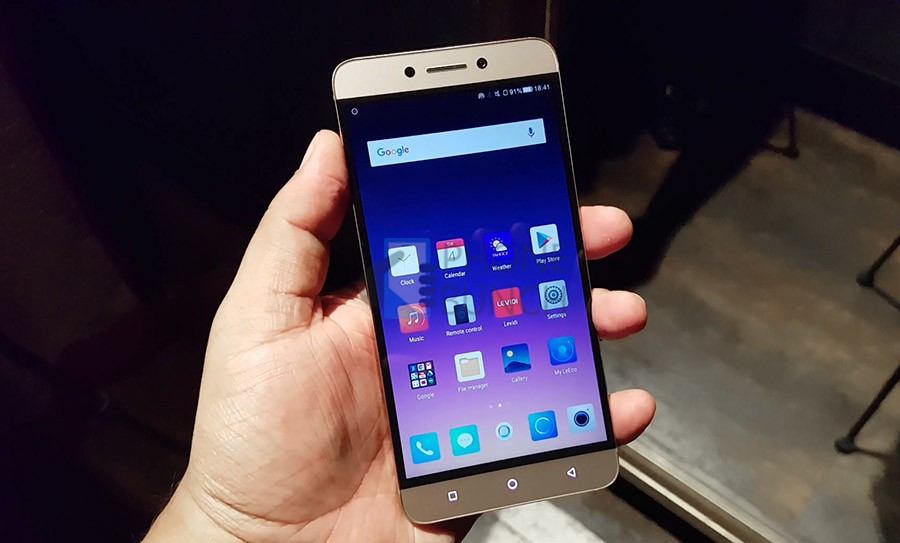 LeEco and Reliance Jio have partnered for the free Jio Unlimited Welcome Offer which allows all LeEco smartphones sold in India to get a Jio 4G SIM Card with free data, voice and access to all Jio apps till December 31st 2016 (a deadline which may be extended).
You can now avail the Jio Welcome offer on the Le 1s, Le 1s Eco, Le Max, Le 2 and Le Max 2. However, apart from Le 2 and Le Max 2, which natively support VoLTE you would need to use the Jio4GVoice (formerly JioJoin) app to make phone calls.
To get the free Jio SIM Card, you would need to download the My Jio app on your LeEco smartphone. Then tap on Get Jio SIM and generate a code for your smartphone. Carry this unique code alongwith photocopies of a photo ID proof, address proof and a two passport size photographs to a Reliance Digital or Digital Xpress Mini store. If you have an AADHAAR Card things would be much easier in some cities where your SIM card will be activated within minutes of walking out of the store.
Read More: Everything you need to know about Reliance Jio 4G, Plans, Pricing
Once you get a message on your alternate number the Jio services have been activated on your smartphone, dial 1977 from the Jio 4G SIM card to tele-verify and activate voice as well as data services. If you have a non-VoLTE smartphone you have to call 1800-890-1977 from any other number and then get your Jio number verified. On your call you will be asked to verify the last four digits of the ID number given during registration, once entered your number will be televerified.
The Reliance Jio Welcome Offer is now available to all 4G smartphones and not just specific brands, but LeEco, Moto, Lenovo, InFocus and some other brands have just been added to the list officially so that their users aren't denied. Moreover, you can also check the list of supported devices on Jio's official website.
Check Out: Use Reliance Jio 4G on 2G/3G smartphones
Talking about the partnership, Atul Jain, COO, Smart Electronics for LeEco India added:
With the vision and roadmap to provide integrated services leveraging the mobile as a platform, LeEco has successfully created the hardware, software and services ecosystem for enabling a seamless digital upgrade for our consumers. LeEco has been offering a great content bouquet to the Indian consumers and now with this association with Jio, we believe that our users will be able to fully unlock the potential of our Superphone and experience 4G like never before.
Related Videos