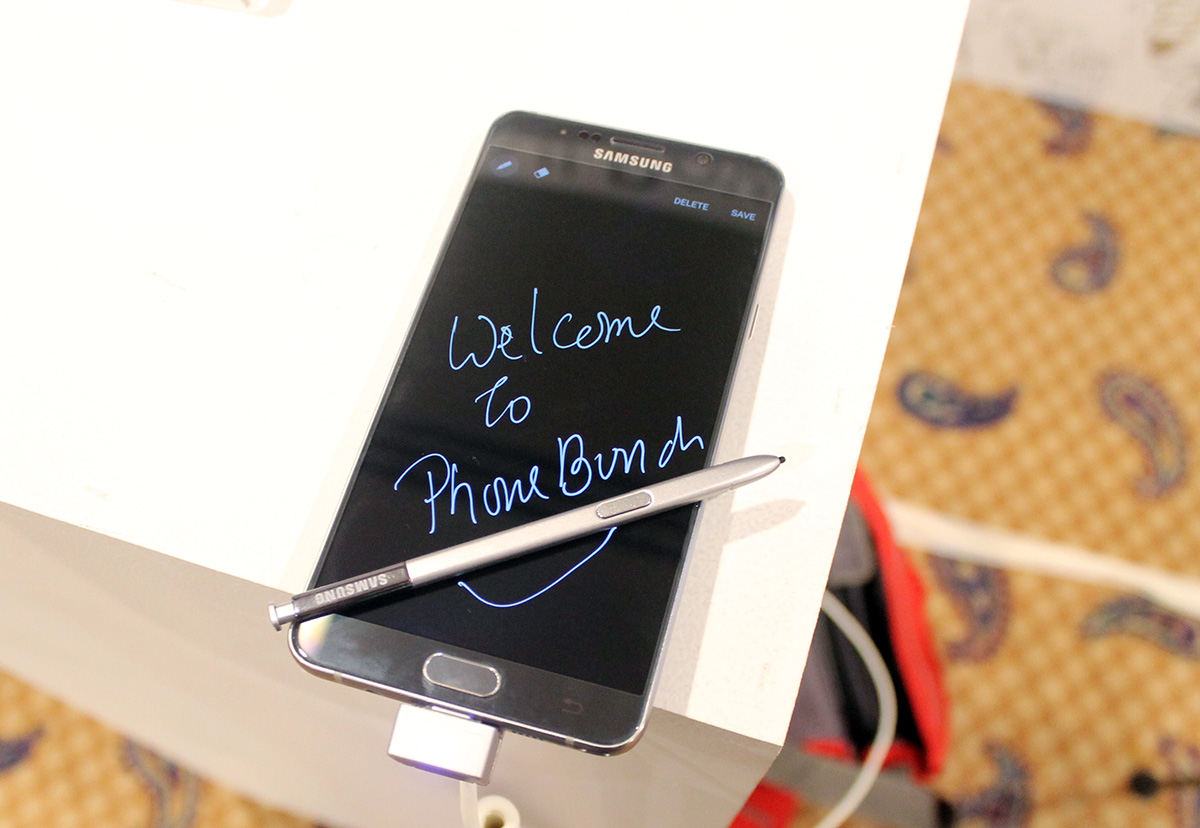 Samsung has unveiled its new 6GB RAM chips built on a 10nm process making them perform faster and use considerably less power. The Galaxy Note 6 is rumored to come with 6GB RAM, and Samsung may use these new LPDDR4 chips on the phone.
Everything from the build, to design and to the processors on our smartphones has evolved over the last decade, the only thing developing at a stagnant pace is battery technology. But by making our chips smaller, and consequently more power efficient we can get more battery life from the same capacity.
Samsung has already proven its prowess with its flagship Exynos 7420 and Exynos 8890 chipsets and now the company is aiming for complete domination in the memory space as well.
Source: TechRadar