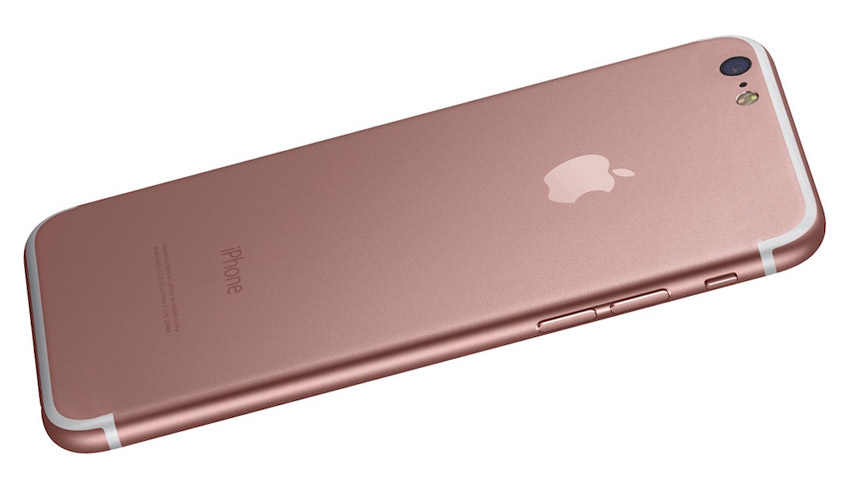 It seems Sony won't be able to fulfill the entire order for iPhone 7 Camera Sensor, as they are getting lower than expected yield and LG is filling in.
Japanese Analysts from Nomura Securities say that although Sony was expected to be the sole vendor for the camera sensors on the new iPhones, the company doesn't seem to be on track to fulfill the order due to lower yield and the recent earthquakes in Kumamoto which have affected the company's production.
Therefore, Apple is looking to LG for fulfilling the camera sensors for its next generation iPhones. The report also notes that Apple may be going for an OIS equipped sensor for both the iPhone 7 and iPhone 7 Plus. Till now, the smaller 4.7-inch iPhone 6/6s didn't come with OIS but the larger iPhone 6 Plus/6s Plus did.
There have been many leaks on the upcoming iPhones including blueprints, random sightings and more. The new iPhones are still months away but given the pace of leaks, we may see them live before the actual launch.
Via: 9to5Mac