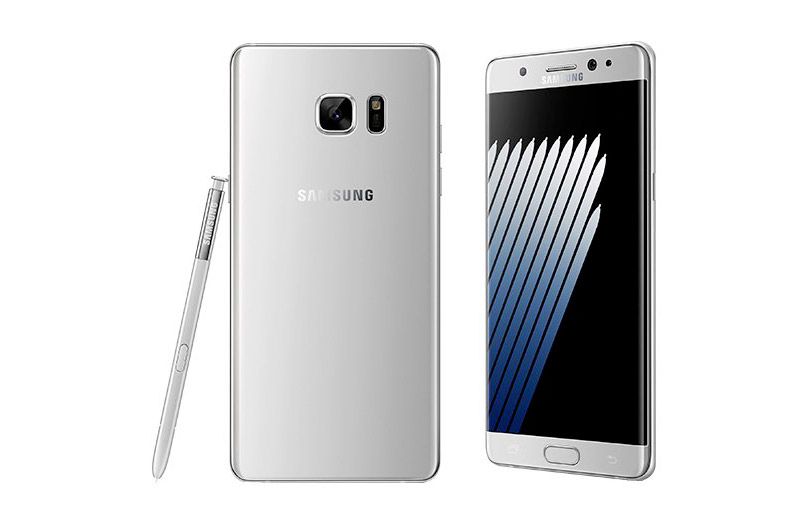 Samsung today announced a new compensation package for Galaxy Note 7 customers in South Korea, where people who have exchanged it for the Galaxy S7, S7 Edge will be able to purchase the Galaxy S8 or Galaxy Note 8 at up to 50% discount.
With the new announcement, Samsung confirmed that they are not killing the Galaxy Note brand and there will be a new Note coming next year. With the new Galaxy Upgrade Program customers who are getting the Galaxy S7 or Galaxy S7 Edge under a 2-year contract would have to pay only for 12 months when they exchange it for the Galaxy S8 or Note 8.
The program is also applicable for customers who have already replaced their Galaxy Note 7 with the S7 or S7 Edge.
You will also be able to avail 50% discount on LCD repairs and get faster service. The Galaxy Upgrade Program at present has only been announced for South Korean customers and will be available until November 30th. More details on the program will be made known in the near future.