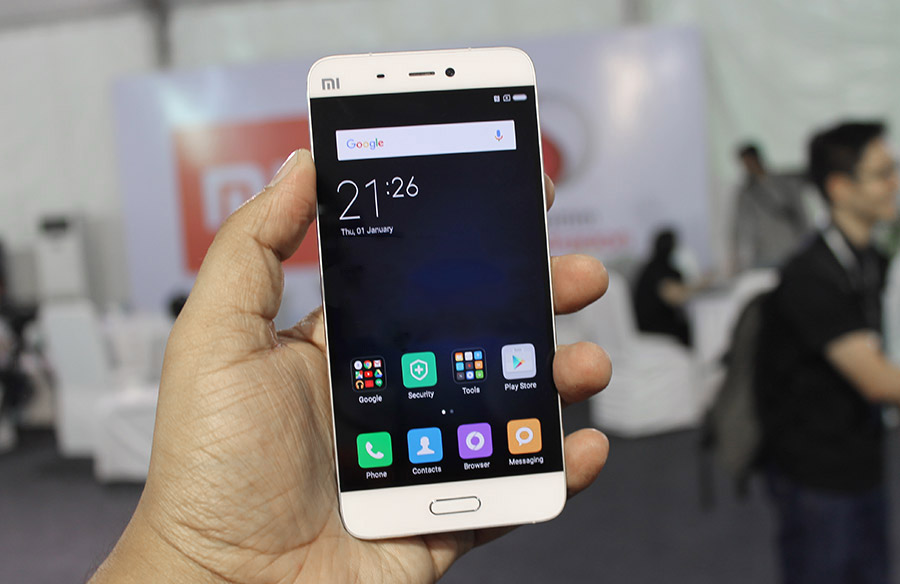 India's growing smartphone market has recently seen huge investments from Chinese manufacturers Oppo, Vivo, Xiaomi, Gionee, as a result, there has been a sharp increase in their presence in the market as well as visibility and decline in sales for Samsung.
Even today, Samsung is the single largest smartphone brand in India with 21 percent market share when we last saw data in November from Counterpoint research but that's down from the commanding 30 percent share it owned about a year ago. So, who ate up the rest of the sales from the company?
Just last year, the likes of Oppo, Lenovo, Xiaomi, OnePlus and Gionee had a measly 19 percent share combined but come 2016 they now command 50 percent share of India's burgeoning smartphone market. The Chinese vendors have made great inroads in the competitive sub Rs. 10000 to Rs. 20000 price bracket and are also eating into the sales of Samsung's Galaxy A series smartphones in Rs. 30000 price-segment.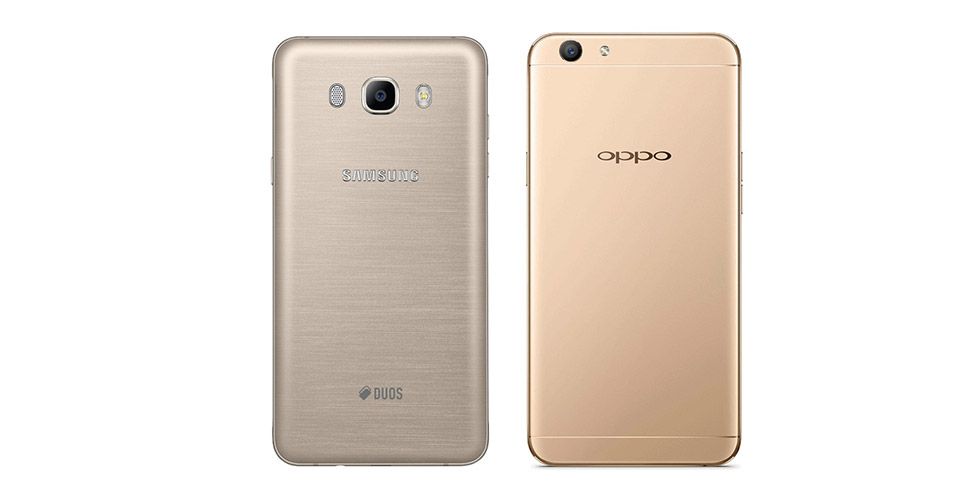 The proposition of better value for money, innovative features like fast charging, selfie flash, large batteries, metal build has helped Chinese brands thrive in India. While for the most part of 2016 Samsung used inferior components, plastic build on its budget smartphones.
But it is not only Samsung facing the heat alone, Indian brands who earlier used to source smartphones from these very OEM's have now been left in the lurch. Micromax, Lava, and Karbonn combined now have less than 20 percent share in the market, while once, even if just for a quarter (Q2 2014), Micromax was able to thwart Samsung's lead.
Samsung's strategy of throwing everything against the wall and see what sticks isn't working anymore. Chinese rivals are simply more agile than the behemoth and are able to manufacture better built/performance-oriented hardware by focusing on a smaller line-up of devices. One thing to add to Samsung's decline in sales is that people have now begun to change or buy new phones in less than a year, earlier that used to happen once every few years. Therefore, the prospect of owning the newest or the best technology trumps brand-value and to an extent after-sales service as well.
Samsung has begun to understand the changing market, their recent launches like the Galaxy J5 Prime and J7 Prime (On Nxt) with metal build and fingerprint sensors show that the company is learning. But they still can't match the pricing from Chinese rivals who are still offering more bang for the buck.
Via: Reuters