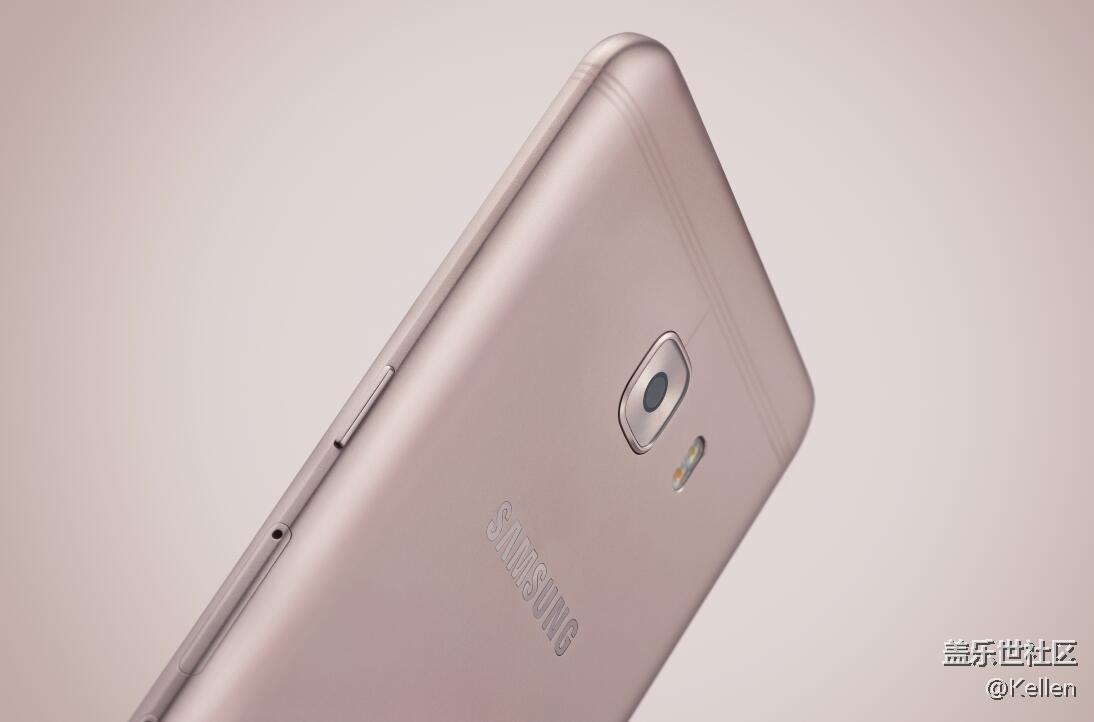 Samsung's Galaxy C series has been making huge waves on the interwebs, with a refreshing design, all the necessary sensors and great pricing. The company is now planning to expand the line-up with the Galaxy C9 and as we see here, the Galaxy C9 Pro which comes with a new antenna design.
The Galaxy C series has been a China only affair till now, but given the FCC certification in the US and some smartphones being imported to India, these may make it to other regions as well. We have already seen plenty of leaks on the metal-clad Galaxy C9, which is supposed to come with a 6-inch display with 6GB RAM, with the Galaxy C5 and Galaxy C7 already already available in the market.
Now the Galaxy C9 and C9 Pro are going to embrace a new antenna design which three slots for antenna at the back of the phone just above the camera and at the bottom as well. The thin lines are far less visible and being made of the same color as the back-panel would make them almost invisible. Furthermore, this would give a more cohesive look the phone.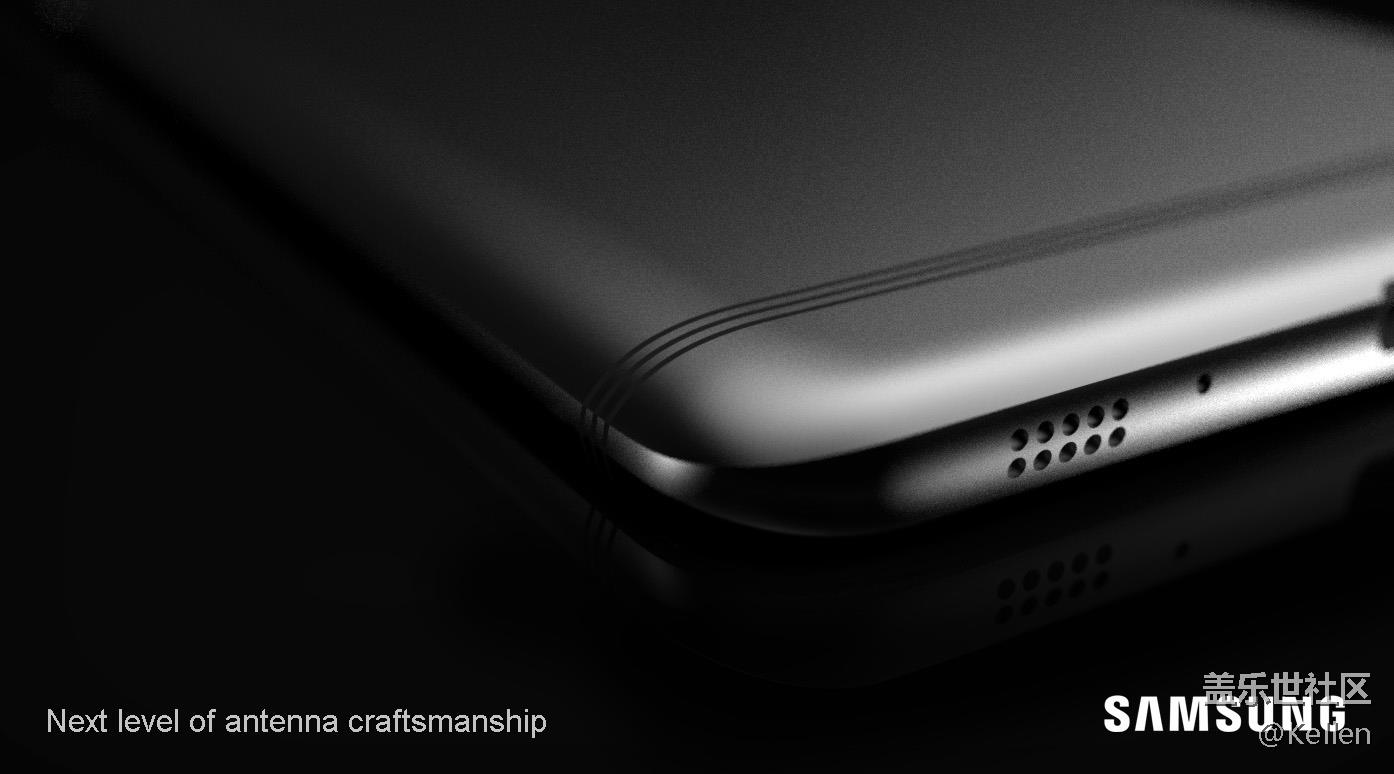 Most unibody metal smartphones have thick antenna lines running on the back to prevent network interference when you are holding the phone. But with the new design, those unsightly antenna bands would be long gone. We have already seen this slot antenna design on the Oppo R9S which is going to launch on October 19th in China.
Now, that's pretty much all we have heard about the Galaxy A9 Pro at this point. There is no word on its specs, display size or battery. But the non-pro Galaxy C9 would come with a 6-inch 1080p display, 6GB RAM, 64GB storage, Snapdragon 652 processor with 16MP front and rear cameras. The C9 Pro would probably up the ante with a bigger display and possibly larger battery.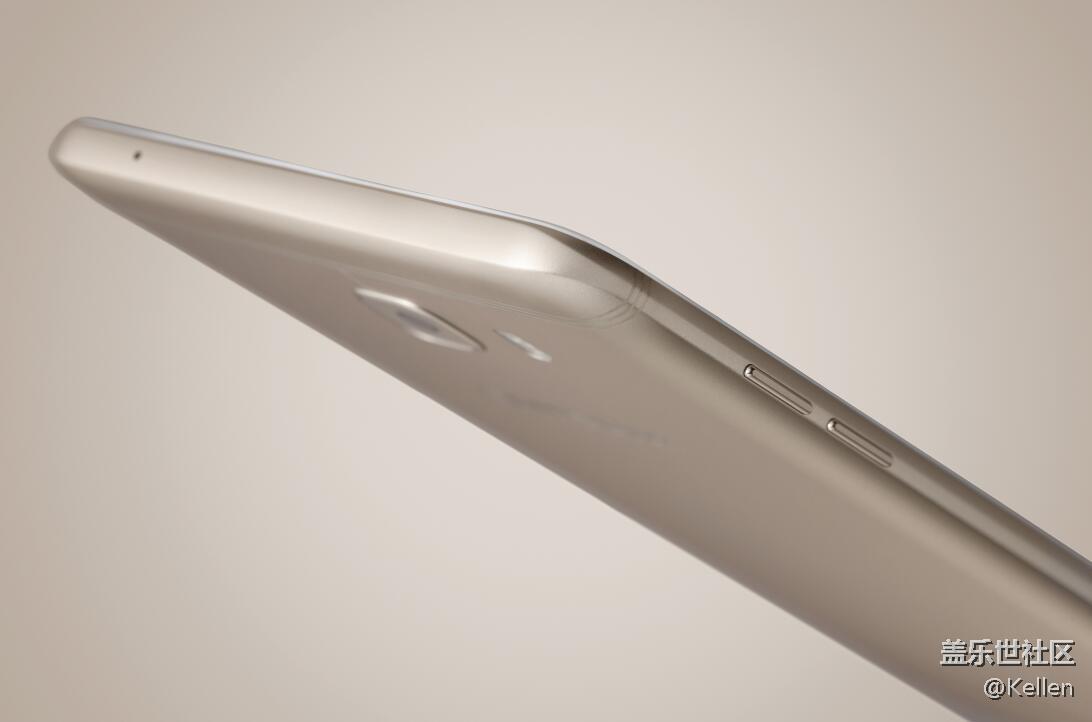 Source: Galaxy Club Via: @stagueve (Twitter)