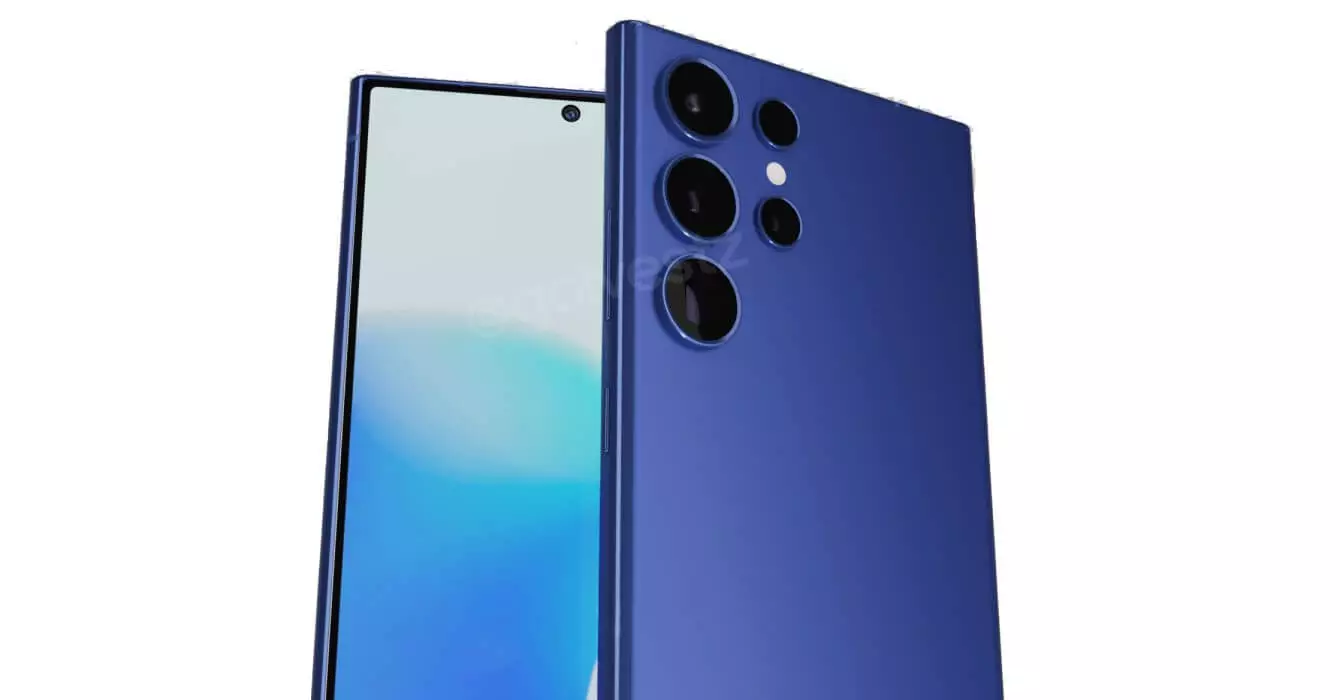 The Samsung Galaxy S24 series has been making headlines for a while now, and recent developments have shed light on its charging capabilities. According to the latest certification from 3C in China, the Samsung Galaxy S24, identified by model number SM-S9210, the Samsung Galaxy S24+, with model number SM-S9260, and the Samsung Galaxy S24 Ultra, bearing model number SM-S9280, have all been officially certified.
This certification indicates that there will be no change in the charging speeds compared to the previous S23 series. Specifically, the Samsung Galaxy S24 is expected to maintain its 25W charging capability, while the S24+ and S24 Ultra will see an upgrade to 45W charging, as confirmed by the certification.
Previously, rumors originating from various sources such as Samsung SDI Vietnam, China's Ningde New Energy, ELENTEC India, and Korean regulatory agencies had hinted at the battery capacities of the S24+ and S24 Ultra. These hints suggested that the S24+ could come with a slightly increased 4900mAh battery, a modest improvement over the 4700mAh battery found in the S23+. Meanwhile, it's speculated that the S24 Ultra will retain its substantial 5000mAh battery capacity, which was also featured in the S23 Ultra.
The S24 might come equipped with a 4000mAh battery, which represents a slight increase from the 3900mAh battery featured in the S23. However, it's important to note that this information has not been confirmed through any official certification process at this time.