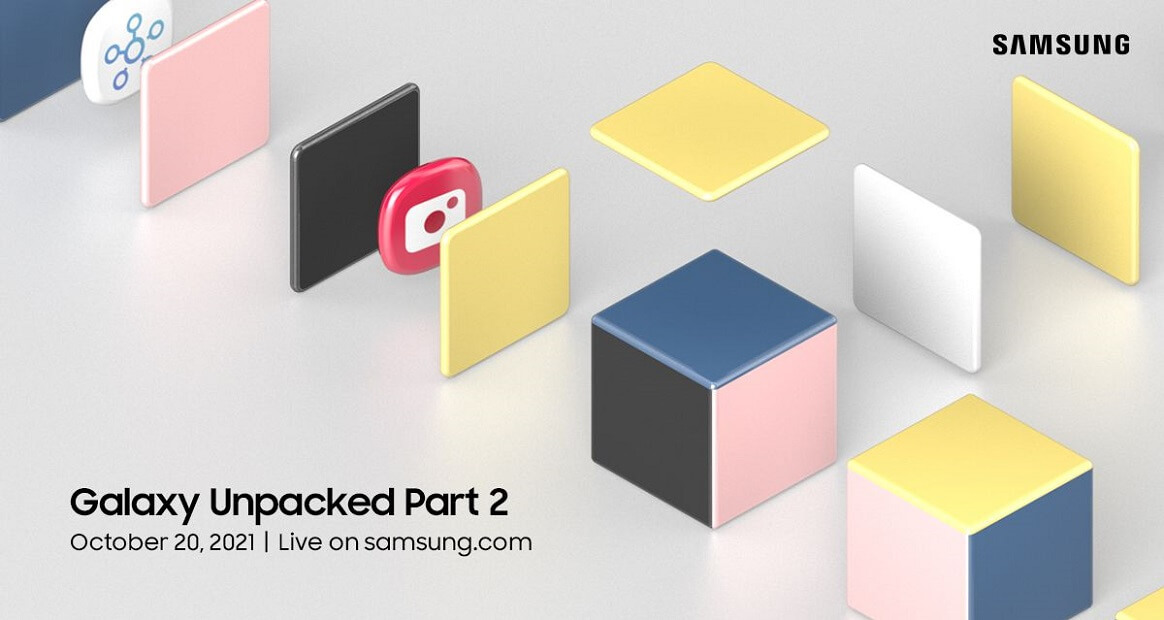 Samsung has confirmed the 'Galaxy Unpacked Part 2' online event to be held on October 20th Globally. The teaser video shows Samsung's apps, so this could be a software event about the developments in Samsung apps and OS. There are also a lot of color square boxes, which hints at new products launch in different colors.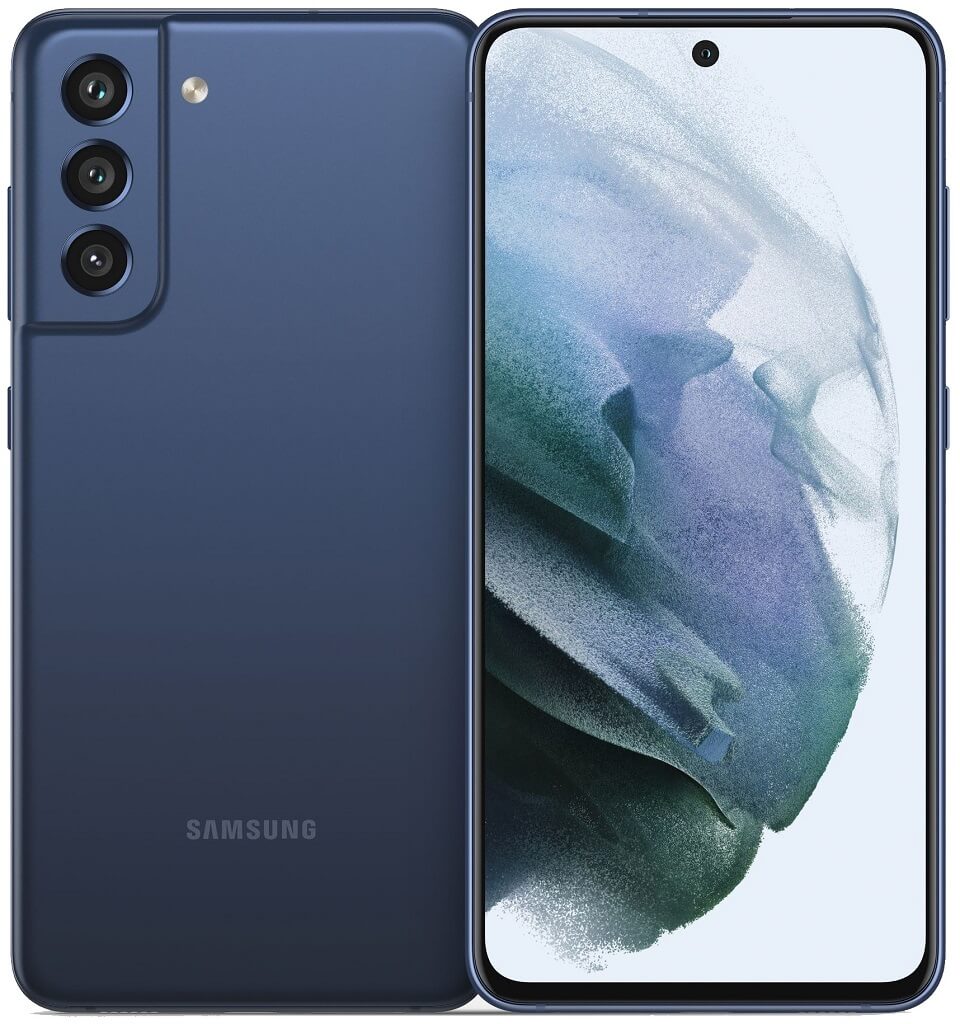 Samsung said that "Our users are multifaceted and live life in so many colorful, interesting, and unique ways. As such, the technology they use every day should reflect their individuality." Last year, at the Galaxy Unpacked event in September, launched the Galaxy S20 Fan Edition, but this time the Galaxy S21 Fan Edition is said to launch next early year. Some rumors say that it will launch BESPOKE Edition Z Fold3.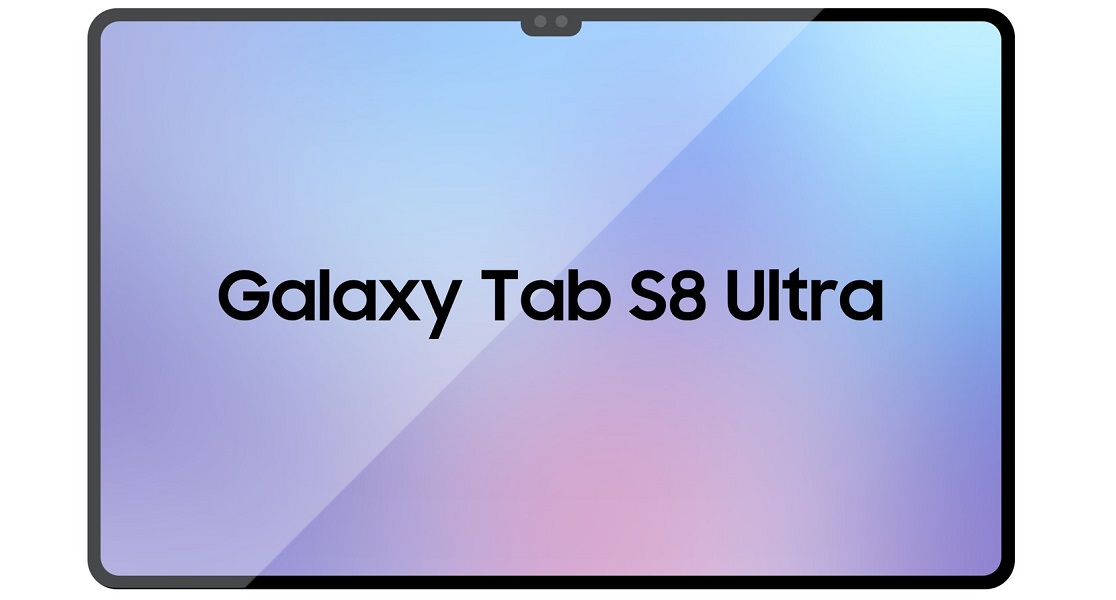 It could launch the Galaxy Tab S8, Tab S8+, and Tab S8 Ultra in the Tab S8 series since it has been over a year launch of the Tab S7 series. All these Tabs will feature a 120 Hz refresh rate screen, where the Tab S8 will have an 11-inch LCD screen with a side-mounted fingerprint scanner, while the Tab S8+ has a 12.4-inch Super AMOLED display and the Tab S8 Ultra with a massive 14.6-inch Super AMOLED screen with up to 92% screen-to-body ratio and minimal bezels.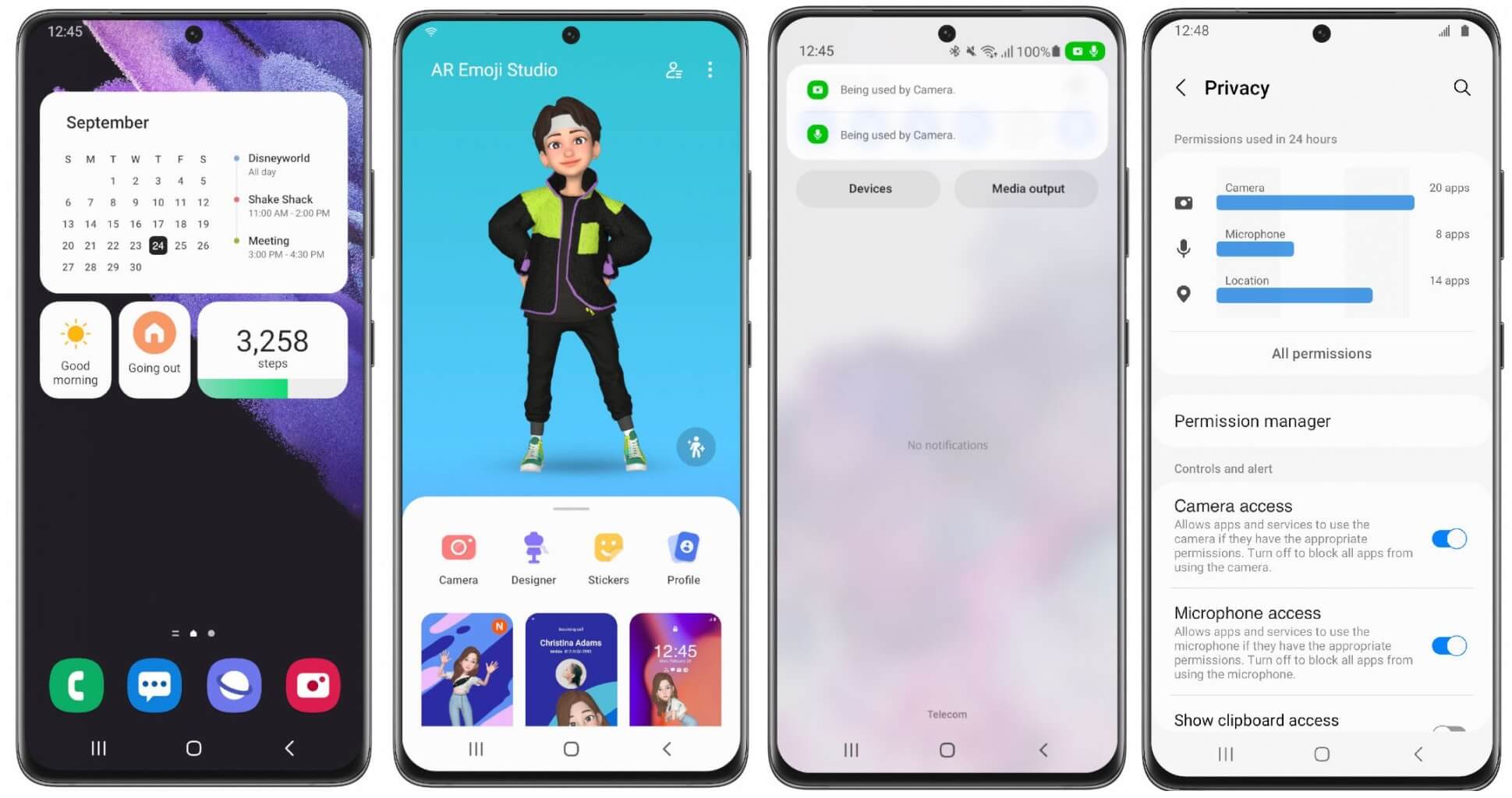 Samsung has recently opened One UI 4.0 beta based on Android 12 for some smartphones, so we expected more details about the new One UI 4.0 features and stable rollout plans for its devices at the event.
The Samsung Galaxy Unpacked Part 2 event will be held on October 20th at 10 AM ET (7:30 PM IST) on Samsung Newsroom and Samsung.com.