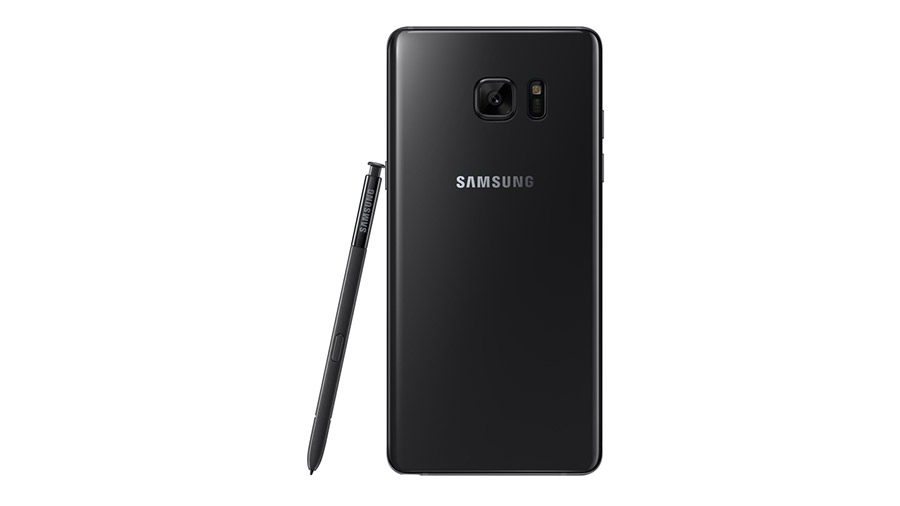 Today, Samsung announced its quarterly earnings for Q3 2016 and the results are in line with the adjusted forecast the company had made after the Note 7 recall. Samsung made 5.2 trillion Won (around $4.6 Billion) in operating profit which is a YoY decrease of 2.19 trillion Won (around $1.9 Billion or 29.6%) on total revenues of 47.82 trillion Won ($42 Billion).
The IM division was the worst hit due to the Note 7 recall which posted a healthy 22.54 trillion Won revenue but an operating profit of just 0.10 trillion won which is a 96% decline compared to 2.40 trillion won compared to the same quarter last year.
Before Samsung had decided to pull the plug on the Note 7, they expected a slight increase in operating profit for the quarter to the tune of a few trillion won. Although shipments have remained healthy due to strong sales of the Galaxy S7, S7 Edge as well as the A series and J series smartphones.
Even with this gloomy picture Samsung's consumer electronics division has been doing well while the components business saw profit decline due to DRAM pricing. In the earning's call, the company pointed out that strong Korean won against other currencies also attributed to the dip in operating profit.
With continued strong sales of the Galaxy S7, S7 Edge in the holiday season along with new launches in the mid-tier, Samsung expects to come back to profitability with comparable earnings in the next quarter. But what remains to be seen is whether the Note 7 recall will have far reaching implications on the next-gen flagships from the company and in turn future profits.