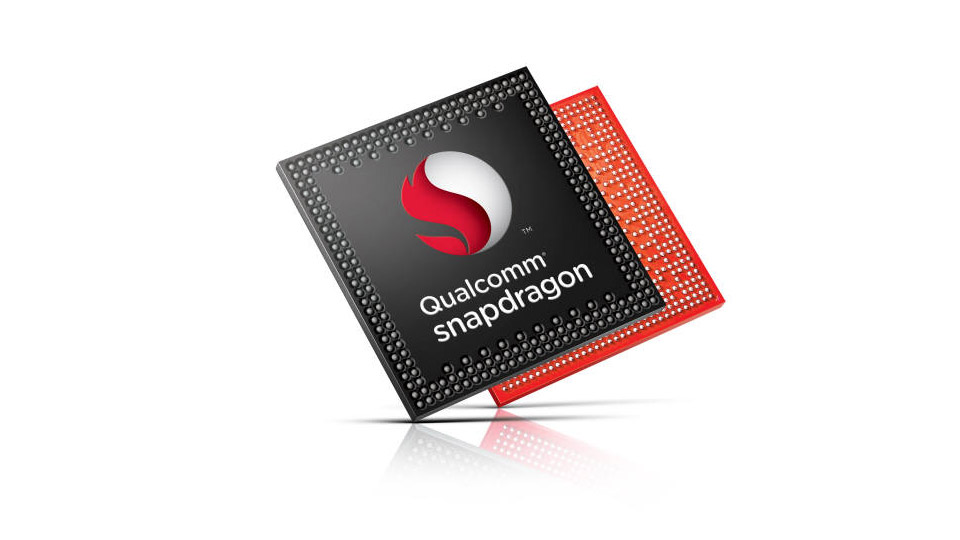 We are already gearing up for the Samsung Galaxy S8 and a new rumor suggests that Samsung will be making its internals as well for Qualcomm. According to a new report from Korea, Samsung will be manufacturing the Snapdragon 830 with its 10nm process.
The new process has been co-developed by both companies called the FoPLP (Fan-out Panel Level Package) which eliminates the need of a printed circuit board. This process aims to make the package thinner and improve power efficiency.
Samsung will still be using the same process to make it's Exynos 8895 chips which will make their way to the international variant of the Galaxy S8 and the next Note smartphone. This is a huge win for Samsung, given the year they have had with the Note 7 and we believe the Galaxy S8 may just be announced a bit earlier than usual to keep their market-share in the premium smartphone segment.
Source: ETNews