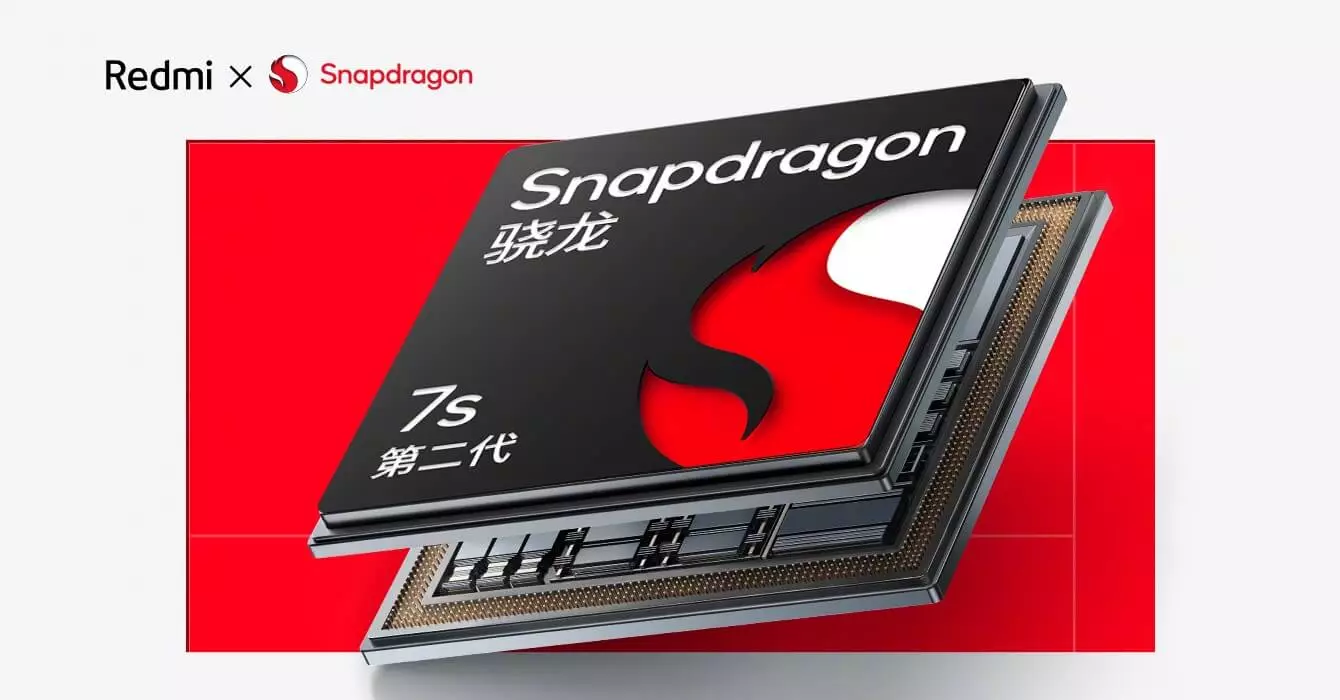 Qualcomm unveiled its latest mid-range chip the Snapdragon 7s Gen 2 based on 4nm process technology. This release aims to offer phone manufacturers a cost-effective platform as an alternative to the more expensive Gen 8 chips.
Compared to other Snapdragon 7 series chips, the CPU in the 7s Gen 2 is less robust, and the ISP also doesn't showcase remarkable performance, suggesting a somewhat lower overall positioning. The Snapdragon 7s Gen 2 chip will featured in the upcoming Redmi Note 13 Pro smartphone, set to debut on September 22.
Additionally, the significance of the "s" remains undisclosed, but it clearly denotes a reduction in specifications. The CPU consists of four cores running at 2.4 GHz for high-performance tasks and another four cores running at 1.95 GHz for power efficiency. Although the specific model of the Adreno GPU remains unspecified, it is noted to support FHD+ resolution at a smooth 144 Hz.
The FastConnect 6700 connectivity platform represents a downgrade from the 6900 featured in the Snapdragon 7+ Gen 2. Consequently, the peak download speed reaches only 2.9 Gbps, and Bluetooth support is limited to version 5.2, which still enables low-energy audio connectivity. The Spectra ISP can accommodate a smartphone with a single camera of up to 200 MP and supports 4K video recording at 30 fps. Memory is provided in the form of LPDDR5 running at 3200 MHz, and additional features include USB-C 3.1 support and Quick Charge 4+.