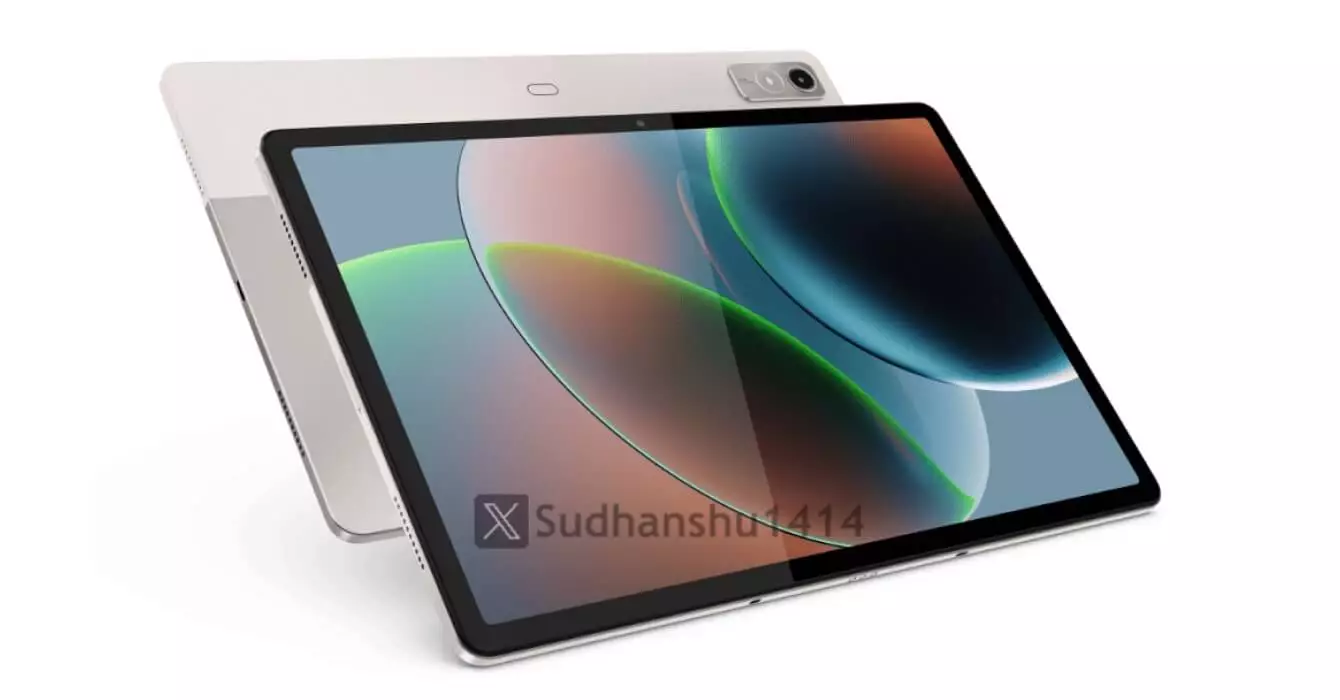 Motorola introduced the Moto G84 smartphone early this month and is reportedly in the process of developing a tablet bearing the same name. Now, the renders of the Moto Tab G84 device have surfaced online revealing images of the tablet although specific technical specifications are absent.
The upcoming tablet is set to feature an 8 MP rear camera and will offer compatibility with both a stylus and a magnetic keyboard. Additionally, it boasts 2x2 JBL-tuned speakers with support for Dolby Audio.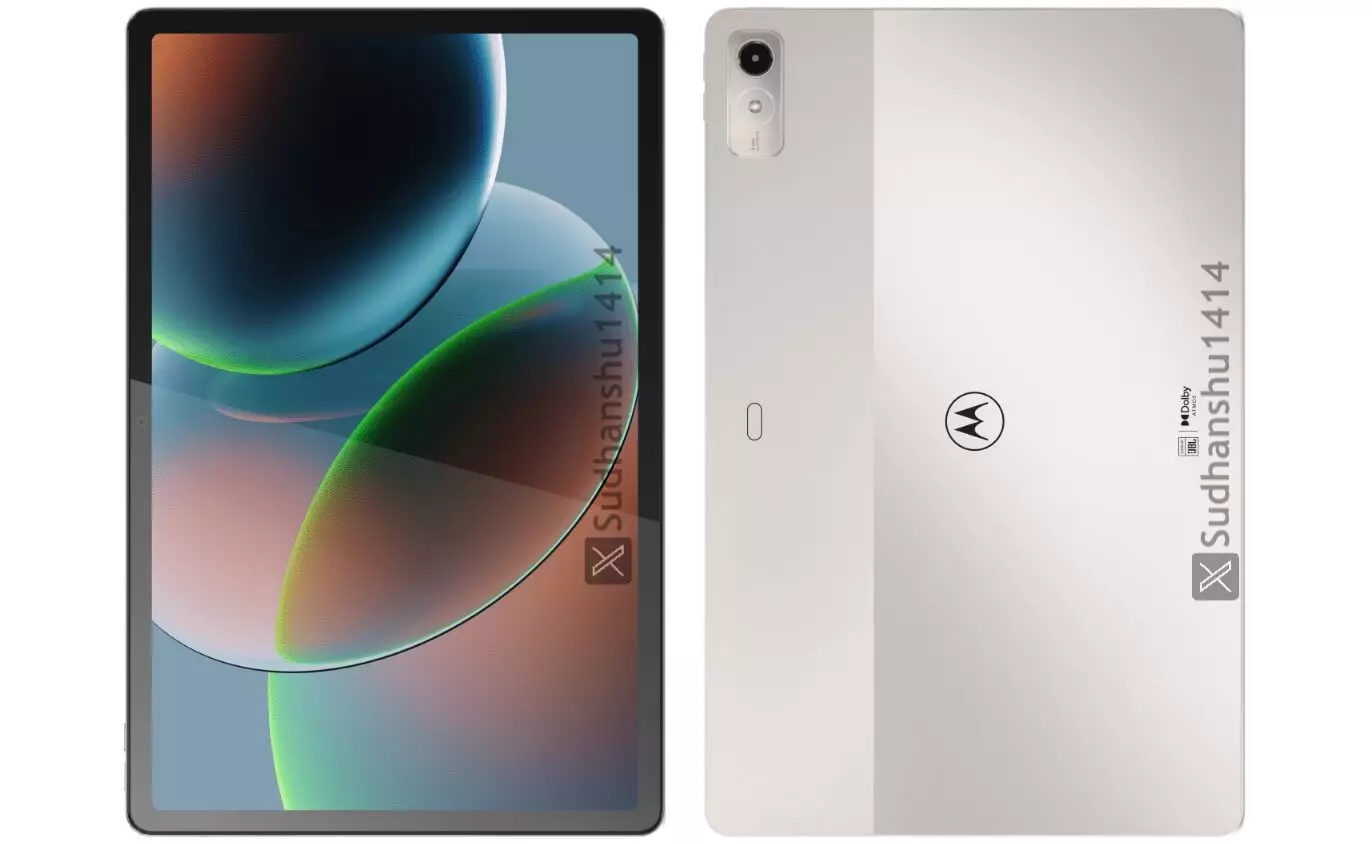 The presence of pogo pins on the tablet's bottom indicates support for a magnetic keyboard and cover attachment. Simultaneously, the stylus will securely attach magnetically to the tablet's back, as indicated by a small cutout designating its placement. Notably, a single selfie camera is visible, along with a USB-C port on the left side and a card tray on the right, though there is no provision for an audio jack.
The Moto Tab G84 is slated to follow in the footsteps of its predecessor, the Moto Tab G70 which was launched early this year. While Motorola also has the Tab G62 in its product lineup, it remains uncertain whether this model will receive an update within the Gx4 generation.