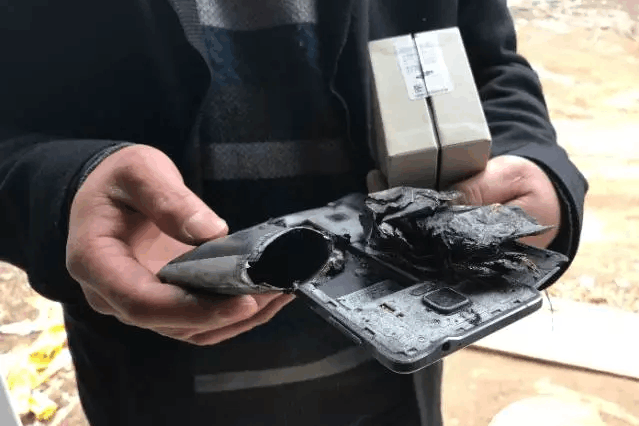 Another day, another smartphone explosion, that too a Samsung. Its now the turn of the Galaxy Note 4 which just blew up all of a sudden in the middle of the night in southwest China, Guizhou.
The phone was plugged in through the night next to a 5-year old girl and it exploded around 4AM in the morning. Sadly, the girl got severe burns on her face, hands and hair. After the incident she has been unable to speak, eat or even sleep due to the pain and trauma of the incident.
Speaking to the Guizhou Metropolitan Daily, her parents said that she may have permanent scars due to the explosion. Feng Lingling, the girl's father said that he had purchased the phone for 2699 yuan ($390 or Rs. 25800) last year and it was confirmed to be genuine by the seller.
However, Samsung maintains that the battery in the phone was fake, and added:
We would like to express our concern to those injured, and we have been communicating with our client, in order to find out the cause of the problem.