In this post let's take a look at the top 10 best smartphones with fast charging support. We have already seen a lot of phones that come with huge batteries, and now its time to see which ones charge the fastest.
10 Best smartphones with Fast Charging Support under Rs. 20000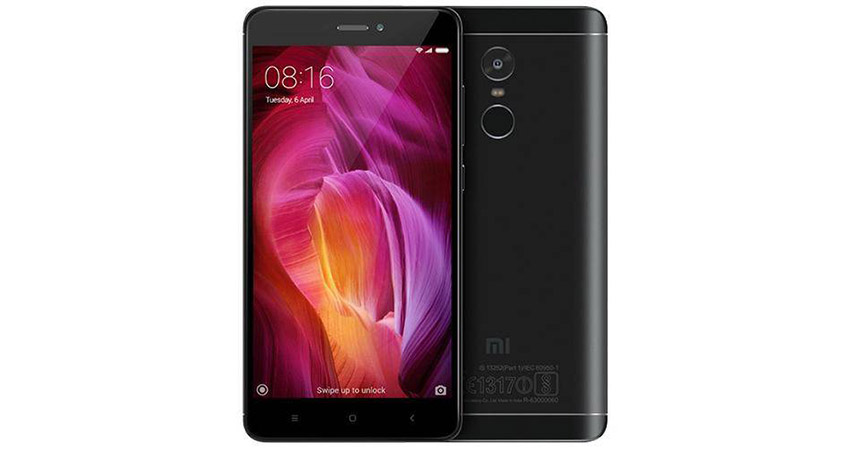 Xiaomi Redmi Note 4 - Specs | Buy Now
The Redmi Note 4 packs a massive 4100 mAh battery but is still able to charge quickly and lasts really long given the Snapdragon 625 processor. It supports qualcomm quick charge technology and comes with a fast charger within the box. The Redmi Note 4 is already available on Flipkart and Mi.com starting at Rs. 10999.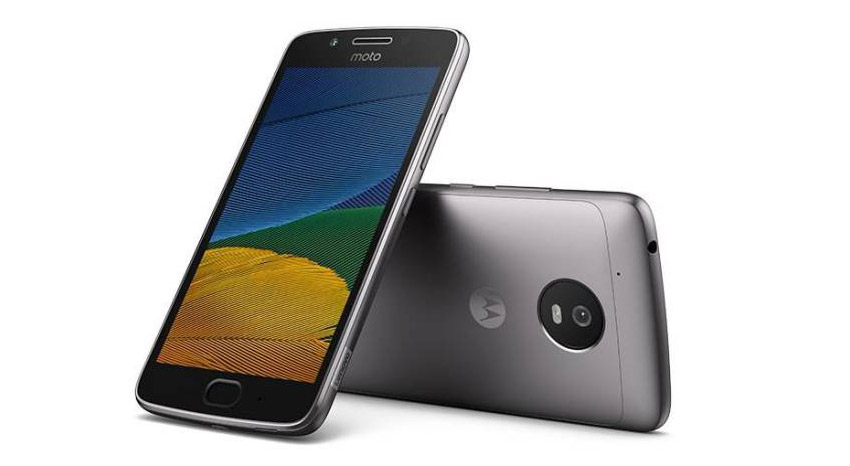 Motorola has just launched the Moto G5 Plus which is going to ho head to head with the Xiaomi Redmi Note 4. It packs the same Snapdragon 625 chipset but runs on stock Android 7.1 Nougat which is known to be very battery friendly. Motorola is expected to pack its Turbo charging technology on the Moto G5 Plus as well which is said to give hours of talktime with just a 15 minute charge. Moreover, the highight of the Moto G5 Plus is again going to be its rear camera which is said to be the same f/1.7 12MP sensor used on the flagship Galaxy S7 smartphone from last year. It is priced slightly higher starting at Rs. 14,999 but the camera is really worth it.
Nokia just announced its new Android smartphone, the Nokia 6 running on the Snapdragon 430 octa-core processor which also supports fast charging. It packs a 3000 mAh battery in its metal unibody shell and runs on Android 7.1 Nougat in its purest form with no skin. It is expected to launch in India in June priced around Rs. 15000.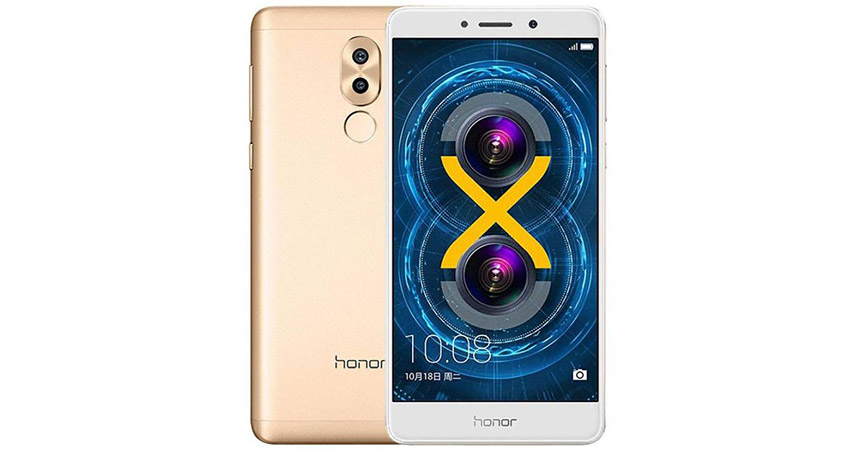 The dual-camera Honor 6X also runs on a very power efficient chipset, the Kirin 655 with its Cortex-A53 cores built on a 16nm process. The 3340 mAh battery can be charged quickly with the supplied fast charger. Moreover, this phone has one of the best cameras in the business till the new Moto arrives. The dual camera setup works great to include depth information and performance in general is good as well. It has a 5.5-inch 1080p display all in a thin metal shell with hyrbid dual-SIM Slots.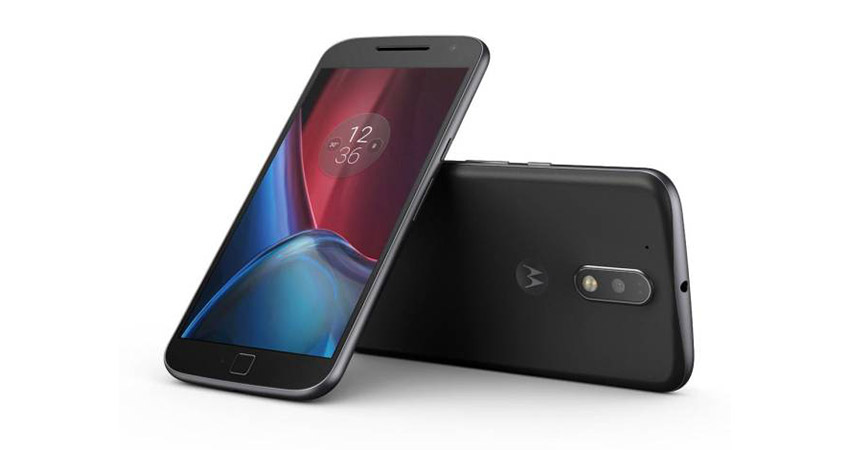 The Moto G4 Plus was regarded as one of the best smartphones last year in terms of camera and it packed Motorola's own turbo charging technology which instantly gave you 5 hours of talktime with a few minutes of charging. The G4 Plus also packed a good 5.5-inch display and 3000 mAh battery all in a plastic body. The dual-SIM 4G VoLTE capable smartphone has now been upgraded to Android Nougat and this time around it also packed a fingerprint sensor.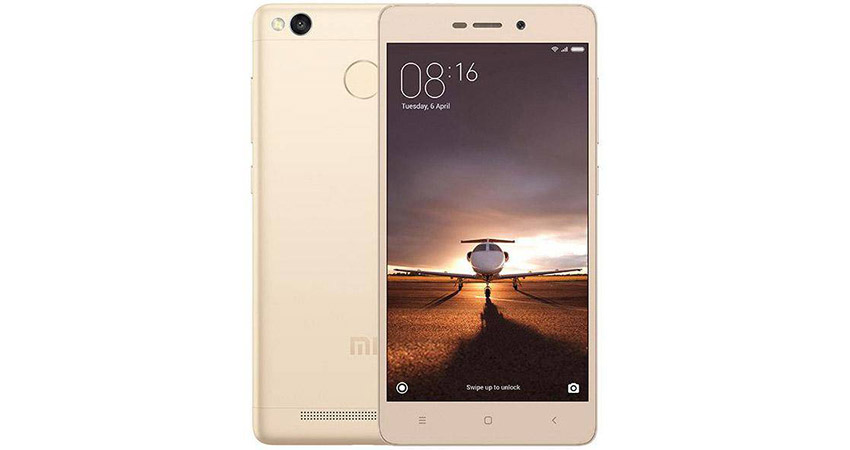 Xiaomi Redmi 3s Prime - Specs | Buy Now
The Redmi 3S Prime is still the king in the budget segment, priced at Rs. 8999 it packs quite a punch. It has similar specs as the Nokia 6 but with a smaller 5-inch 720p display and also packs a fingerprint sensor. The highlight of the phone is the massive 4100 mAh battery which can be charged quickly with the included 2AMP charger. You can also try a Qualcomm certified quick charger to get more speed. The Redmi 3S and 3S Prime do pack serious hardware under the hood including the Snapdragon 430 octa-core processor, which may not be the best at gaming but performs quite well in day to day use.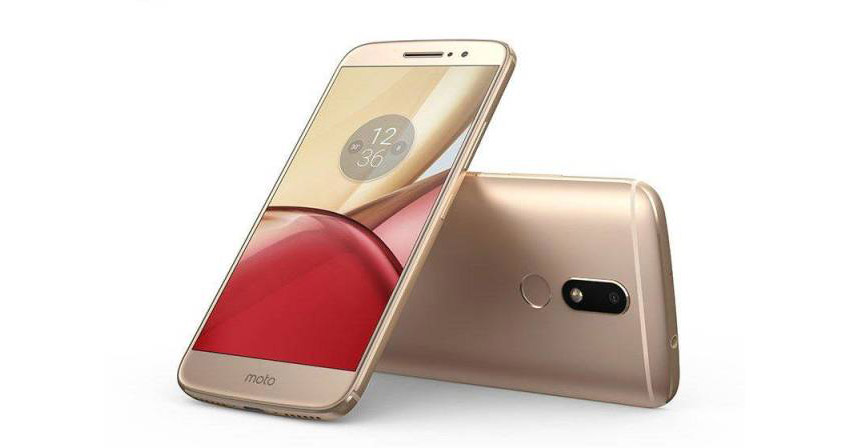 The Moto M was a weird sidestep for Motorola, the design also was similar to previous generation Moto smartphones, but instead of plastic everything here was made of metal. Moreover, the fingerprint sensor finally found its sweet spot at the back of the phone. Although the Moto M runs on the Helio P15 processor, Motorola's opmizations did make the phone perform well in gaming but lacked in camera performance. Images turned out a bit bland, lacking both in color and sharpness. Although the crisp 5.5-inch 1080p display covered in 2.5d glass with its vibrant colors and brightness was really appreciated.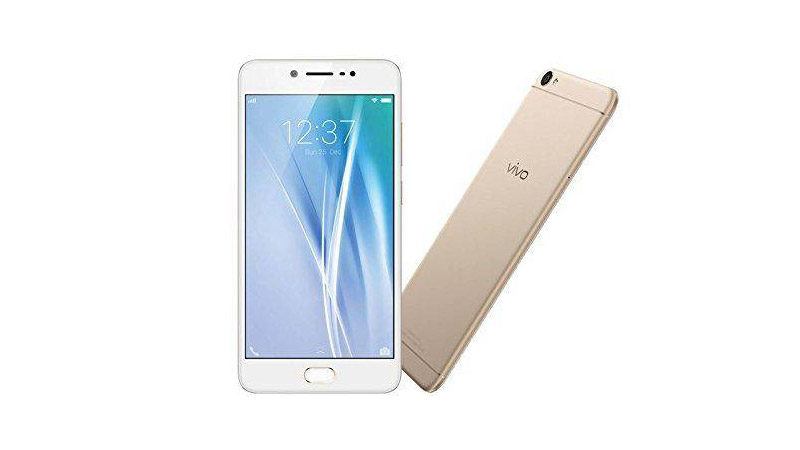 Vivo challenged the selfie game that Oppo had been playing earlier and launched the first smartphone, Vivo V5, with a massive 20MP front facing camera and moonlight flash. The Vivo V5 runs on the MediaTek MT6750 octa-core processor and supports fast charging with the included charger within the box. The 3000 mAh battery easily gives more than 1.5 days of use given the low-res 5.5-inch 720p display. Vivo also added a fingerprint sensor on the V5 along with a 13 MP rear camera.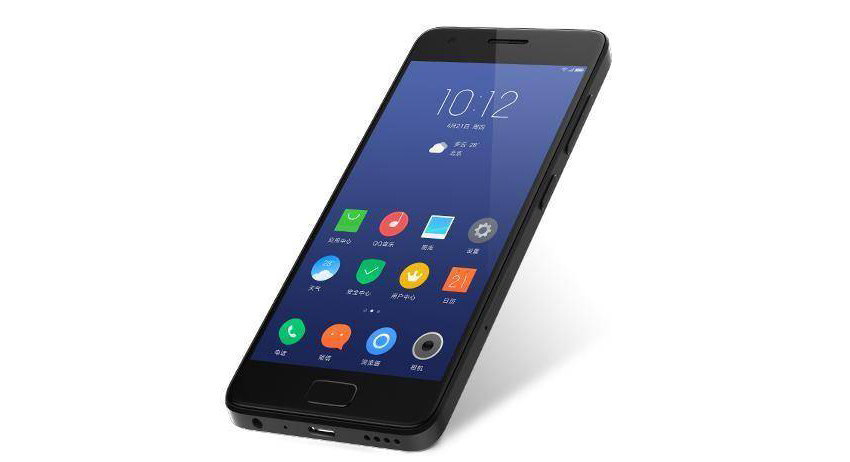 Lenovo Z2 Plus - Specs | Buy Now
The Lenovo Z2 Plus runs on the flagship Snapdragon 820 processor and comes in at under Rs. 17000 which in itself is a huge reason to by the phone. Moreover, it also packs qualcomm's quick charge 3.0 technology to quickly top up that 3500 mAh battery in just 30 minutes or so. Moreover, due to optimizations in both the hardware and software front also make it last longer than your typical smartphone. The smaller form factor with a 5-inch display, a bit boxy body did deter buyers from checking out the phone but as we found out after our review, the Lenovo Z2 Plus was one of the best smartphones money could buy under Rs. 20000. The camera needed a bit of work but the rest including build quality was top notch.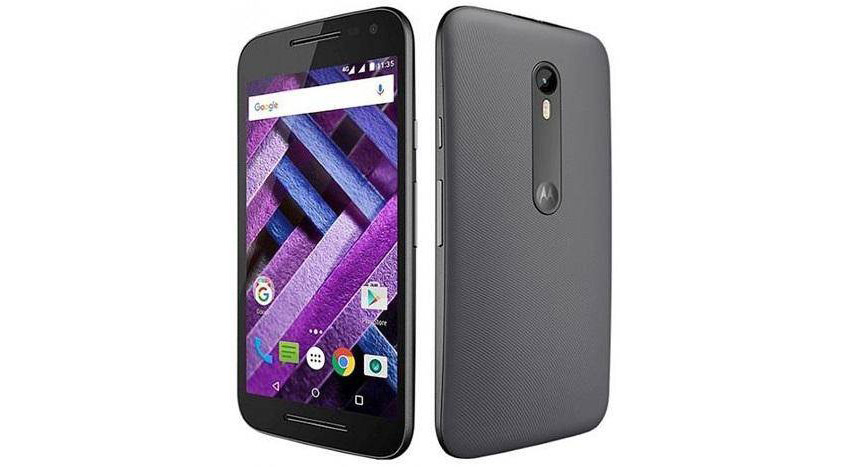 Motorola Moto G Turbo Edition - Specs | Buy Now
The Turbo editition of the Moto G is now selling for around Rs. 9000 and at this price price it competes with the Redmi 3S Prime. The turbo charger comes within the box and is able to top up the battery in less than an hour. Moreover, you also get water resistance which is unheard-of in this price segment. The Moto G Turbo edition also performed a bit better in our tests compared to other smartphones in the price segment given its pure Android experience and it packs a better camera than the Redmi 3S.