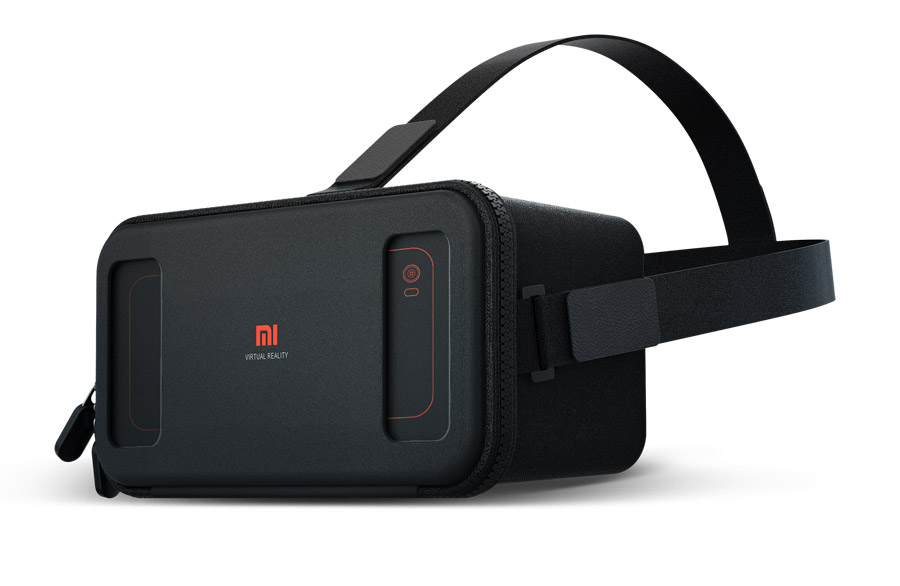 Xiaomi has launched a new VR (Virtual Reality) Headset which has zippers and is called Mi VR Play. It can be bought in China for just RMB 1 which translates to just Rs. 10. With this cheap pricing for VR Play Headset, Xiaomi is trying to gauge the interest in the category although this is just an introductory price.
It has a Zipper design which would prevent your phone from falling when you play games on the headset. There is an anti-slip pads which protect from any accidental button presses. The VR Play headset can accommodate phones with 4.7-inch to 5.7-inch displays. There are openings in the front, so that even when the the zipper is closed you would be able to adjust the position of the phone to get the perfect focus, moreover it also helps with ventilation.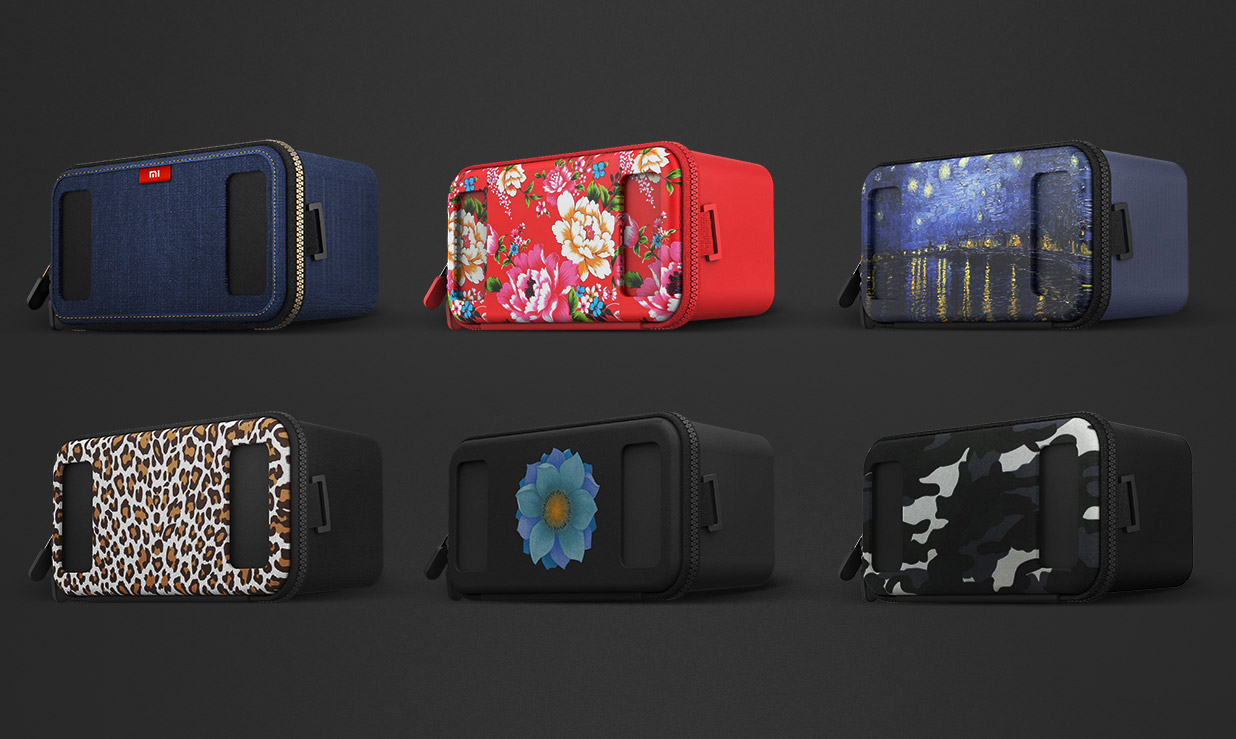 It's similar to Google Cardboard but is just built of better materials, you have lycra covering the entire headset and it seems to have flexible plastic headbands. After the initial testing period it will also be available in several bold prints and colors. With this VR headset Xiaomi is trying to engage users in watching more videos and movies. It's similar to what Lenovo is doing with its TheaterMax technology with ANTVR headsets.
To interact with content, you have a button at the top. Xiaomi has also built separate app with panoramic content, VR games and other apps specifically made for the headset. Xiaomi has partnered with Conde Nast Traveler, YouKu and Korea's Dooribun for content.
The RMB 1 (Rs. 10) pricing is just for beta testing, and the company had already received more than 1 million registrations in just 8 hours of the announcement. The final price and availability will be announced after the beta testing period is over.