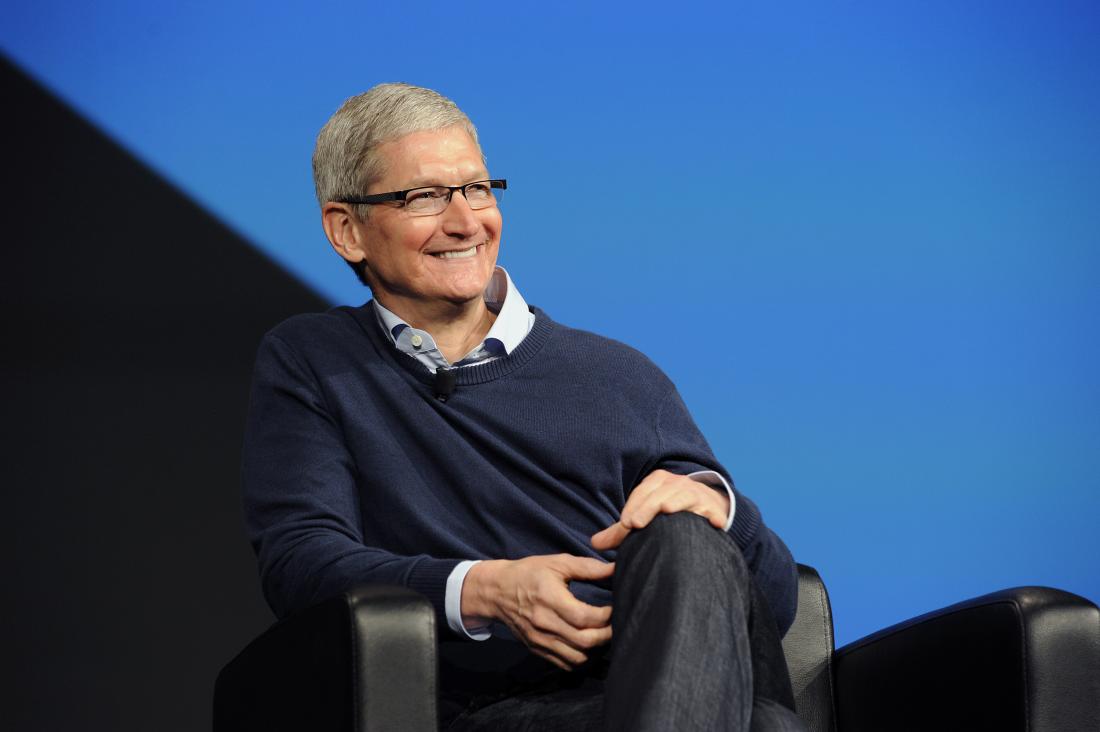 Apple CEO, Tim Cook, will be visiting India this week to meet Prime Minister Narendra Modi, this has been confirmed by sources close to the matter. Opening Apple Stores, Make in India to be on the agenda.
Tim Cook is currently visiting china where he announced $1 Billion Investment in Chinese ride-hailing app Didi Chuxing which according to Cook will help them understand the market better.
According to sources Cook will be landing in India Tomorrow (Tuesday) and will visit some Indian Cities before finally meeting the Indian Prime Minister, Narendra Modi, later in the week. Apple is expected to make an India-centric announcement. This is first time that Tim Cook will be visiting India after he was made the CEO at Apple.
Apple's Q2 2016 earnings fell drastically and it is first time that the company has recorded revenue-decline in 13 years, but India is the only country where iPhone sales actually grew and too by 56%. Research firm Canalys also stated that Apple is one of the fastest growing company's in India in terms of sales volume.
There are several things Apple is planning for India which may be formalized. First on the agenda could possibly be Apple Stores in India. The company's application for exempting it from 30 percent of mandatory local sourcing has been accepted by the DIPP and just awaits a nod from the Finance Minister and an announcement is expected later this week.
Last year PM Modi met Cook during his visit to the Silicon Valley, where they discussed plans to manufacture iPhones in India under "Make In India" campaign. The company has been rumored to be looking to setup a plant in India but there has been no concrete step taken in that direction. Now, much of this is just conjecture at this point but given Apple's recent interest in the Indian subcontinent we may see some key announcements made during this visit.