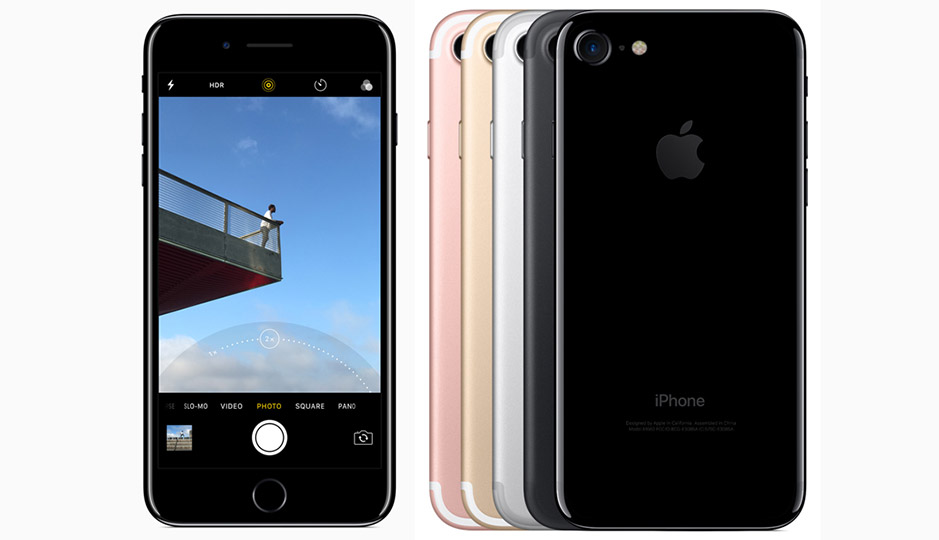 T-Mobile will be offering a free 32GB iPhone 7 to all new and existing customers who trade-in their iPhone 6, 6 Plus, 6s or 6s Plus. The offer will be live for limited time starting September 9th 12:01 AM PT.
If you want one of the higher storage options or maybe the iPhone 7 Plus you would have to pay a bit upfront. The iPhone 7 128GB and 256GB will be available for $100 and $200 with trade-in. You can also go for the 32GB iPhone 7 Plus by paying $120 extra after giving your old iPhone.
To be eligible for the promotional offer your iPhone 6, 6 Plus, 6s or 6s Plus much be able to power on, with no shattered display nor water damage. The un-carrier says that customers will see a credit on their bill every month for the 24 months contract period at the end of which you will be walking away with a free iPhone 7. You can however quit the contract anytime by paying the full amount for the phone or simply just return it.
AT&T too has announced announced a similar offer where new and existing users of DirectTV and AT&T U-verse can get the 32GB iPhone 7. You would be able to choose higher storage options as well as the iPhone 7 Plus by paying the difference above $650, which customers would be getting as monthly bill credits when their new iPhone is activated.