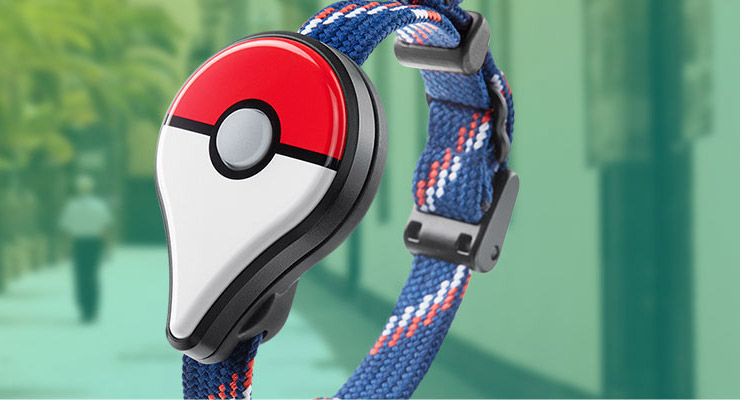 The Pokémon Go Plus wearable will finally be released on September 16th. Niantic Labs announced the new release date for the $35 accessory alongwith a new app for the Apple Watch.
The wrist mounted bluetooth accessory vibrates when a Pokémon or Pokéstop is near. Just that, it's a pretty useless accessory even for hardcore Pokémon fans. It was supposed to go on sale back in July but later the company announced a release delay.
Nintendo apologized to fans who pre-ordered Pokémon Go Plus saying that a discount was in the offing for future purchases. Popularity of the game has been dropping of late, with about 30 million active users in August compared to 45 million at its launch. Both Niantic and the Pokémon Company are relying on the Apple Watch App and the wearable to reverse the tide of players leaving the game.
More Coverage from the Apple Event
Source: WSJ