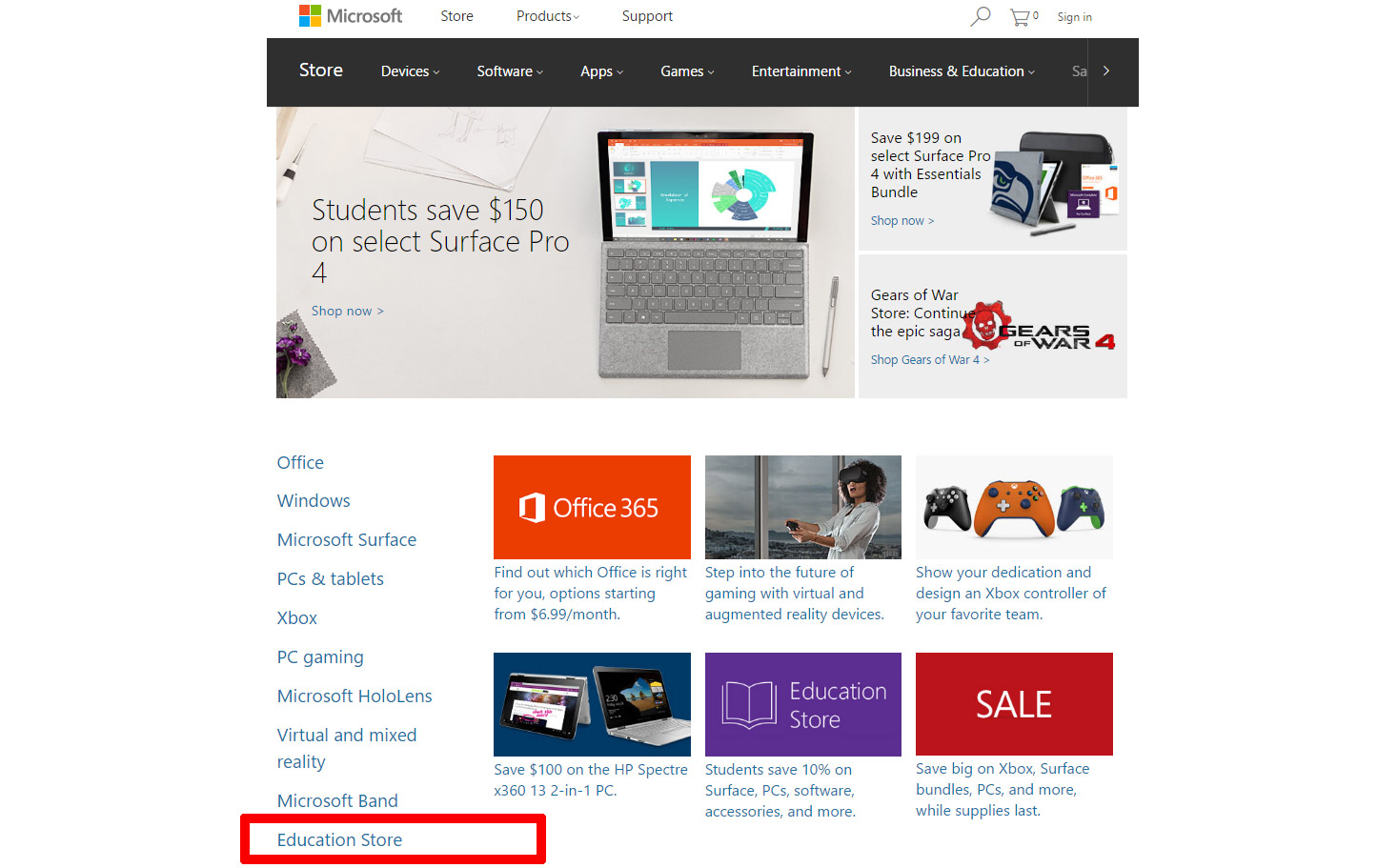 Given that Microsoft isn't working on any new Lumia smartphone, this was bound to happen. Microsoft has now removed link for Lumia smartphones from its store homepage. Previously the link took the users to details about the Lumia line-up. Instead now you have the "Education Store."
The older Lumia smartphones are still listed in the Microsoft Devices section and you can check them out by going through the devices menu. Just to be clear, the Microsoft Store Homepage in India, UK still lists Lumia Windows Phones.
But going forward, it seems the company is moving away from the Lumia line and its just a matter of time before the brand is killed.
Source: MicrosoftStore | Via: MSPowerUser