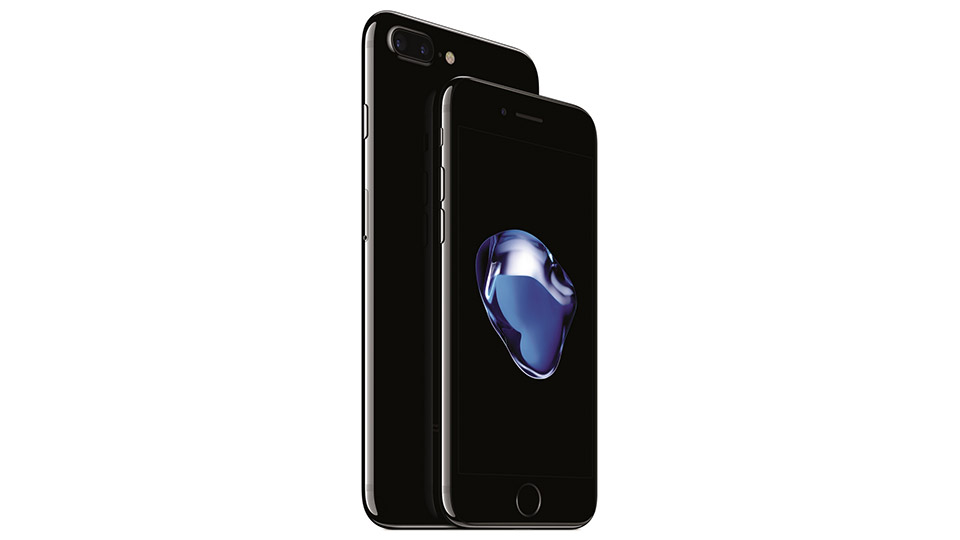 There are lot of features to think about when it comes to the new iPhone 7, starting with the improved cameras, water resistance, the newer design and the lack of a headphone jack. But one thing that has got everyone excited is the new Jet Black iPhone 7 and iPhone 7 Plus.
With its piano black finish, the metal iPhone seems as if made of glass and in its new slimmer avatar looks really stylish. From all the comments, tweets and posts we could gather, this was certainly what people were considering buying. To get that high-gloss shine, the iPhone 7 had to go through a nine-step anodization and polishing process.
Apple iPhone 7 Plus Specs and Photos
Given the trouble the company has gone to make the Jet Black iPhone look unique, you would have to spend quite a pretty penny for the 128GB and 256GB storage options, as it won't be available with 32GB storage. But even after all that Apple says this about the iPhone 7's new color:
Its surface is equally as hard as other anodized Apple products; however, its high shine may show fine micro-abrasions with use. If you are concerned about this, we suggest you use one of the many cases available to protect your iPhone.
Which essentially means that the Jet Black iPhone 7 is just easier to scratch. Apple suggests that you should use a case to prevent said scratches, but that's not the reason you were buying the Jet Black variant in the first place. So you can either live with those minor scratches which will be an eyesore on that glossy surface or use a case. Your choice.
More Coverage from the Apple Event
Source: Apple | Via: PhoneArena