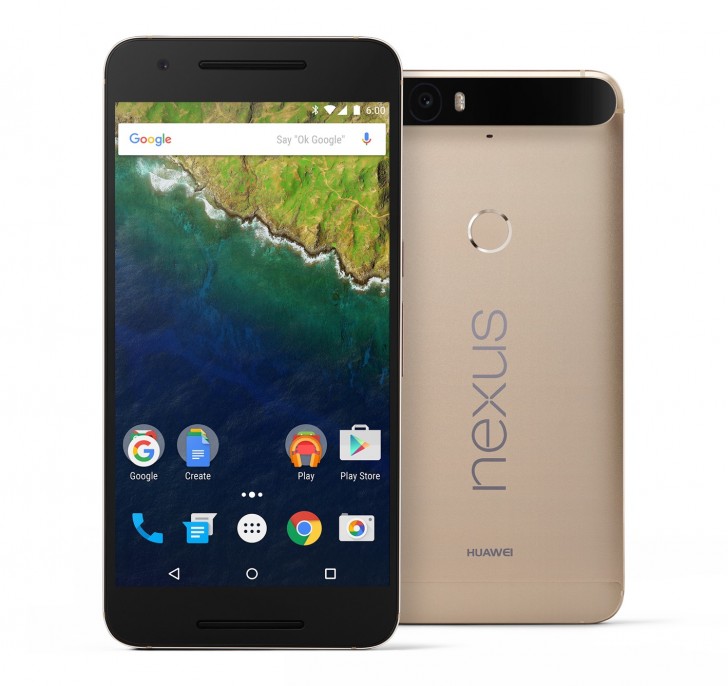 We all heard a rumor last year that Google will release 2 new nexus devices this year as well and right on point @evleaks just leaked some more details about the devices. Both phones are going to be manufactured by HTC and are being called M1 and S1 (Internally.)
Android Police adds further that the name of these devices are Marlin and Sailfish which are aquatic life (all Nexus devices are codenamed after fish). We might get to know a lot more about both devices at this year's Google I/O.
Till then we have some more news on another Nexus device. The Nexus 6P with Snapdragon 820, 4GB RAM and Android N was spotted today on GeekBench. It is quite possible we may just see a refreshed Nexus 6P launch soon.
Its a great time to update the current Nexus line-up before the next one arrives, especially given the success of the Nexus 6P.