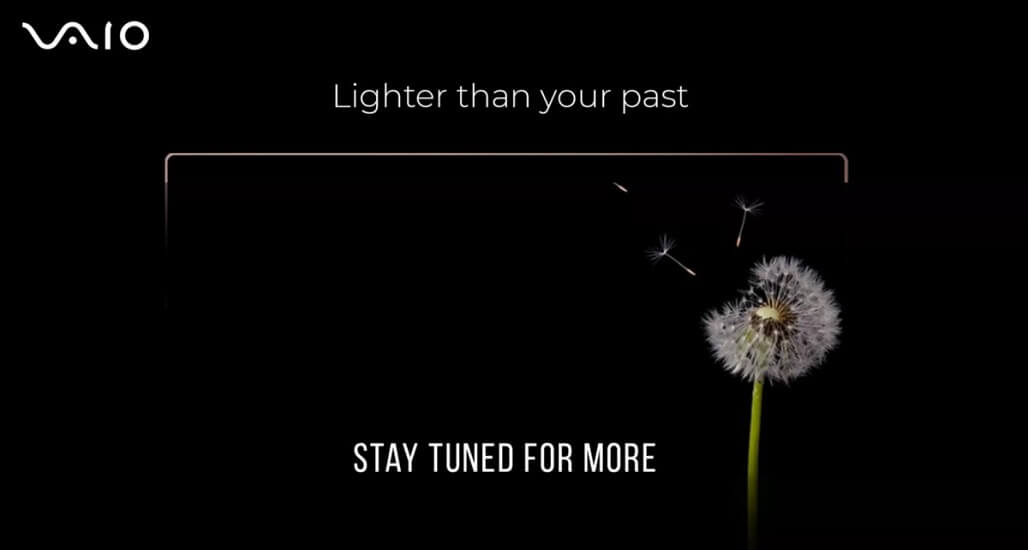 Vaio laptops are set to making a comeback in India soon after the teaser poster has released on Flipkart. As we all know that Sony had sold the Vaio PC business back in 2014, which is the Japanese laptop brand known for making dependable laptops. It is now reported that the brand will be making a comeback in India after the deal with Hong Kong-based Nexstgo Company Limited. As per the teaser, it does not reveal any launch date yet but teases show a tagline "Light than your past" which means the launch of lightweight Vaio laptops in the country.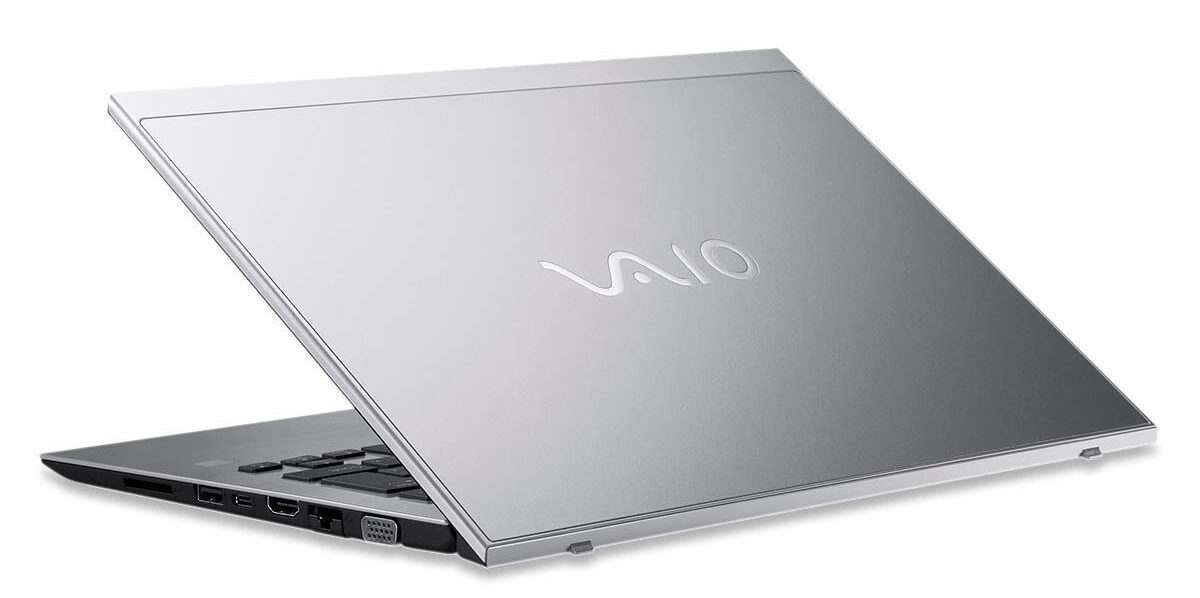 Earlier this month, Zee Business report says that the Vaio will announce which is "set to bring an incomparable yet seamless computing experience to the Indian market,". According to Seema Bhatnagar, Regional Business Director (South Asia), RSD, Nexstgo Company Limited said that "In January, the brand will officially unveil her first AMD model together with another model specially designed for the modern office and start selling from one of the leading e-commerce portal – Flipkart, then to further extend to other major retail channels."

According to the renders, a license agreement has been signed between Nexstgo Company Limited and Vaio for manufacturing, sales, marketing, and servicing of Vaio laptops in several markets, including Hong Kong, Malaysia, Singapore, Taiwan, Macau, Middle East, and now India. We should know more information in the coming weeks.