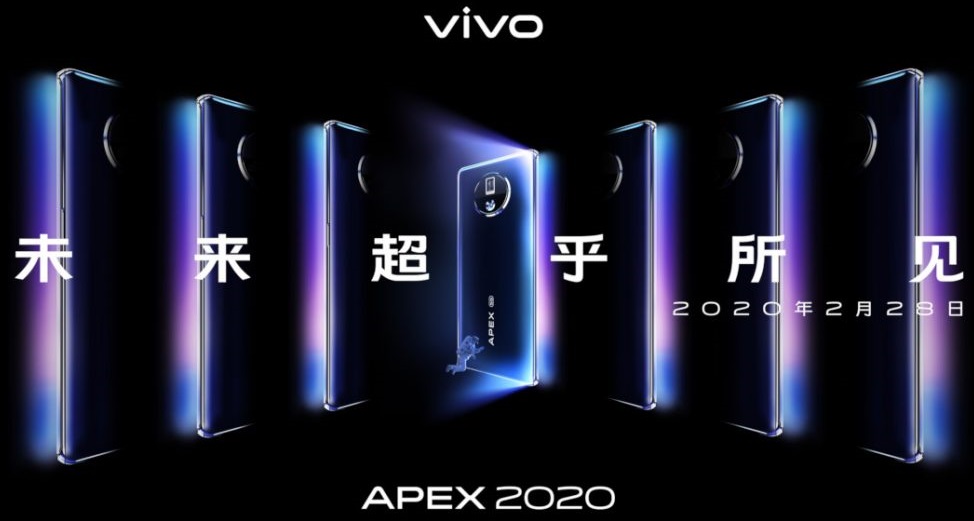 Today, Vivo has officially announced to introduce its latest APEX 2020 5G concept Smartphone the next-generation APEX concept phone on February 28 in Beijing. The company introducing the APEX 2020 at MWC event but unfortunately, the GSMA canceled the MWC event due to coronavirus disease. Last Year, the company has already introduced its concept phone APEX 2019 with a unique body 3D design without any ports or buttons.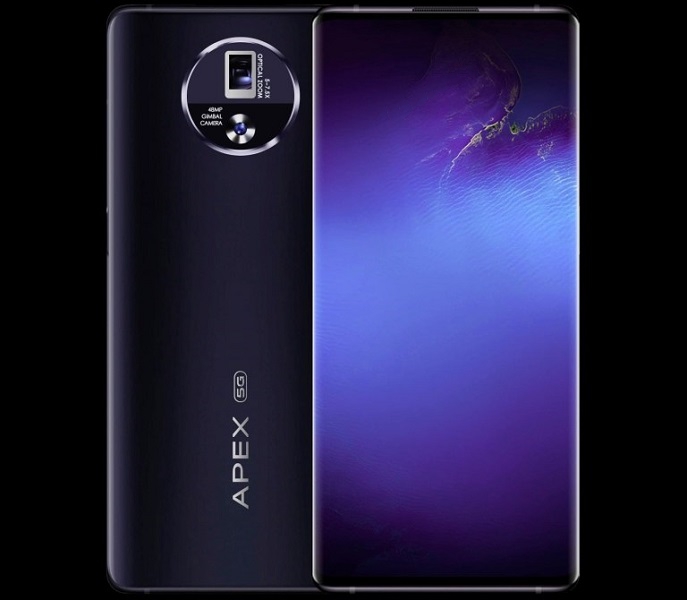 According to the renders, here is the first look of the Vivo Apex 2020 5G concept smartphone.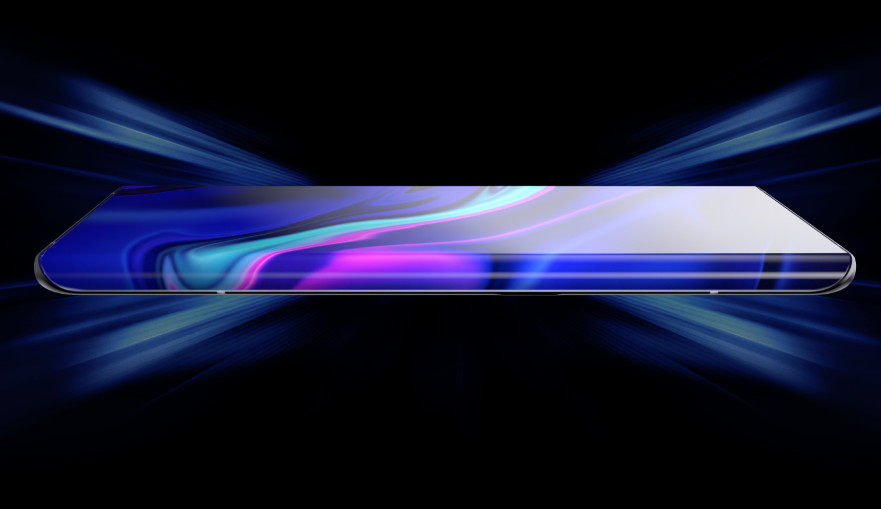 Vivo has posted an image where APEX 2020 shows a waterfall Display without any notch or punch-hole and this device will runs on Snapdragon 865 processor with 5G support, LPDDR5 RAM, UFS 3.1, and more new technology will be featured in this device.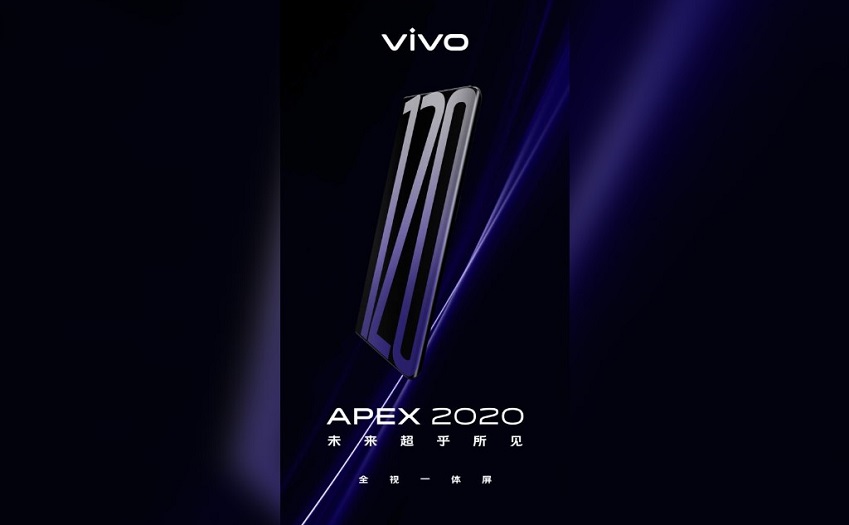 The company has already released its first teaser image that shows a curved display with a '120' number that could be 120Hz refresh rate of the screen.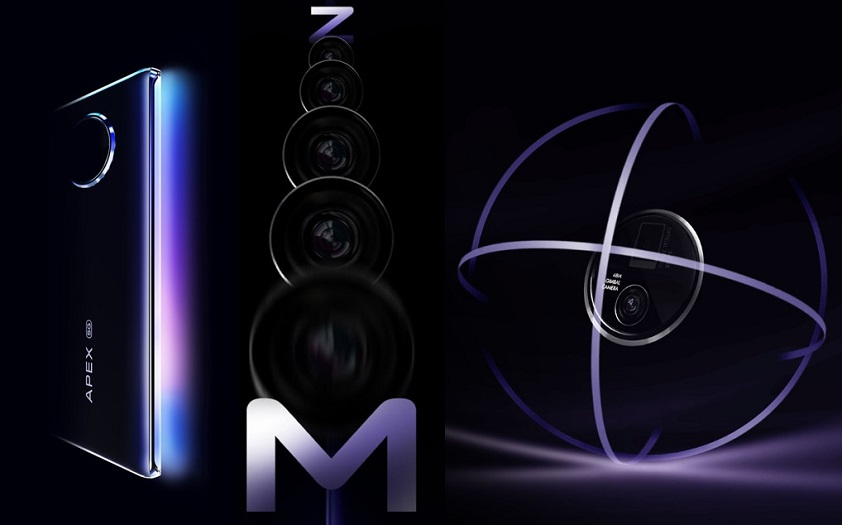 This concept phone will come with a 48MP GIMBAL CAMERA. According to the company, it says that has successfully built the complex mechanical structure of the gimbal into the camera, and it would be a revolution and innovation in the mobile phone market.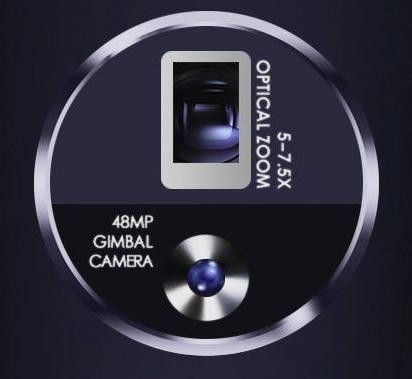 We can see the camera design, on the top side has "5X-7.5X OPTICAL ZOOM" in rectangular shape that give hint as continuous optical zoom and on the bottom side has "48MP GIMBAL CAMERA" in a circle shape.
We know more details and Specifications about the phone in the upcoming days.