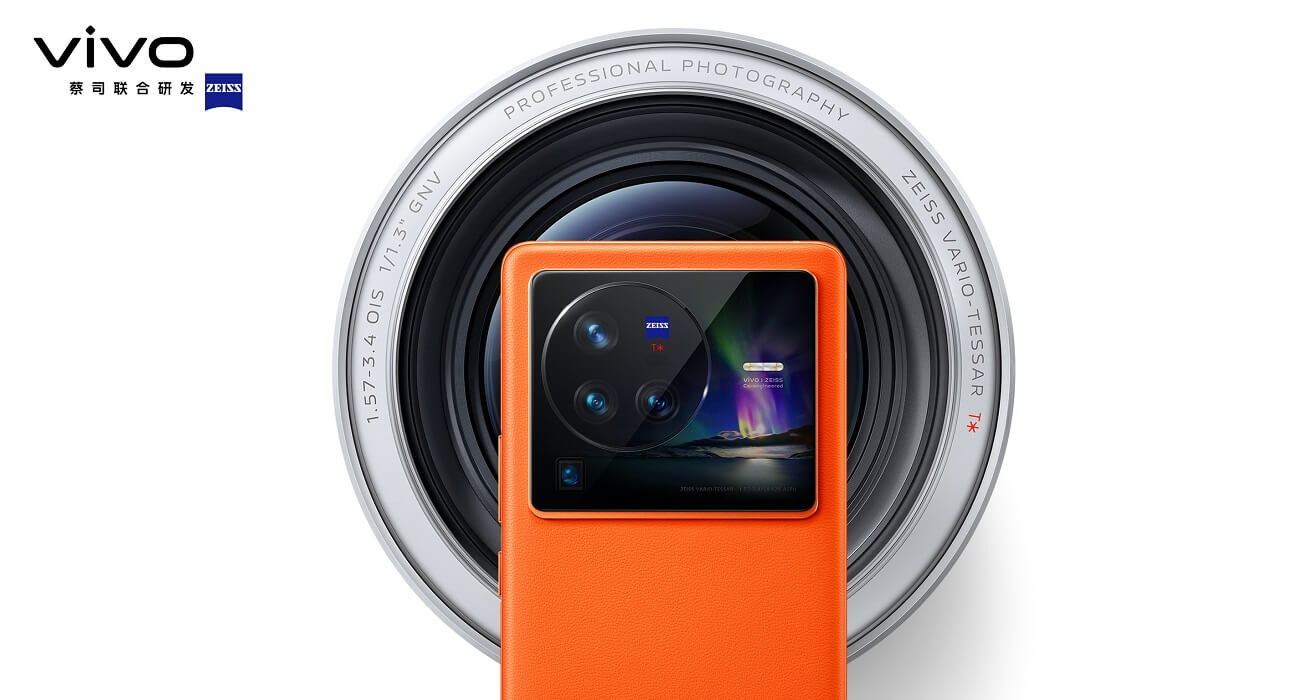 Vivo is working on its upcoming premium flagship samrtphone the Vivo X90 series in December, the successor of the Vivo X80 and X80 Pro smartphones that was launched in India back in May 2022. According to the Reports, its claims that the upcoming flagship device is set to feature a 1″ sensor, accompanied by an all-new telephoto sensor, a new telephoto algorithm, Snapdragon 8 Gen2+ SoC with LPDDR5x and UFS4.0 storage, and a new Samsung E6 screen.
According to Chinese digital blogger @Digital Chat Station, the Vivo X90 Series smartphones will be announced in December. These phones will be powered by the upcoming Qualcomm Snapdragon 8 Gen 2 processor in the Vivo X90 Pro+ version. The Vivo X90 Pro+ will come with a 1-inch sensor with a high-quality new telephoto lens, this might be a 50MP Sony 1-inch IMX989 sensor. It also said that the new telephoto is a periscope telephoto and that there won't be a small-screen version of the Vivo X90 series this time.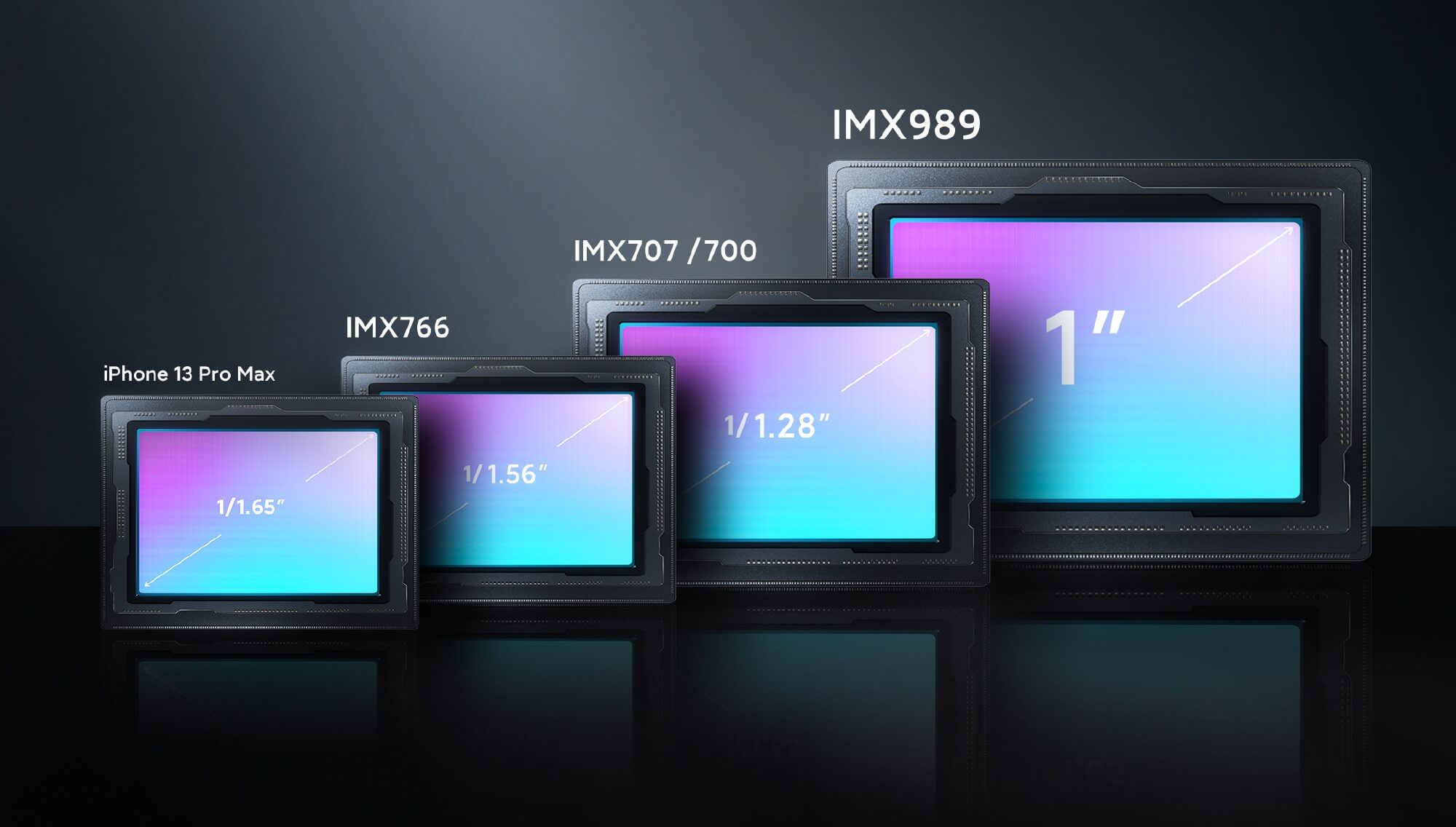 According to the rumors, the standard Vivo X80 has a 4500mAh battery with 80W fast wired charging, but it doesn't have wireless charging, while the 4700mAh Vivo X80 Pro with 80W wired and 50W wireless rapid charging. The leaker said yesterday that the screens on the Vivo X90 series are 1.5K BOE and 2K E6 Samsung AMOLED display depending on the model.
It also said that the Image quality and performance of the X90 Standard Edition are regular iterations. It will support Fast charging and screen quality are noticeable improvements. The leaker revealed the Vivo X90's charging option on August 4. It also said that the Vivo X90 has trouble handling 120W fast charging or 80W wired and 50W wireless charging.