It is almost here. Samsung is all set to launch the Galaxy Note 8 today at its Galaxy Unpacked event.
We have already seen some images of the Galaxy Note 8 in action, revealing that it will come with a dual-camera setup, a bezel-less infinity display similar to the Galaxy S8, and the new S-Pen. The Note 8 is expected to get an even bigger display than the 6.2-inch on the Galaxy S8 Plus, at about 6.3-inches diagonal.
The Galaxy Note 8 will be the reckoning for the Note line-up after the catastrophic failure of the Galaxy Note 7 last year.
Samsung is also expected to announce the Gear Fit Pro 2 at the event. We are sure to see some other surprises which the company always has in store. The cameras on the new Note will be a major focus, given this will be the first dual-camera smartphone from the company.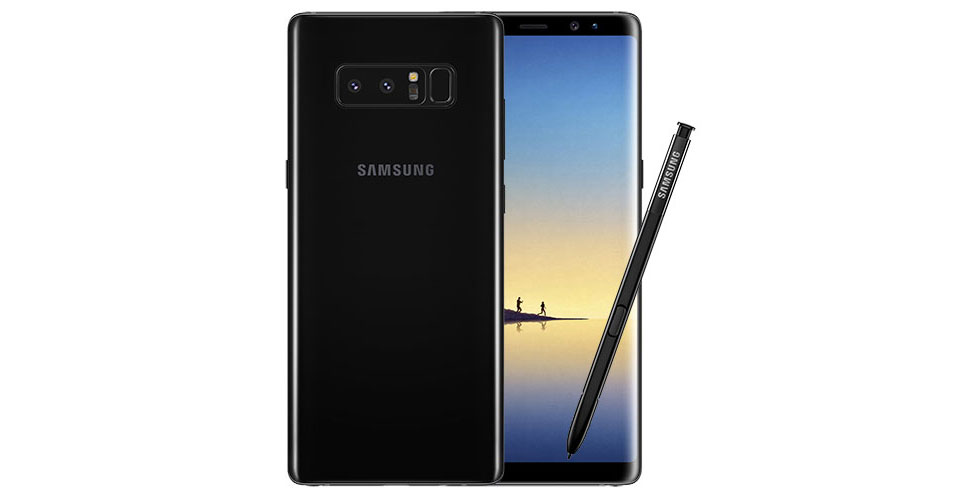 It's less than an hour when the Galaxy Note 8 is revealed. Here's how you can get into the livestream:
WHERE TO WATCH

Starting time:
San Francisco: 8AM
New York: 11AM
London: 4PM
Berlin: 5PM
Moscow: 6PM
New Dehli: 8:30PM
Beijing: 11PM
Tokyo: 12AM (August 24th)
Sydney: 1AM (August 24th)
Live stream: The live stream is available on Samsung's website along with their YouTube channel. You can also download the Galaxy Unpacked app for Android and iOS.