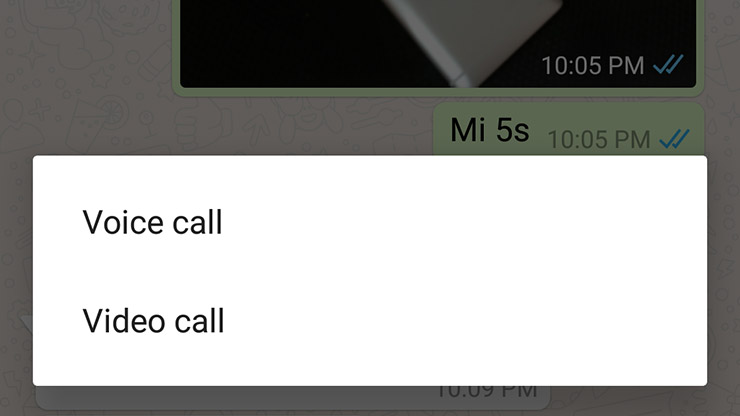 Starting today, you will be able to make video calls on WhatsApp as the company rolls out the feature to iOS, Android, and Windows devices. Although the feature has been in testing for some time in the beta build, it is finally available for all devices.
All you need to do is open a chat, tap on the call button and you will get the option to place a voice or video call. I have been testing the feature for some time with the beta build, the voice and video quality has been good with a stable signal. It works best on WiFi, but even on 4G mobile broadband, there weren't any major issues.
WhatsApp said they have over 160 million monthly active users in India, which is the highest for any country. Here it is used by farmers for building a community, and even as a primary tool for business communication through groups.