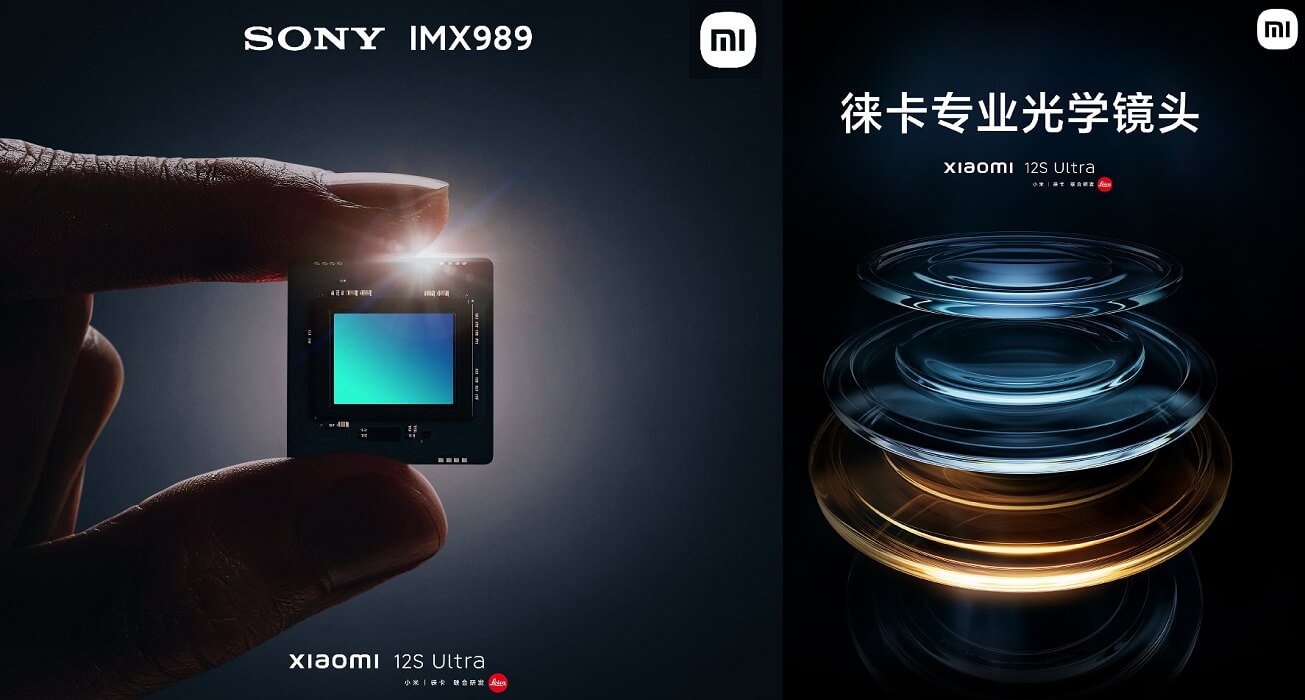 Xiaomi has confirmed the sensor details for its upcoming flagship smartphone 12S series, which was recently confirmed included Xiaomi 12S, 12S Pro, and 12S Ultra smartphones with Leica optics launching on July 4th in China. As rumored, the Xiaomi 12S Ultra will be the first phone to be equipped with the latest Sony IMX989 custom sensor.
Xiaomi's CEO Lei Jun said that the Sony IMX989 is the real one-inch sensor, which is Sony's largest mobile phone camera sensor present to date. With Sony IMX989 + Leica + Xiaomi Image Brain, we are committed to making Xiaomi 12S Ultra a new generation of camera flagship, as per the CEO. ​​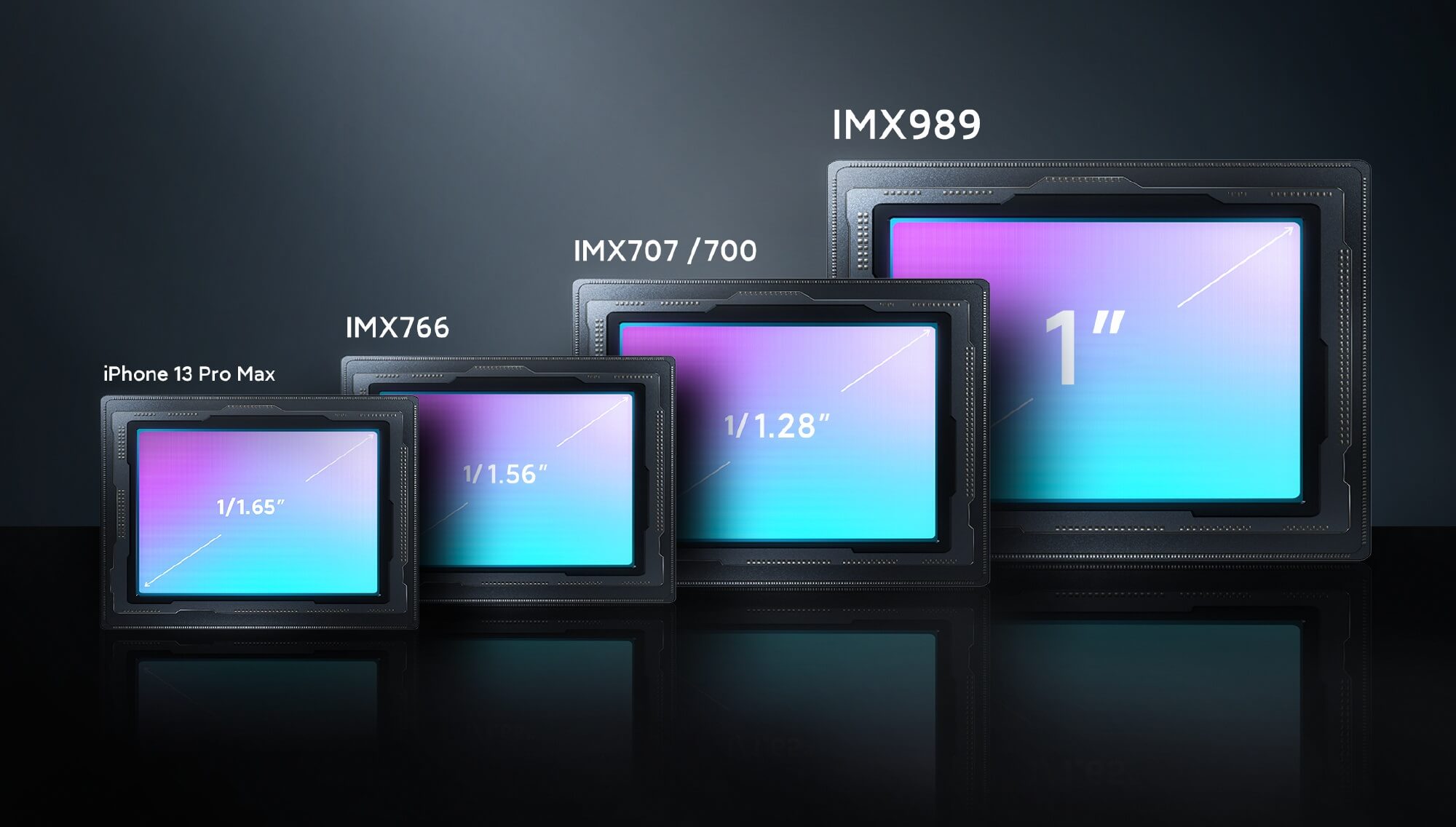 Lei Jun also said that if we compared it to the iPhone 13 Pro Max, the photosensitive area is increased by 172%, the photosensitive capacity is increased by 76%, the camera speed is increased by 32.5%, and the startup speed is increased by 11%.
The company also received a congratulatory email from Sony, which mentioned that the Sony IMX989 was "co-developed by Xiaomi and Sony". The Xiaomi Camera Department participated in the specification definition and part of the design and verification of IMX989. The development cost of IMX989 is US$ 15 million, and Xiaomi and Sony each shared the amount for the development. Xiaomi 12S Ultra is the first imaging flagship to use the IMX989. After Xiaomi's launch, this will be open to other OEMs.
Xiaomi 12S and 12S Pro With Sony IMX707 Camera Sensor -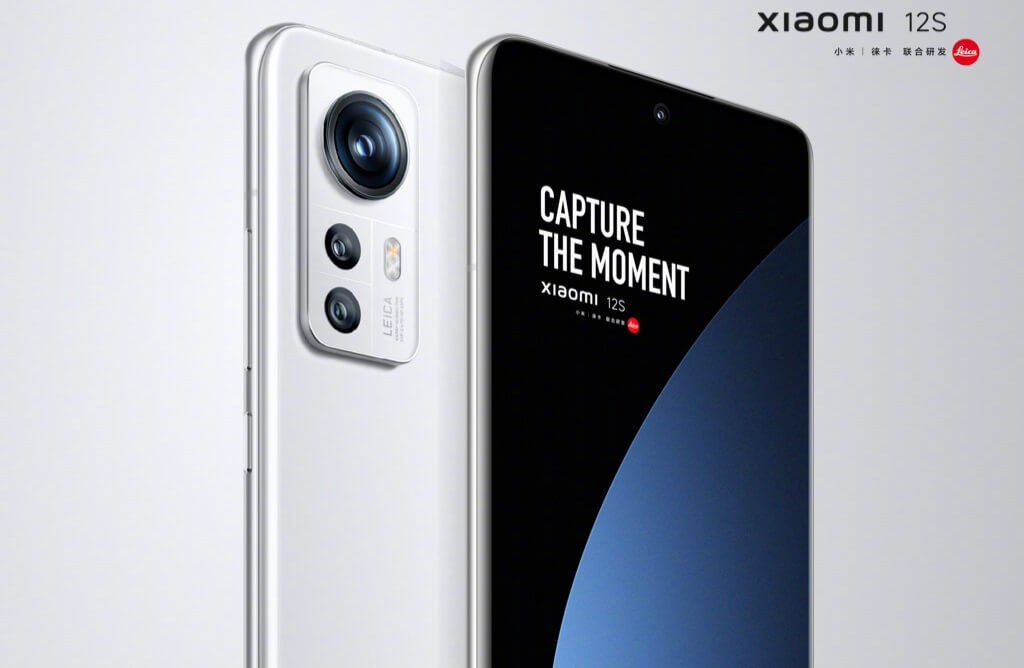 He also confirmed Sony IMX707 sensor will be used in Xiaomi 12S and Xiaomi 12S Pro models. Compared with the IMX766, the photosensitive area in IMX707 is increased by 48%, and the light input is increased by 49%, which is already being used in the Xiaomi 12 Pro.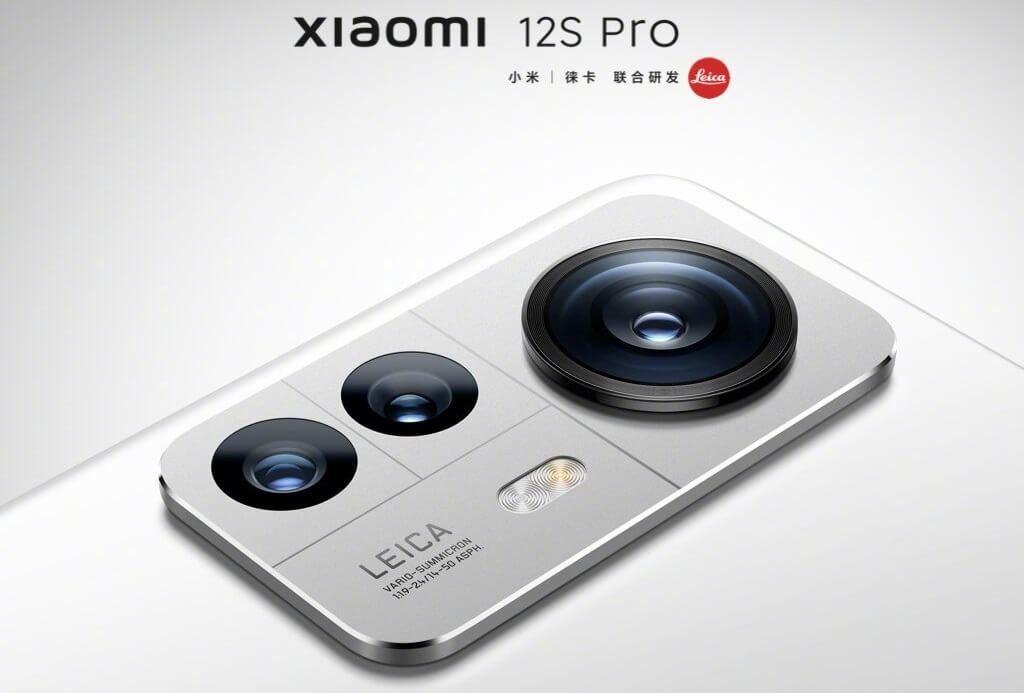 The official image of the Xiaomi 12S Pro revealed by the company shows LEICA VARIO-SUMMICRON, f/1.9 to f/2.4 aperture, and 14mm to 50mm focal length, so it should retain 2X optical zoom as the predecessor with an almost similar design.
We should know more details and the full specifications of the phones in the coming days before the Xiaomi 12S series will go officially launched next week.