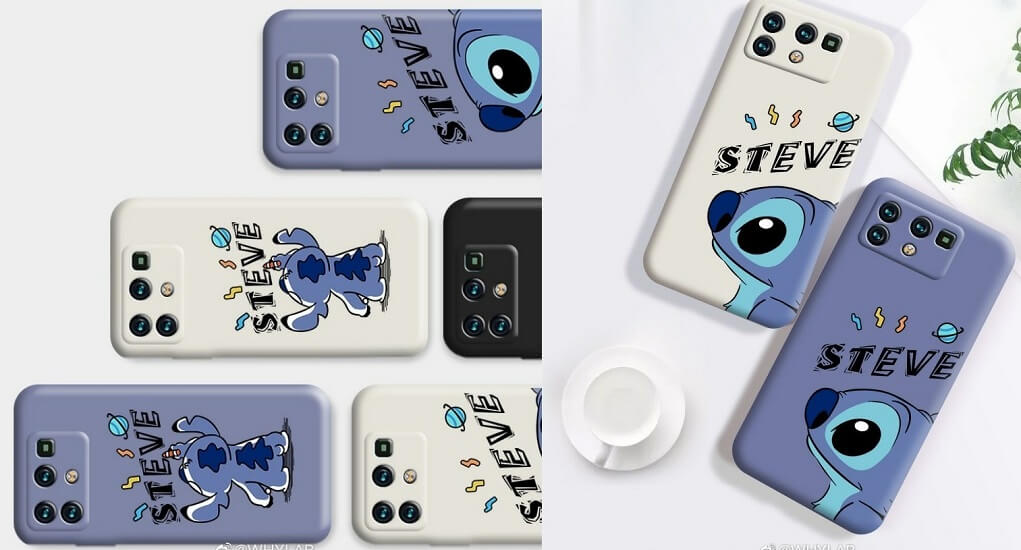 Recently, Xiaomi launched its latest flagship smartphone the Mi 11, which is the first smartphone powered by the Qualcomm Snapdragon 888 SoC. Now as per the rumors, Xiaomi has been working on a higher variant of the Mi 11 that will be the Mi 11 Pro. Both the Mi 11, the Mi 11 Pro will reportedly feature a curved high-resolution display too.

Last year, Xiaomi launched both the Mi 10 and Mi 10 Pro together, but this time Xiaomi only launched the Mi 11 and not the Pro. Now, the latest update of MIUI's Gallery app v2.2.17.18 has a code that includes "Mi 11" and "Mi 11 Pro", which confirmed that the company is working on a Pro variant of the Mi 11.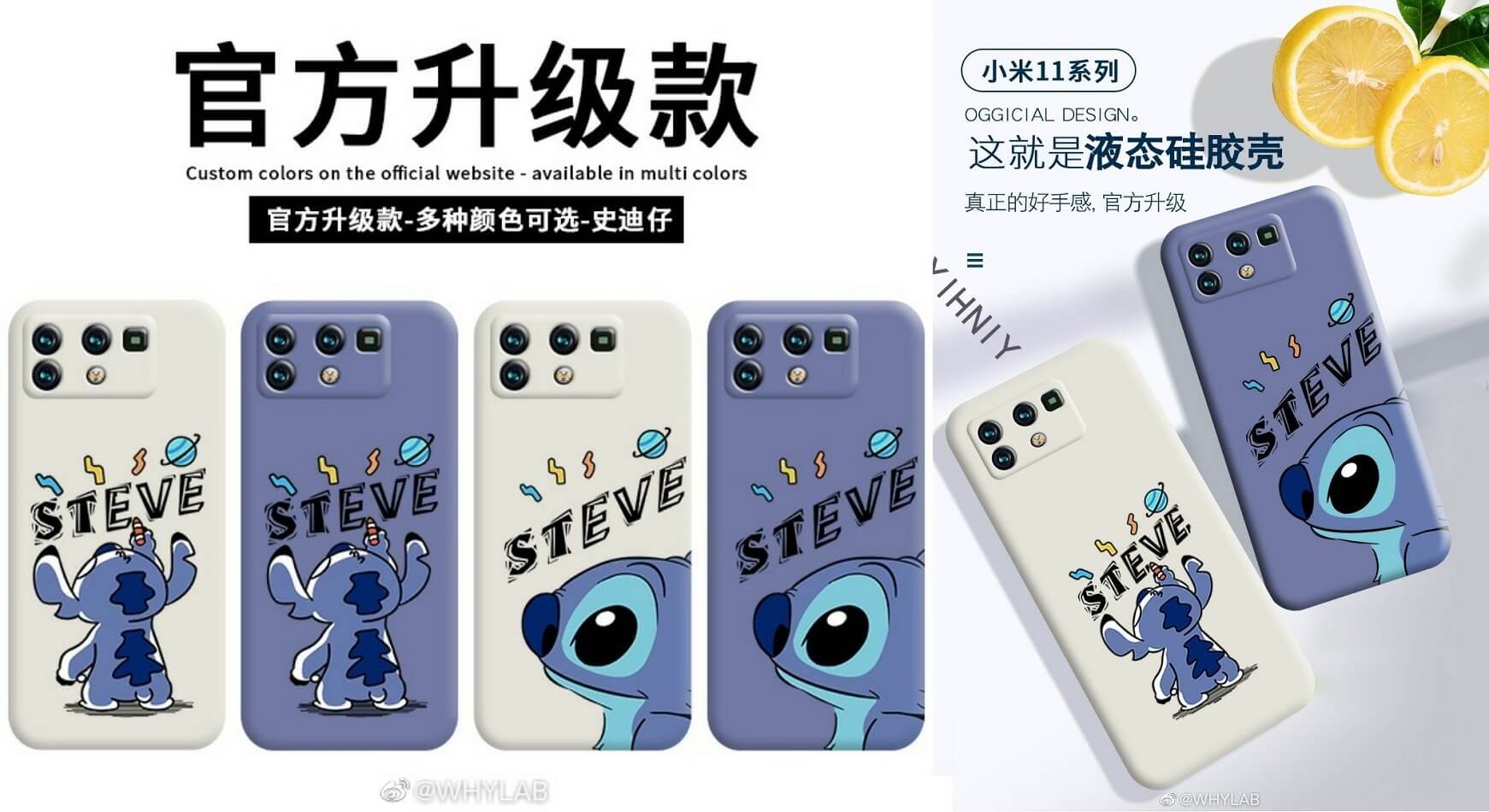 The Xiaomi Mi 11 Pro render image has leaked online, which shows a back panel of the phone with a quad-camera setup and back protecting cover designed by the OGGICIAL company. The image shows a camera bump with a telephoto lens, which means the phone could come with a 5X optical zoom lens that missed in the Mi 11.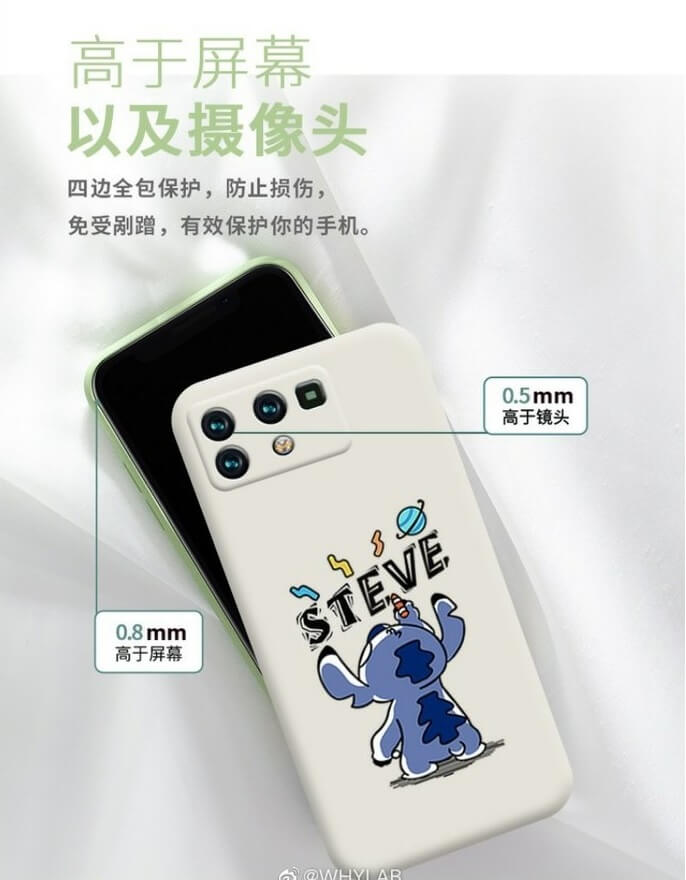 However, the code also references the curvature of the screen, which is expected similar to the regular Mi 11 that already comes with a Quad HD+ curved display, and the refresh rate will also likely be 120Hz. Other rumors said that the Mi 11 Pro will also come with MEMC, SDR-to-HDR mapping, and AI upscaling.
The phone is rumored to be announced in February 2021. We should know more details and the full specifications of the phone in the coming weeks.