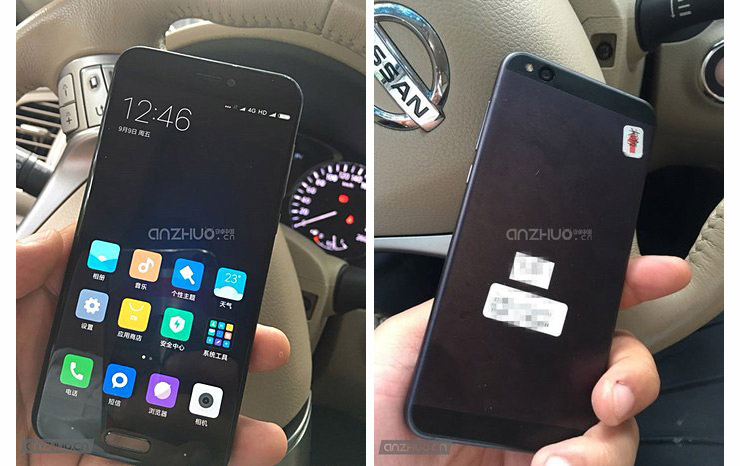 For the past couple of days we have been seeing a new Xiaomi smartphone making its way through the interwebs packing a 2.2GHz octa-core processor, 3GB RAM and 64GB of onboard storage. While the company has already launched the Xiaomi Mi 5S and the Mi 5S Plus there haven't been any signs that they are planning to expand that line-up.
But here we are with what is being reported as the Xiaomi Mi 5c which runs Android 6.0 Marshmallow based MIUI and also supports VoLTE. The major difference in design here is the flat back which is now made of metal. You can see the fingerprint sensor / home button up front along with the two dots for capacitive keys which can be programmed to work as recent apps key or back key.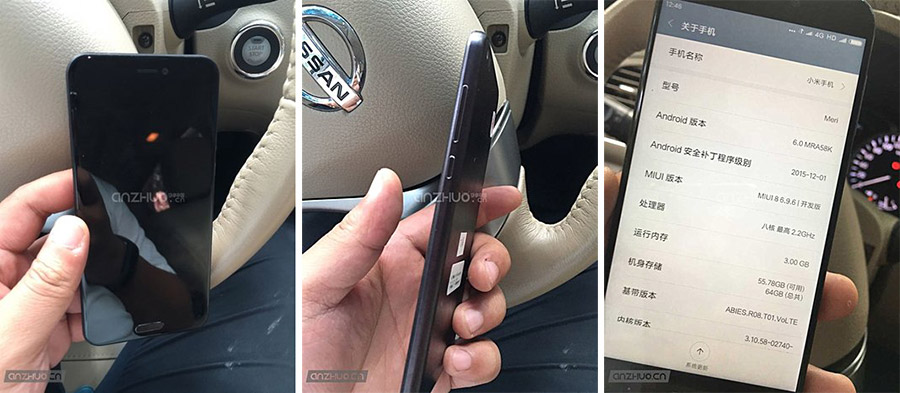 Not much is known about this mysterious new Xiaomi smartphone apart from is apparent from the images. The weibo port however also mentions that the price tag of the phone will be similar to the Mi 5s which is a bit strange given the difference is specs.
Via: GizmoChina