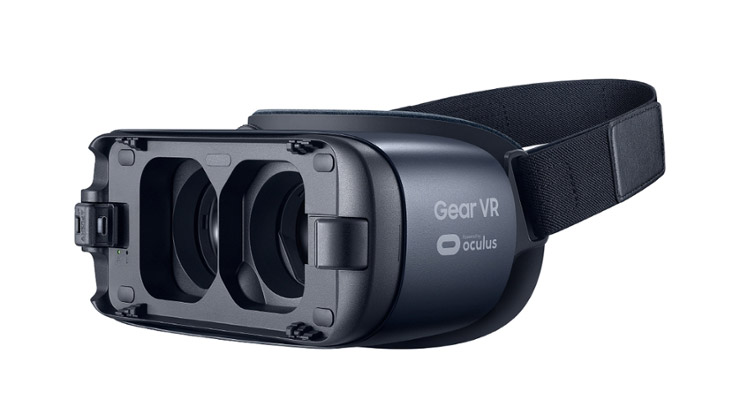 Oculus has sent out an update to its app on the Galaxy Note 7 which disables Gear VR compatibility with the phone. Oculus further added that the Gear VR won't work with the Note 7 till further notice.
Even replacement units of the Galaxy Note 7 seem unstable as 5 incidents only in the past week have been reported in US alone with other incidents reported in South Korea and Taiwan. Samsung has officially stopped sales of the smartphone globally and is asking people to power it down and return it for a replacement with another Samsung smartphone or a full refund. This seems like a pre-cursor to another recall from the company.
Given the propensity of the Note 7 to spontaneously combust, it's not the best idea to put it next to your face with a VR headset. If you weren't in the know, the Gear VR was made in collaboration between Samsung and Oculus.
Here's the message you see when trying to use the Gear VR with the Galaxy Note 7 now:
Customer safety is Oculus' top priority. Oculus is removing support for all Note 7 devices on the Oculus platform. Until further notice, Note7 devices will not be compatible with the Gear VR. For more information regarding the Note7, please contact Samsung directly.
Even earlier when the entire Note 7 debacle began Oculus had issued an advisory to not use the smartphone with the headset. This software update doesn't affect other Samsung devices.
Via: Android Central