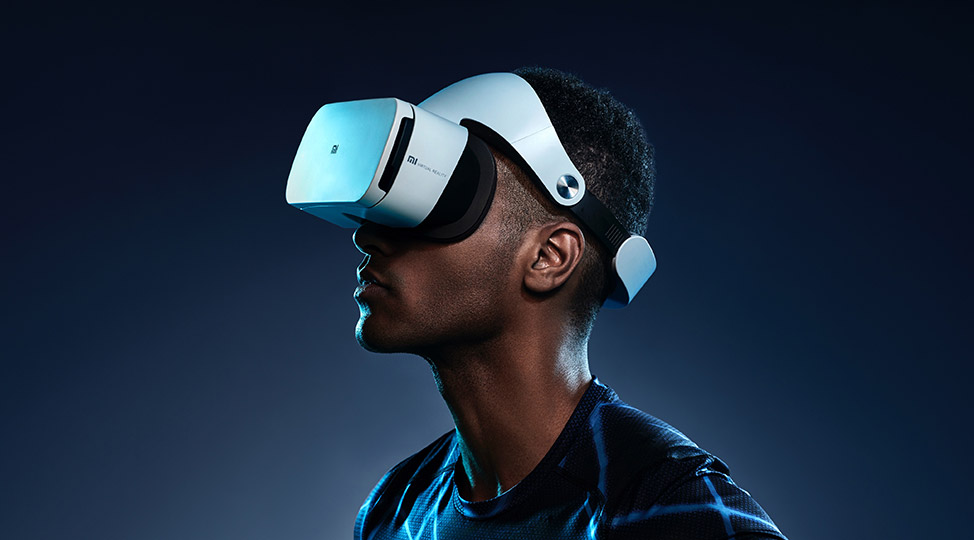 With all the focus on the stunning Mi MIX and Mi Note 2, Xiaomi's second virtual reality headset, the Mi VR took the sidelines. The new VR headset will work with the new Xiaomi smartphones including the Mi 5, Mi 5s, Mi Note 2.
Just like most of their other products, the Mi VR headset is very affordable at just 199 Yuan or about Rs. 1950 ($29.)
Xiaomi's first attempt at a virtual reality headset, Mi VR Play, was more of a toy but the new headset is built better and looks similar to the PlayStation VR. Even under the hood, the company has packed motion sensor with lower latency at just 16ms to give you a vertigo-free experience and there's a separate 9-axis motion controller with touch controls to interact with content once you have the headset on. The controller is part of the package.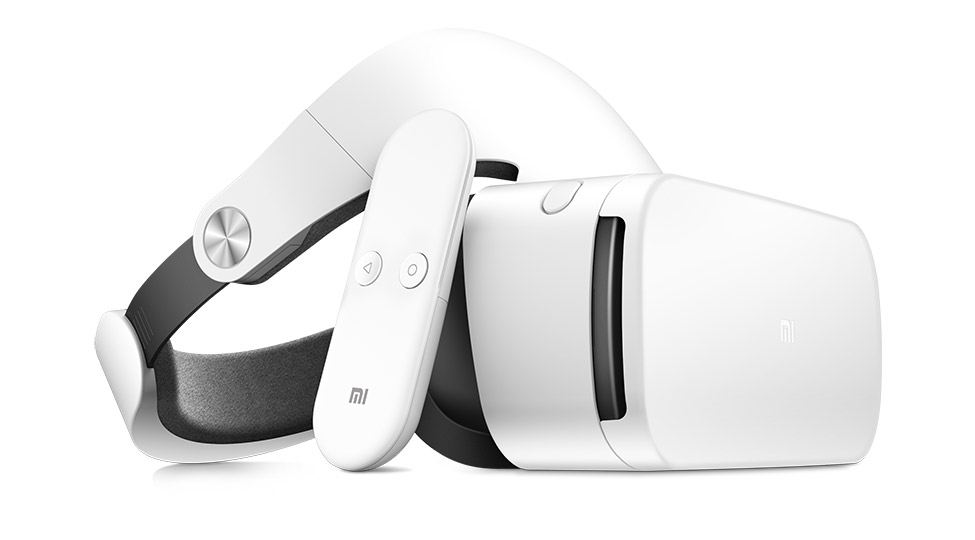 The custom 38mm lens inside has an anti-glare coating and provides a 103-degree field of view. Along with the hardware side of things, Xiaomi also announced its MIUI VR store to download content to watch and play. There are already 30 VR apps available along with more than 500 panoramic videos. At present, there is no word if and when the Xiaomi Mi VR headset will make it outside China and just as we told you yesterday, like the Mi Note 2 and Mi MIX, this may never launch in India.