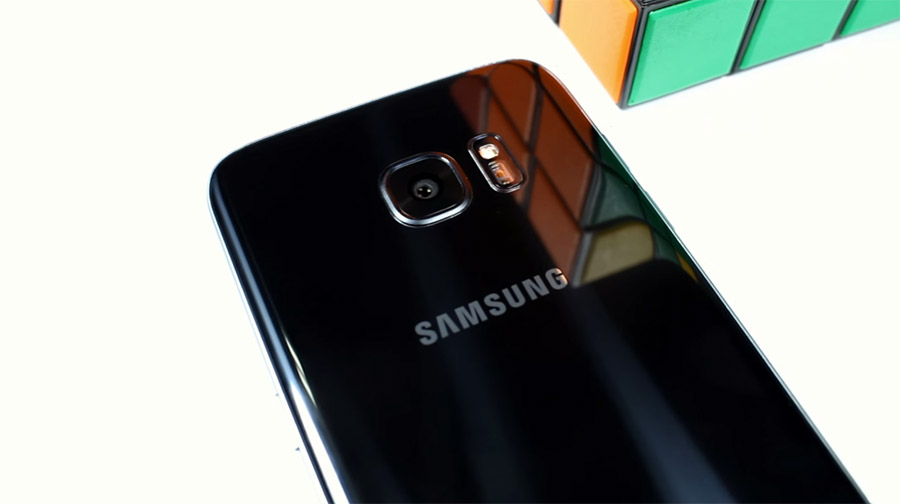 With the Galaxy Note 7 dead and buried, Samsung is concentrating on its future, the Galaxy S8. There's a lot more riding this time around on Samsung's flagship.
We have already heard Samsung execs say that there will only be a dual-curved Edge variant of the Galaxy S8 but now we are getting word on some specs of the device as well. According to a reliable leakster from China, the Galaxy S8 Edge will come with a 5.5-inch 4K display (3840 x 2160, 801 PPI). To add credibility to the report, we already know that Samsung s working on 4K panels.
According to another report, the Galaxy S8 would be the first smartphone to feature optical fingerprint recognition which would allow Samsung to embed the sensor just below the glass panel of the display instead of a separate home button. This new technology is faster than the ultrasonic fingerprint sensor found on the Xiaomi Mi 5s. There's also been word that Samsung could go for a complete edge to edge display for the S8.
Just like previous-gen Galaxy flagships, the S8 is expected to run on two different chipsets Snapdragon 830 and Exynos 8895, both built on the company's 10nm process. The company has also recently started manufacturing 8GB RAM chips, which should be making their way to the Galaxy S8 or we may see 6GB RAM onboard. The company just recently announced its first 6GB smartphone, the Galaxy C9 Pro in China.
The Galaxy S8 is expected to launch on February 26 at Mobile World Congress, till then we are bound to hear a lot more.