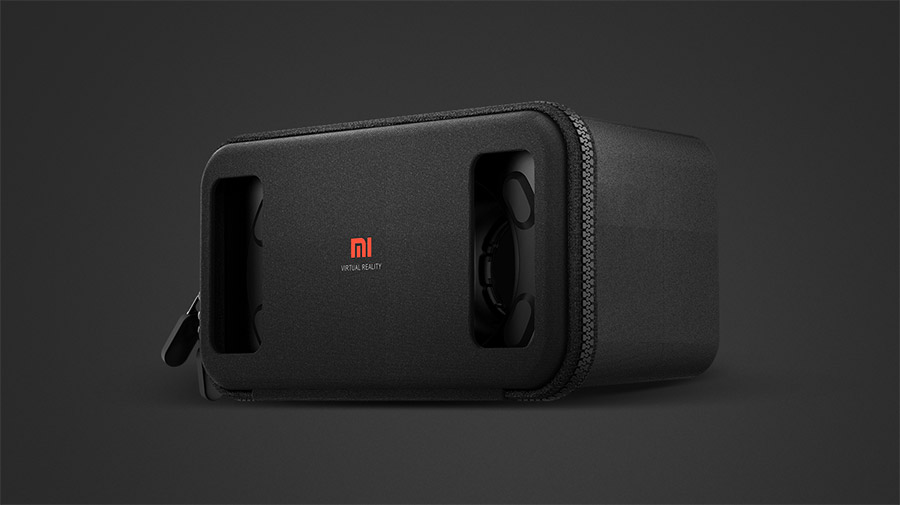 Xiaomi has just announced the Mi VR Play headset for India, the fabric based VR headset will be available for Rs. 999.
The Mi VR Play Headset uses Lycra fabric so that it's more comfortable on your head and is also lightweight. It uses a zipper design so that your phone doesn't fall off when inside the VR headset. Moreover, you have an opening in the front so that you can properly adjust your smartphone without opening the zipper.
You can fit any smartphone with a 4.7-inch to 5.7-inch display inside the headset. The Xiaomi MI VR Play headset will be available at Rs. 999 starting on December 21 at 12PM. It will be available through Mi.com and offline stores during the company's Christmas sale.
Xiaomi today also launched its Mi Live streaming app, using which you could watch today's Mi Pop event live from Mumbai.