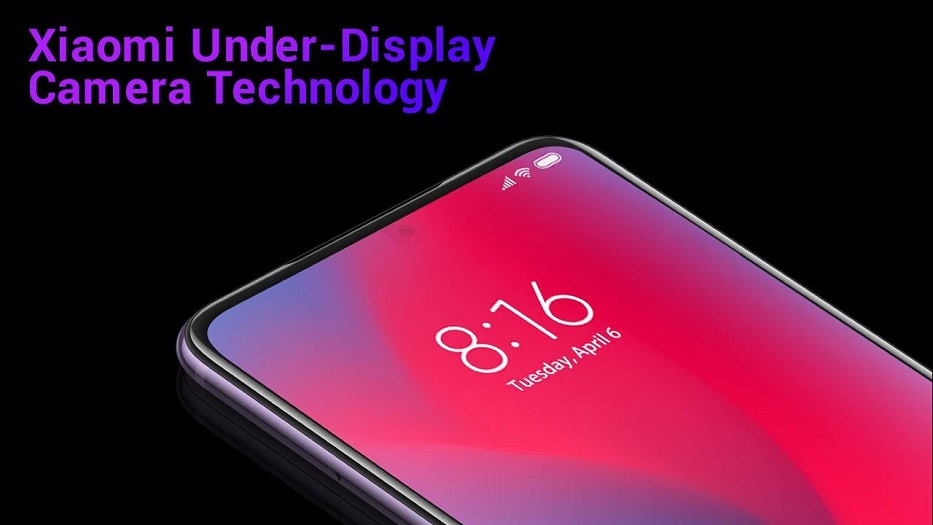 Last year, Xiaomi filed a patent for a smartphone with under the display camera. Now, it seems, we are at the prototype stage. Xiaomi has officially shared a video that shows a full screen display without any visual front camera taking selfie. This is unlike the current-gen of in-display cameras which have a cutout in the display where the front camera is located.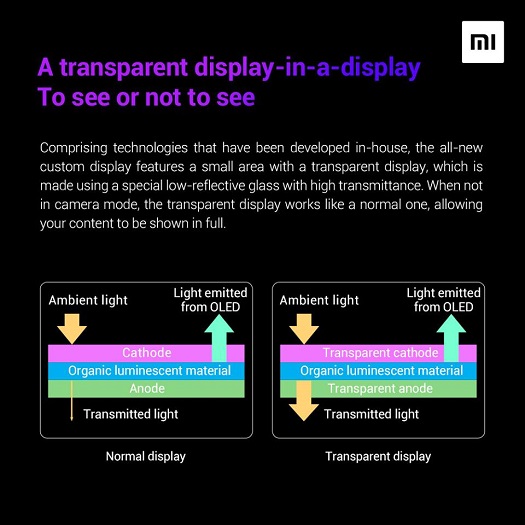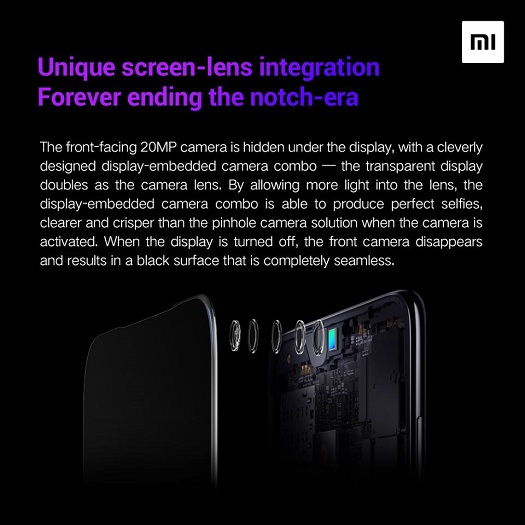 Xiaomi co-founder Lin Bin shared the video on China social site Weibo. Where they shot on Mi 9 prototype with under the display camera technology that compares it with the Mi 9, which has a notch in the front. This technology will finally remove the need for notches, cutouts, and popup selfie cameras. Xiaomi says we would be able to see the in-display camera technology commercially available by the end of this year.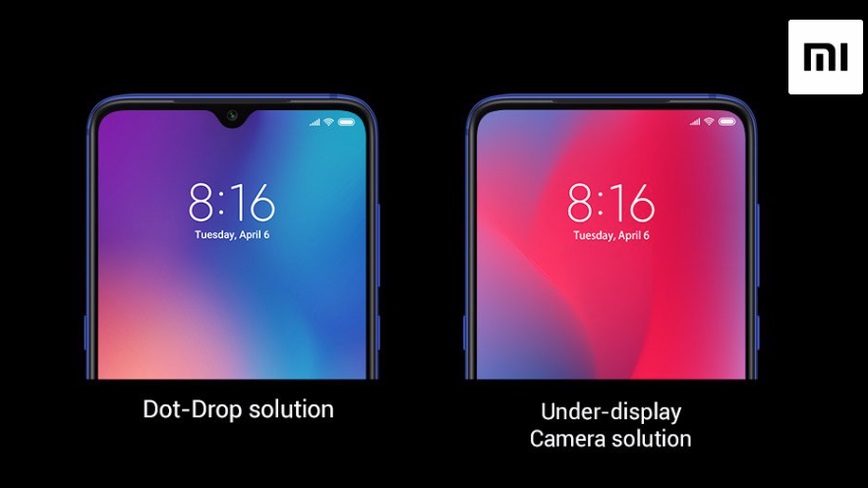 Coming to the patent that was filed on November 7, 2018 and approved on May 31, 2019, it shows that the phone has a secondary display that covers the camera. It seems this secondary display is transparent, and switches between content and transparency based on the camera app being enabled.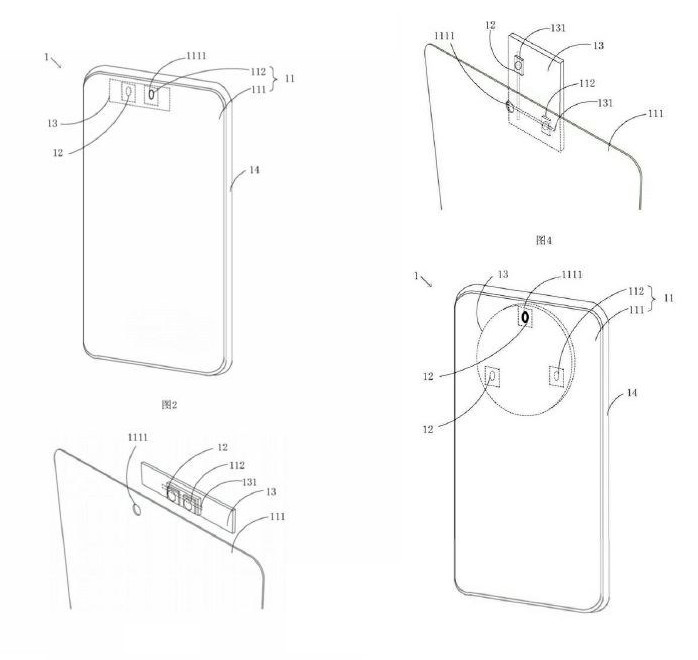 There is an ambient light sensor that works with both screens so that the camera will be visible when the screen is off and invisible when screen is on. Both the secondary display and the light sensor are under the primary display.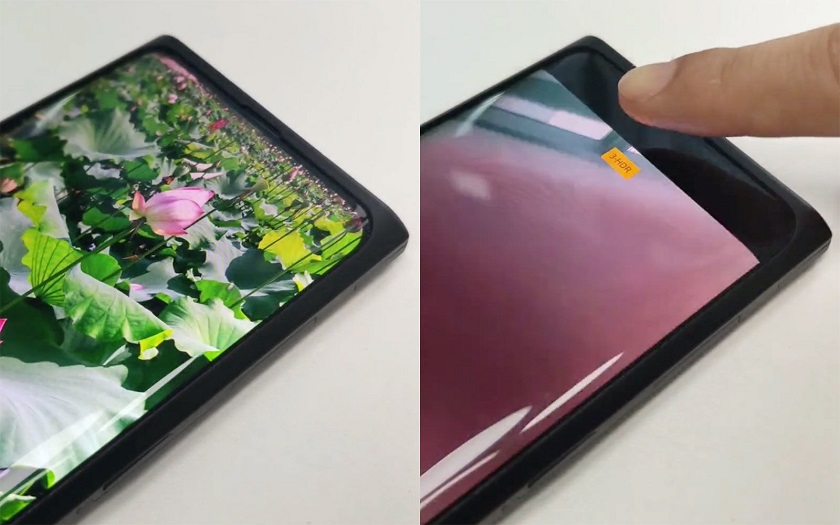 On the other side, OPPO is also working on the same technology. They also posted a video showing a similar under-display camera on its smartphone. The company did not share any information about the technology and features.
Given that we have already reached prototyping stage and the videos do look quite promising, we can expect true full-screen phones by the end of the year. It seems Oppo and Xiaomi will beat the likes of Samsung and Apple in this race.