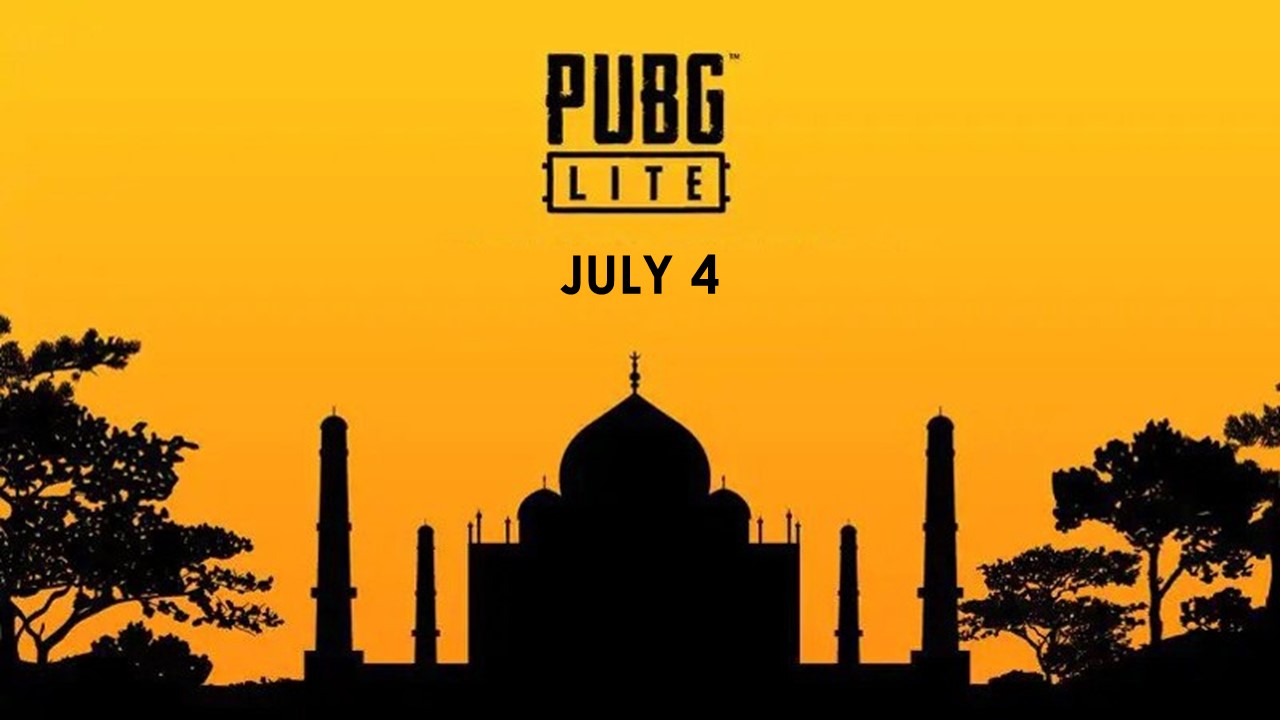 The wait is over for PUBG lovers especially in India. PUBG Corp has officially confirmed that PUBG Lite Beta version for low-end PCs has launched in India on July 4.
In January, the company started testing a lighter version of PlayerUnknown's Battlegrounds game (PUBG Lite) in Thailand.
After that, it released the game in Hong Kong, Taiwan, Brazil, and Bangladesh. Now, it has made it to India as well.
PUBG Lite beta for PC is now available in more regions in South Asia including Afghanistan, Bangladesh, Bhutan, India, Maldives, Nepal, Pakistan, and Sri Lanka starting July 4. India will also get Hindi language option.
You can download the setup form lite.pubg.com and the file size is just 64MB, but you need to download 2.4GB game files to complete the setup and play the game.
It also requires same software to be installed before the game-play, Microsoft Visual C++, .NET Framework 4.5.2 and DirectX 11, and requires graphic drivers during setup. There are some Rewards for those who had pre-registered. Although not clearly mentioned, the rewards include the same weapons as the full version.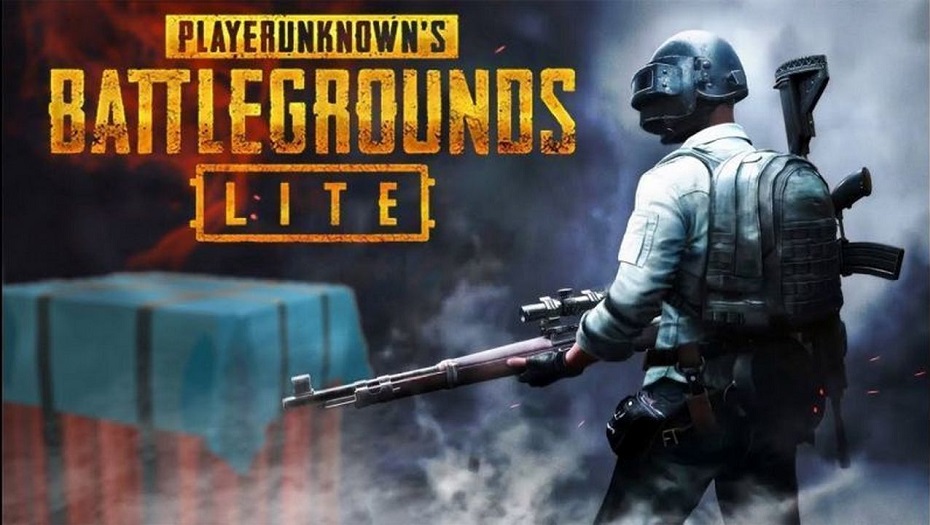 PUBG Lite version is essentially the same as the full-fledged game, except that it does not require a dedicated GPU to run the game smoothly. However, the company has given a minimum set of requirements for PUBG Lite to play this game in any PC or laptop.

Here, the minimum system requirements for Lite version are Windows 7, 8 or 10 64-bit OS, Intel Core i3 CPU at 2.4GHz, 4GB RAM, Intel HD 4000 graphics and 4GB of disk space to install.
For optimal performance and smoother gameplay, you need to match the recommended system requirements, which bumps the processor to an Intel Core i5 CPU at 2.8GHz with 8GB RAM and dedicated NVidia GTX 660 or AMD Radeon HD 7870 graphics and 4GB of disk space.
Source 1