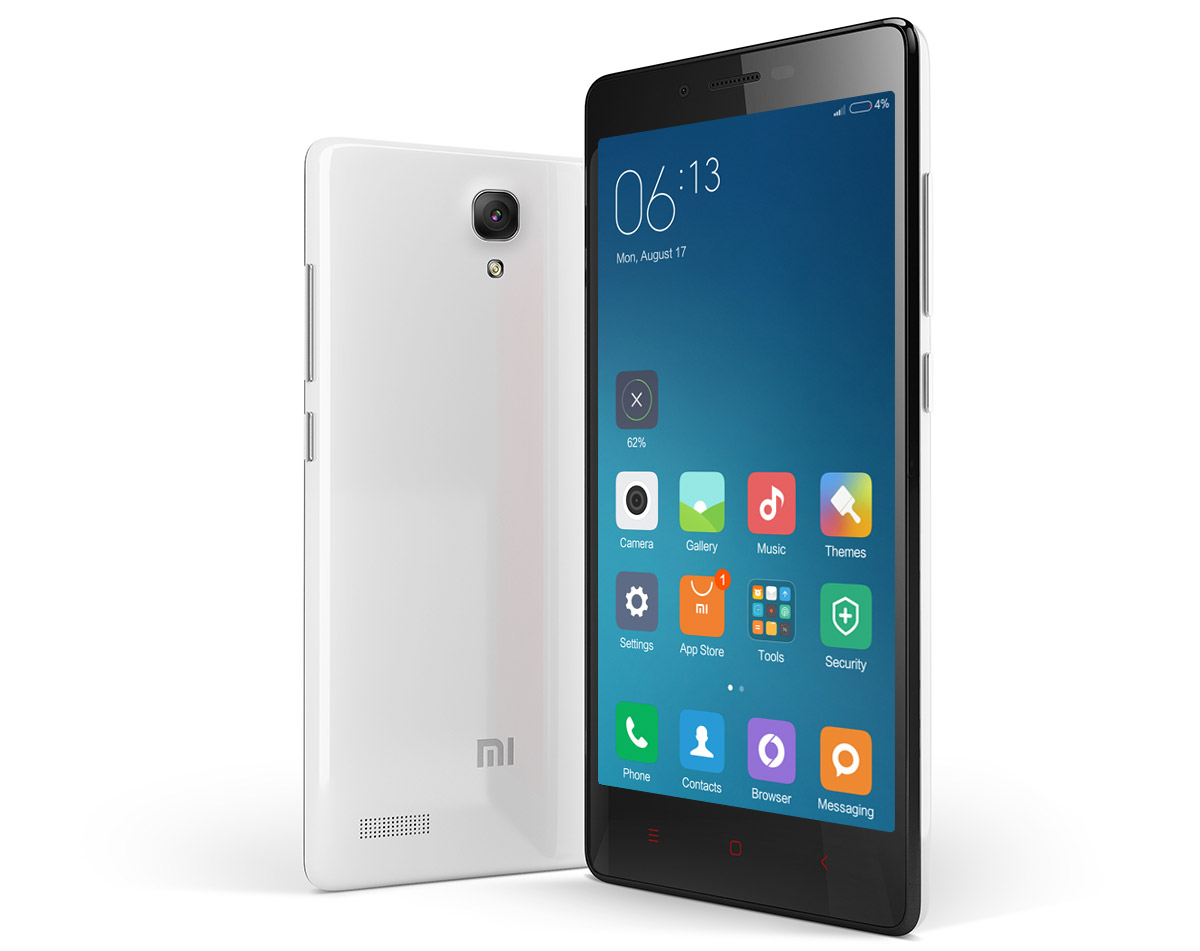 Earlier we had reported that Xiaomi might be planning to launch the Redmi Note 2 Prime in India, but according to a recent post the device is expected to feature a 5.5-inch 720p HD IPS display which means this is definitely not the Redmi Note 2 Prime, as it comes with a 1080p panel.

Instead Xiaomi may be launching an updated version of the Redmi Note 4G smartphone which was launched last year, dubbed the Redmi Note Prime. If we had to venture a guess, the Redmi Note Prime would run on the Snapdragon 410 quad-core processor with 2GB RAM, 16GB onboard storage and as mentioned earlier come with a 5.5-inch 720p HD IPS display. The cameras are again expected to be same at 13MP for the back and 5MP in the front for selfies. According to some comments on the official page it will be a dual-SIM 4G LTE capable device.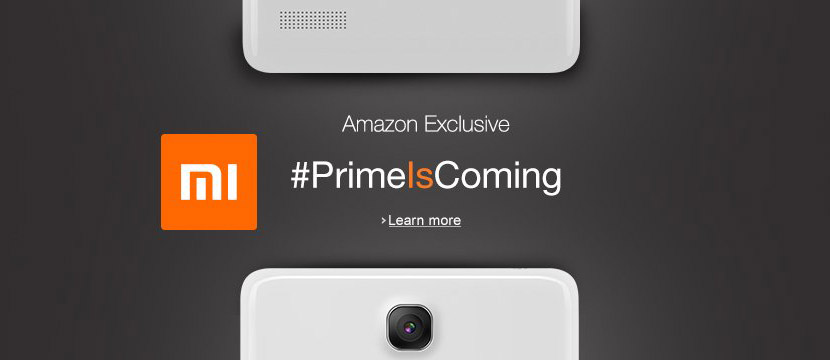 You can even have a look at the camera module in the teaser image above which clearly resembles the Redmi Note 4G with its squarish module while the new Redmi Note 2 Prime and Redmi Note 3 have round camera modules. The speaker vent is another giveaway.
The Redmi Note Prime is however expected to run on Android Lollipop with MIUI 7, instead of the dated Kitkat build on the previous-gen device. At present this is all speculation, but we'll know more as we get closer to the launch on December 15th.
Note: The title image is just for illustration as to what the device may look like.